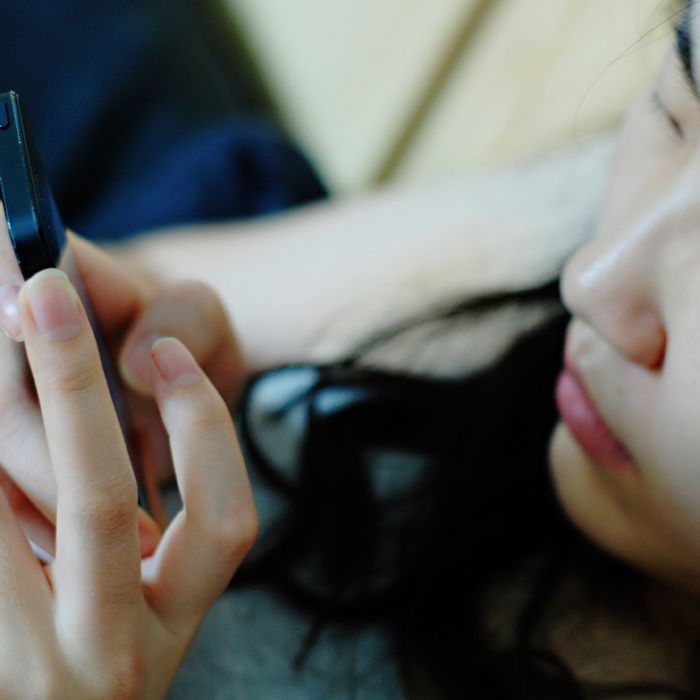 After a five-county-wide gonorrhea outbreak in the Pacific Northwest, public health officials have taken on the messy task of calling everyone's exes. Public health departments have organized an anonymous notification system to get in contact with former sexual partners and inform them that they might have been exposed to the disease.
Yes, civil servants are taking one of the most awkward phone calls imaginable off your hands. Government workers, like Anna Holloran at the Spokane Regional Health District, are calling ex-girlfriends, ex-boyfriends, randos, flings, hook-ups, steadies, side projects, slampieces, friends with benefits, one-time things, and even current partners:
Some people cry, some people get really angry, some people don't want to talk to me at all. A lot of people are really anxious to know who it was [who gave them the infection]. Of course, I can't say anything whatsoever that would identify that.
Because of the way these things get around, Holloran is speaking to all sorts of people:
You know, I wait for the time when our numbers go down. But I have to keep thinking of what the case rates would be like if we weren't doing this work.
Public health officials: they're like a best friend and a personal assistant in one. You're a little squeamish about owning up to your actions? They'll make that phone call, no problem. They've got your back. You do you.
A gold star to all of them, a toast in their honor, a gold-plated plaque for their offices.