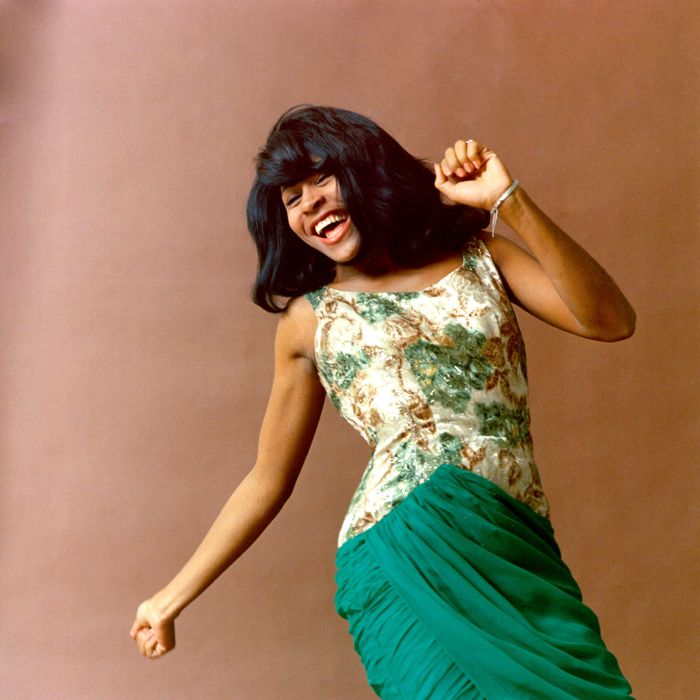 Photo: Michael Ochs Archives/Getty Images
Tina Turner: On this, your 74th birthday, there is no superlative I would deny you. You possess the energy, spirit, and dancing ability of 10,000 Beyoncés, and the legs of a colt. In fact, without you, would we even have a Beyoncé? Or a Mick Jagger? No. No, we would not. Because you gave the world lessons on how to do it "nice and rough," plus crazy hair-shaking dances of female empowerment to do in our bedrooms when we're feeling on top of the world.
To borrow your words: You're simply the best, better than all the rest. Go eat some birthday cake and get a massage, you magnificent phoenix, you.