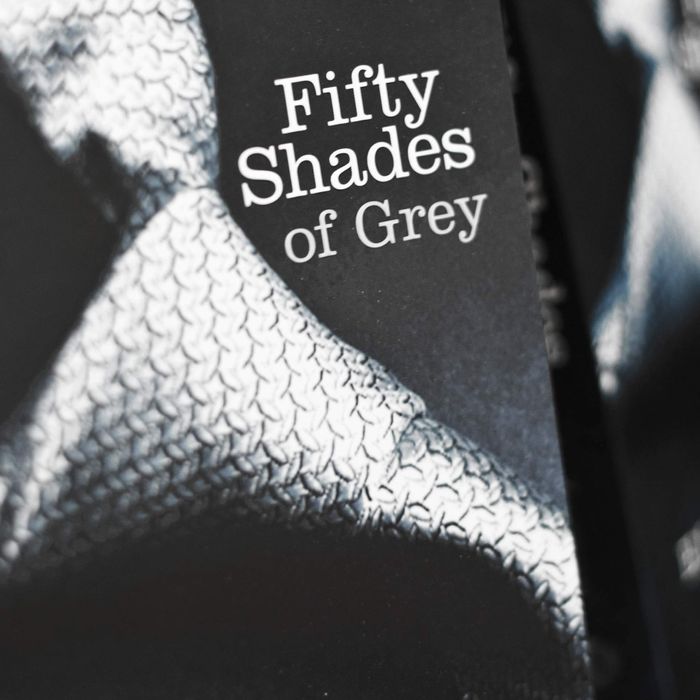 Photo: Will Oliver/AFP/Getty Images
Between the known and the unknown, there is a fleeting moment of realization — the instant of recognition that you are about to learn something that soon you will deeply regret. Often it happens upon searching Google Images for "spider-bite," or clicking on the Urban Dictionary link for anything. This moment is so brief, it's almost as if it doesn't exist. But it does. And right now, you are living it. Your mind will never quite be as happy, as free, as unburdened as it was seconds ago. It's your mistake, and never again will you know such innocence.
Anyway: Some Belgian truth-seekers thought to examine the ten most-borrowed books from the Antwerp library using bacteriology and toxicology tests. All ten of the books were found to contain cocaine traces. And Fifty Shades of Grey, the erotica juggernaut, tested positive for the herpes virus. The professors said the concentrations were so small that there was no public health risk, since it wouldn't be possible to contract the virus by touching the book.
Regardless, it is probably not an overreaction to call for a death to print. Shut down the libraries. Bar the doors. Burn all the pages of every book, stop the presses, staunch the flow of knowledge at the source. Close it down.