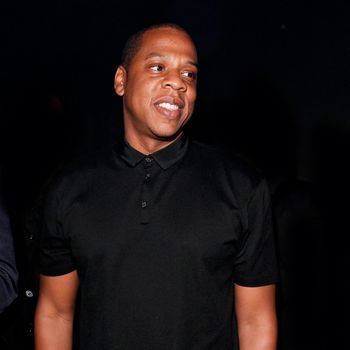 Jay-Z.
Photo: Brian Ach/Getty Images
Jay Z's holiday partnership with Barneys is not only still a go, it's even bigger than expected, according to WWD. On November 20, when his "New York Holiday" collaboration debuts, he'll also launch his first fragrance, a men's scent called "Gold." As he stated on his website last week, he has every intention of pushing forward with the Barneys arrangement despite a petition calling for its cancellation due to recent allegations of racial profiling made against the store. He defended his decision by reminding everyone that the collaboration's proceeds will benefit his charity, which helps underprivileged youth, as well as reiterating that the incidents in question are still under investigation.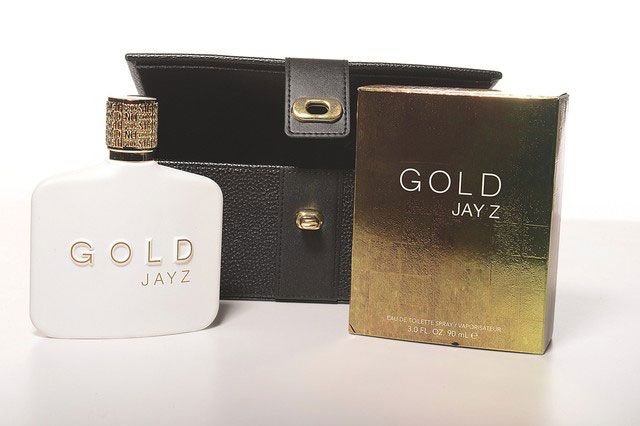 But back to the scent: "For the 30 days before Christmas, it will be impossible not to know he has a fragrance," said Donald J. Loftus, the president of perfume management company Parlux Ltd. "We are going to make a big noise." As for the creative process, Jay Z apparently rejected 3,200 suggestions for different fragrance names, until something magical happened:
"Finally, he picked up the bottle, declaring, 'This is the s–t; it's gold,'" Loftus said.
And lo, as soon as he touched it, it was.