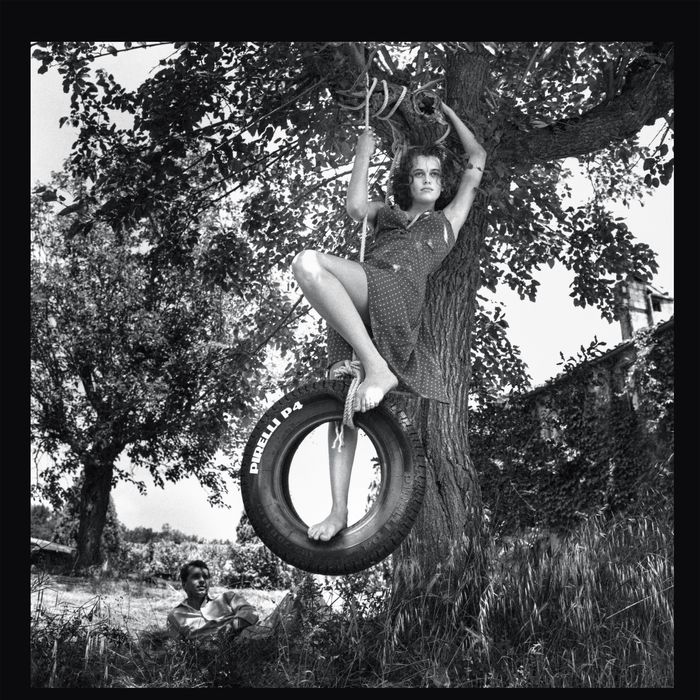 Photo: Courtesy of Pirelli
Every year, Pirelli commissions beautiful models, legendary photographers, and elite racing tires to come together for its annual calendar. Past calendars have featured work by Terry Richardson, Mario Sorrenti, and Nick Knight. So for 2014, which marks the fiftieth anniversary of "The Cal," we expected big things — a summer press junket led us to believe that Peter Lindbergh and Patrick Demarchelier would produce the photos.
Fake out! This year, Pirelli's powers that be decided to publish a never-before-seen Helmut Newton calendar. Newton, whose work was originally commissioned for the 1986 calendar, had to abandon the shoot due to personal issues, and the photos were stored in the Pirelli archives until earlier this year. The calendar presents twelve black and white photos shot by Newton and his team in Monte Carlo and Chianti. Click through the slideshow for a look at Newton's unpublished vintage calendar filled with gorgeous ladies and fast cars.