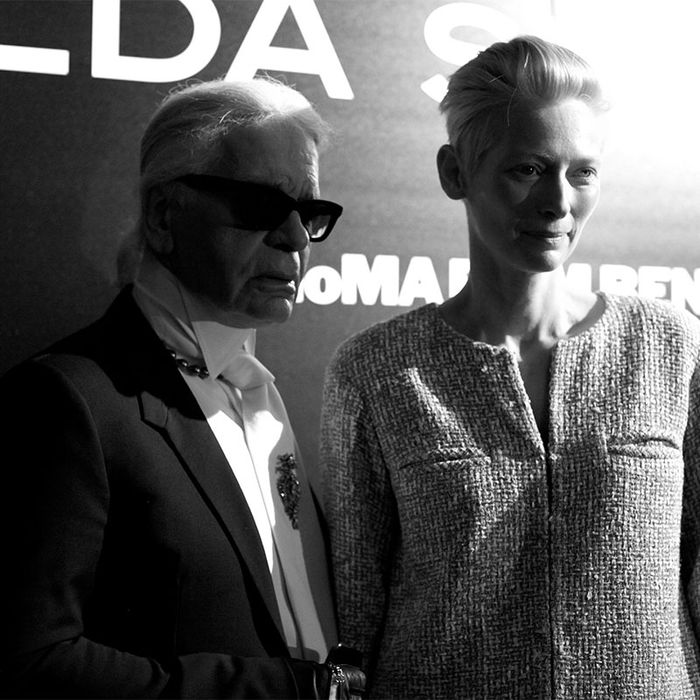 Karl and Tilda.
Photo: Clint Spaulding
The Cut sent photographer Clint Spaulding to GIF red carpet highlights at last night's Museum Of Modern Art 2013 Film Benefit, where Tilda Swinton was the guest of honor. She arrived on the arm of Karl Lagerfeld, who also made her outfit — an oat-colored tweed jacket and endless white pants, which would be disastrous combination on most people, but looks terribly chic on her, as everything does. Nearby, Jessica Biel did her best to avoid flash-induced blindness.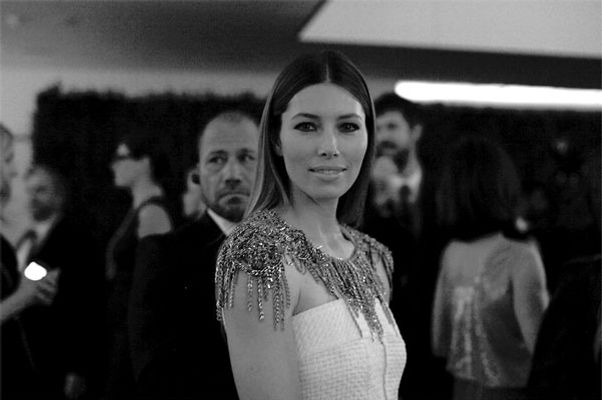 And here's red carpet newbie Lorde, working a black choker like only indie singers can.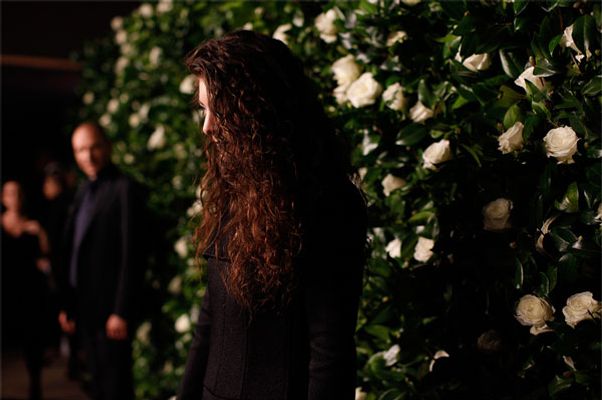 And one more of Tilda, because we just can't get enough.