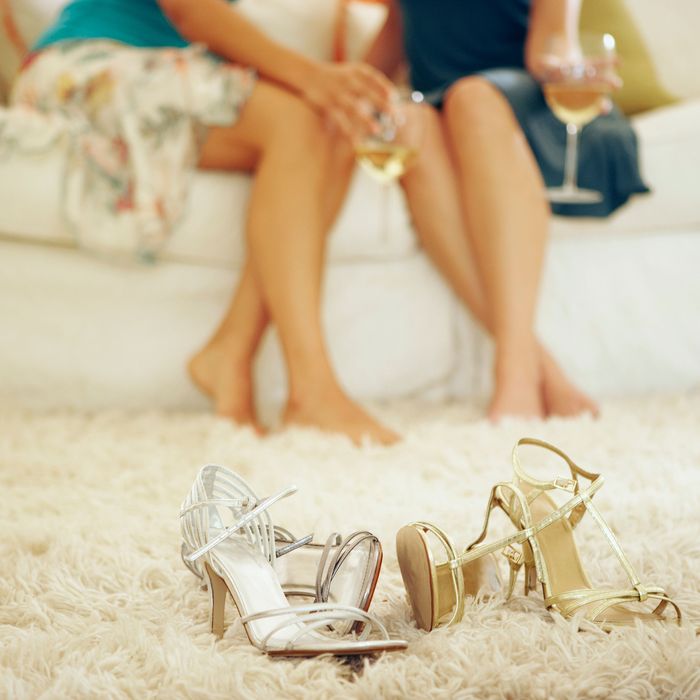 After a brief hullabaloo regarding women's footwear choices, the New York Times hosted a "Room for Debate" panel so that a series of experts could weigh in on female footwear. What is this tall shoe and why does it matter? Well, here are the many descriptors used to help us better understand the high heel:
- Feminine and yet strategically practical
- Appropriate fashion statement
- Expected part of the professional uniform
- Serious
- Sexy and aesthetically appealing
And also fit for a mayor! A male mayor, we might add.