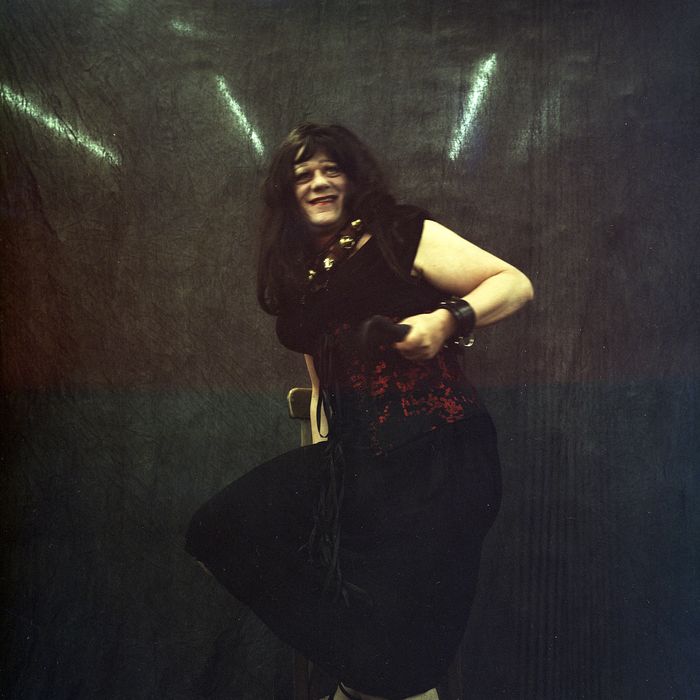 Photo: William T. Vollmann
Author William T. Vollmann's highly publicized "exploration of femininity" does not extend to talking to his wife. The National Book Award winner told the New York Times that his oncologist wife "keeps her distance" from his "outre experiments" — like the cross-dressing he catalogued in The Book of Dolores, published last month — and asked the paper to not interview her.
"Probably when the book comes out, it'll be the first she's heard of it," he said. "I always try to keep my wife and child out of what I do. I don't want to cause them any embarrassment."
Hope she doesn't read the New York Times, Newsweek, or the Cut!