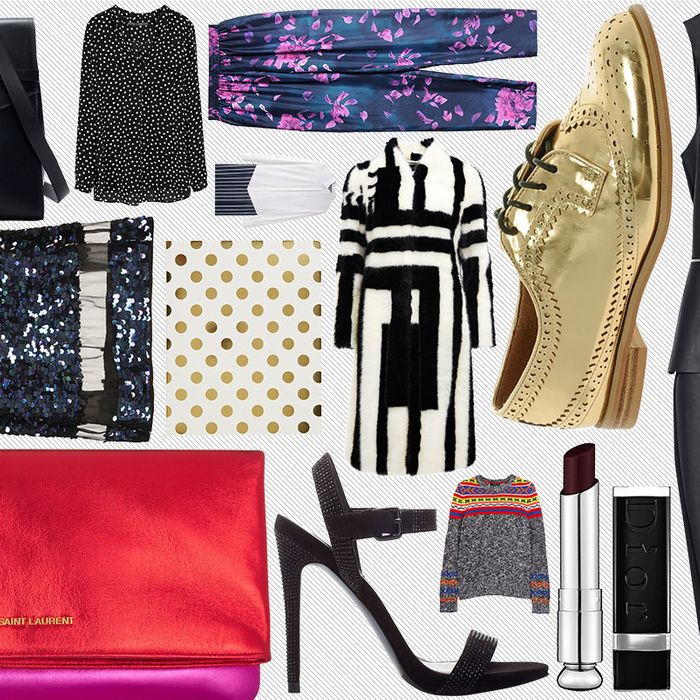 After six-and-a-half years at New York and the Cut, today is my last day. And what a six-and-a-half years it's been! From covering street style exhaustively to documenting runway trends to finding literally everything in New York worth buying, it's been a wild ride. But before I leave, I've come to realize that while some styles come and go, there was one look from each of the years I've been here that I still love today. From sequins back in 2007 to boy-meets-girl in 2009 to the current crop of great (and affordable!) handbags, here are the pieces that I will forever covet. Click ahead to see them all — and come 2014, you can find me on the pages of InStyle.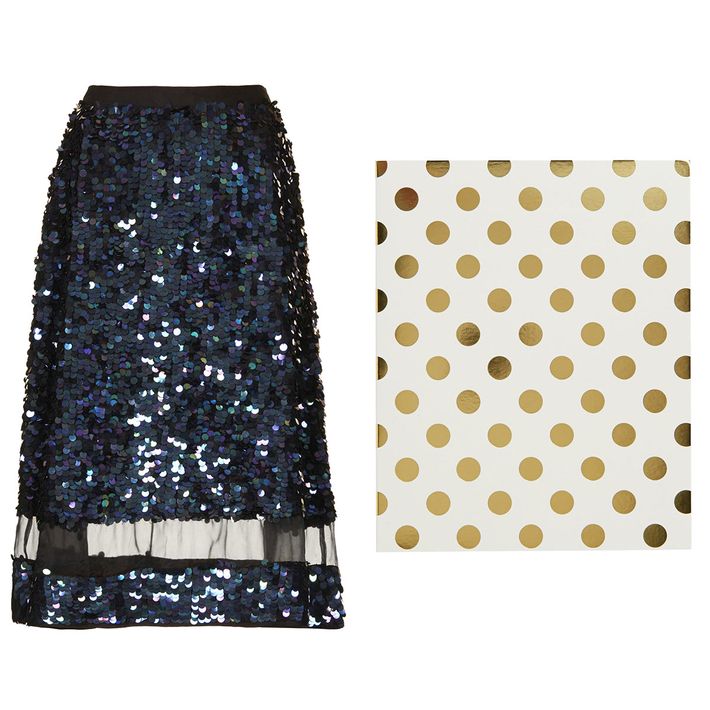 2007: Sequins Galore
Sequins are synonymous with the holidays — but in 2007, they were on the runways everywhere from Marc Jacobs to Oscar de la Renta. Adding a bit of sparkle to daily life can be as easy as a polka-dot notebook or a calf-skimming midi-skirt that would look fantastic with a cozy sweater.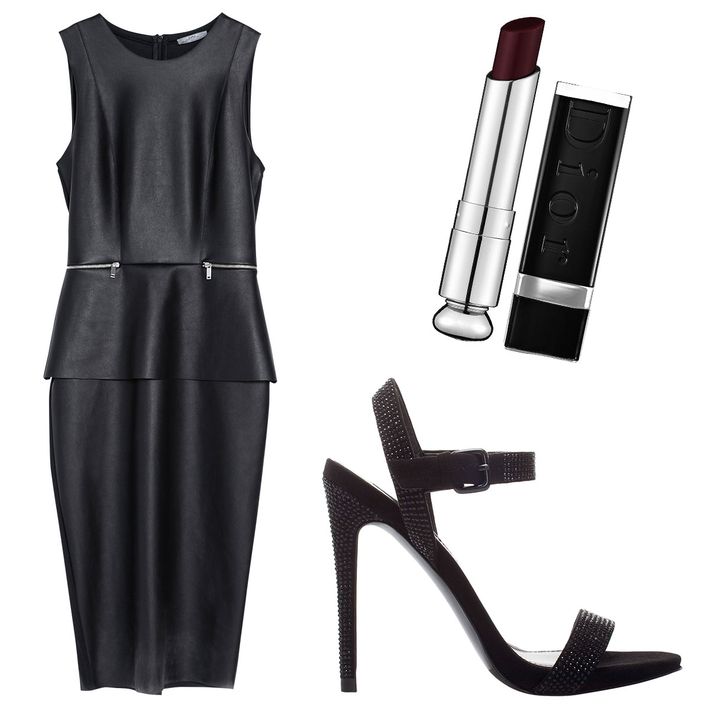 2008: Oh My Goth
Goth-inspired looks took the form of torn sweaters at Rodarte and head-to-toe leather at Givenchy this year. For a more subdued take, this sleek zippered dress and high heel combo from Zara is a sophisticated way to wear all black with an edge. Swipe on a deep berry-hued lipstick to finish the look.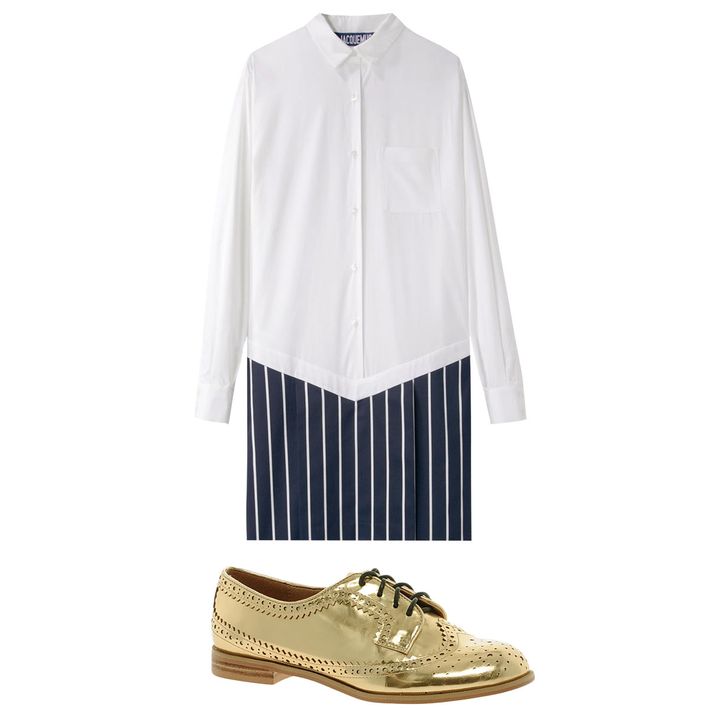 2009: Boy Meets Girl
In 2009 you could be super girlie one day, as seen with the lacy looks at Louis Vuitton, or mannish the next, as seen at Prada. Either way girl-meets-boy dressing is the best of both worlds. This short tunic paired with cropped pants (or just tights if you're petite) looks fantastic with gold brogues for the epitome of feminine tomboy.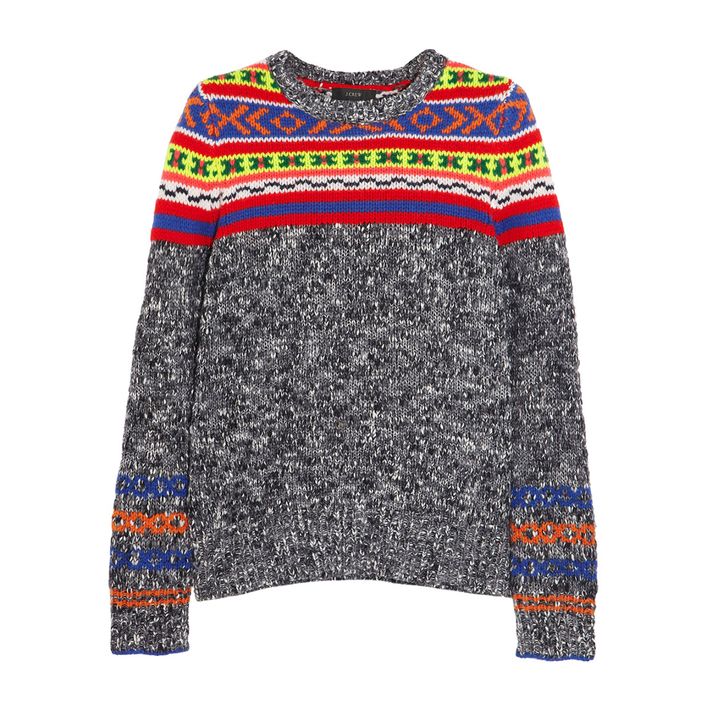 2010: Graphic Knits
Nordic knits caught everyone's eye this year, and the ski-chalet-inspired sweater always feels appropriate by the time the calendar hits December. This graphic J.Crew version would be a nice way to keep warm by a fire after a busy day on the slopes.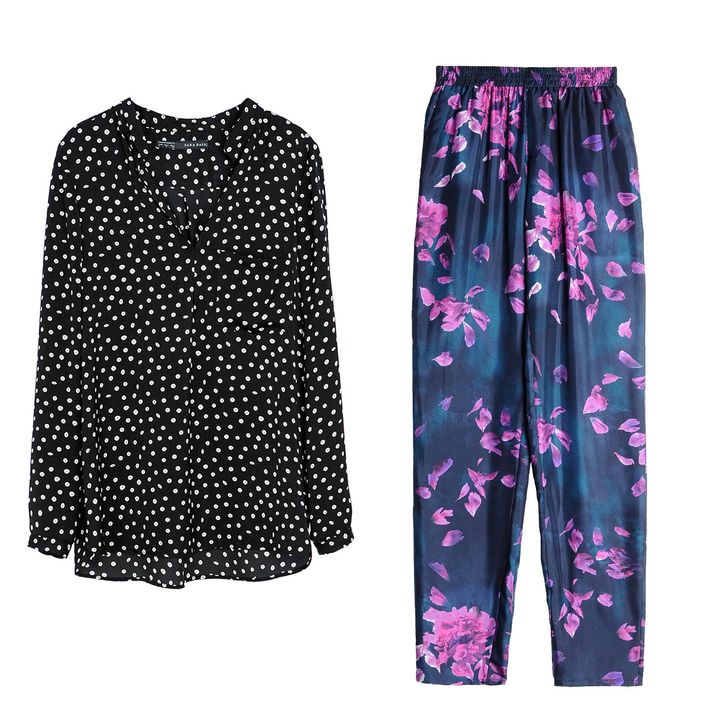 2011: Print Masters
Mixing prints seems like old news with nearly every street-style star adopting the styling trick, but back in 2011, it was first seen on the runways. Dries van Noten clashed tartans with batik, while Comme des Garçons layered on the scarves. For a less overwhelming way to continue wearing the look, try a simple polka-dot blouse tucked into slouchy and comfortable silk printed pants.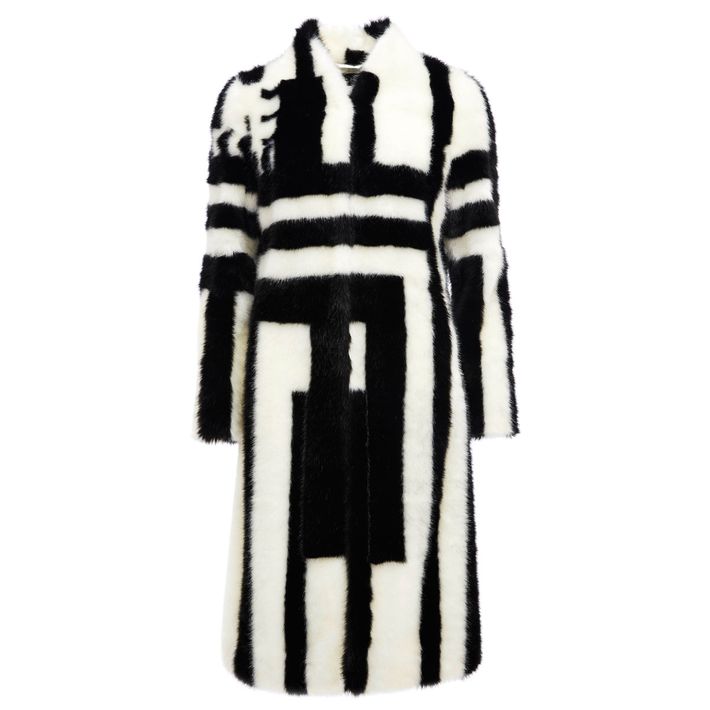 2012: Statement Coats
In 2012, investment-worthy statement outerwear filled Raf Simons's iconic last collection for Jil Sander, though nearly every designer had a coat worth saving up for. This graphic faux-fur version is equally as eye-catching, and also nods to all of the real Muppet-like creations we've seen in 2013.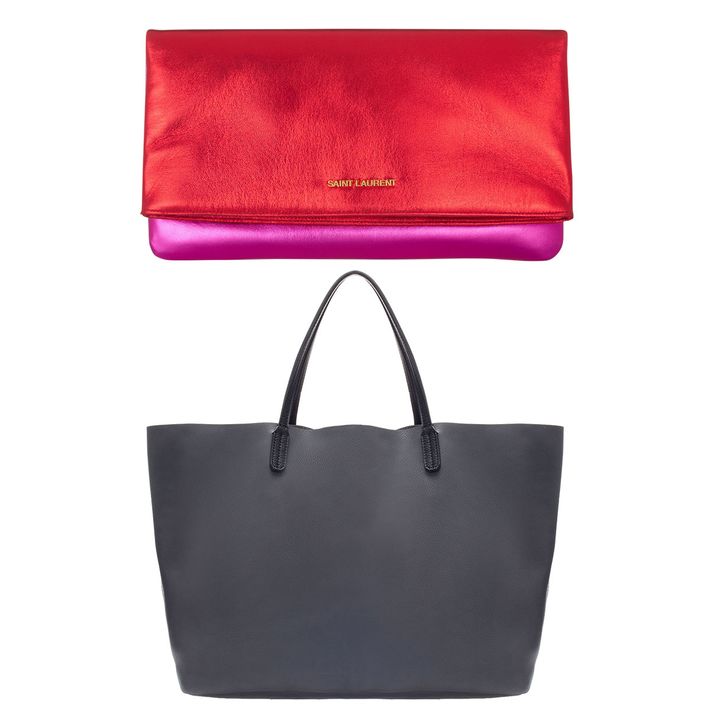 2013: Covetable Yet Simple Purses
Bags ran the gamut from sleek pouches to affordable yet luxe-looking finds. The key was to look for styles with minimal branding that had everyone guessing as to their origins. This bold metallic clutch would be great for a night out while the roomy Zara tote is a go-to everyday purse.