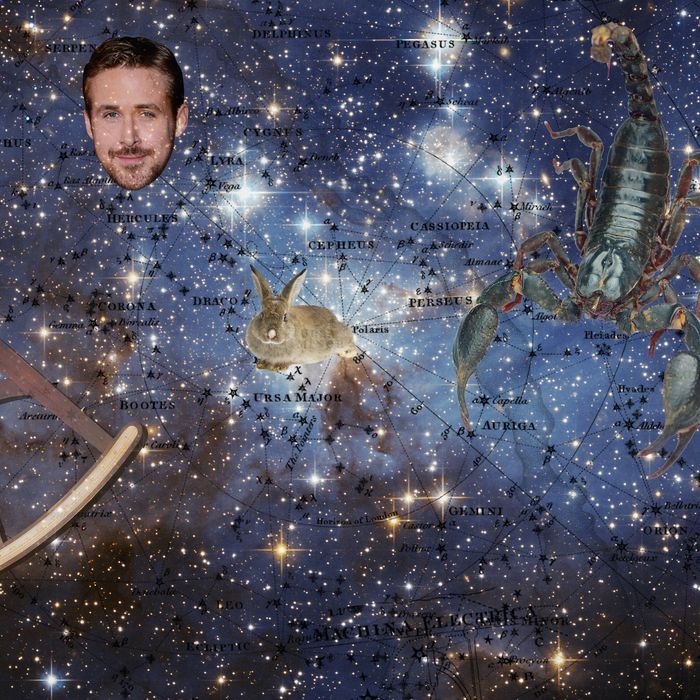 Photo: Shutterstock (scorpion, sextant), NASA ( deep space field), Getty Images ( Ryan Gosling, Olsens)
The full moon in Gemini on Tuesday, December 17, will make you want to keep busy with a wide variety of activities. However, this position causes fluctuating emotions, and a restless seeking of truth. Be warned against doing two things at once on this day lest it leave you nervous and ill-tempered. Allow both body and mind to rest.
The sun will enter Capricorn on Saturday, December 21, the winter solstice, or longest night of the year. While the sun occupies Capricorn, there is a strong inner urge for progress through earnest perseverance and a great talent for diplomacy, which you may use in your career. Oftentimes, a strong stimulant is added by the desire for honor and distinction. Wear dark sapphires or Onyx for increased success.
Sagittarius (November 22–December 21)
Questions regarding intimate intercourse with the opposite sex will be prominent. You will feel a profound desire to discuss various subjects freely with someone friendly, but be sure to let them know you appreciate them so no one's feelings are hurt.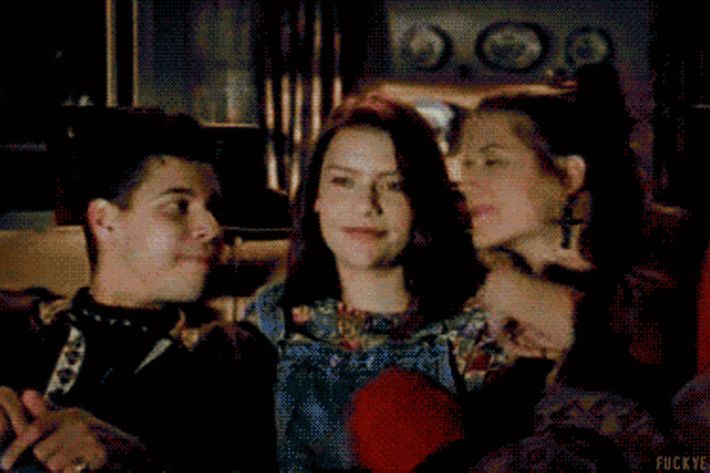 Capricorn (December 22–January 19)
Don't worry about taking a backseat at work: Occupy yourself quietly and devotedly with minute work, without concerning yourself with leadership or organization. While you might concentrate on other peoples' faults and flaws right now, you will soon grow more tolerant.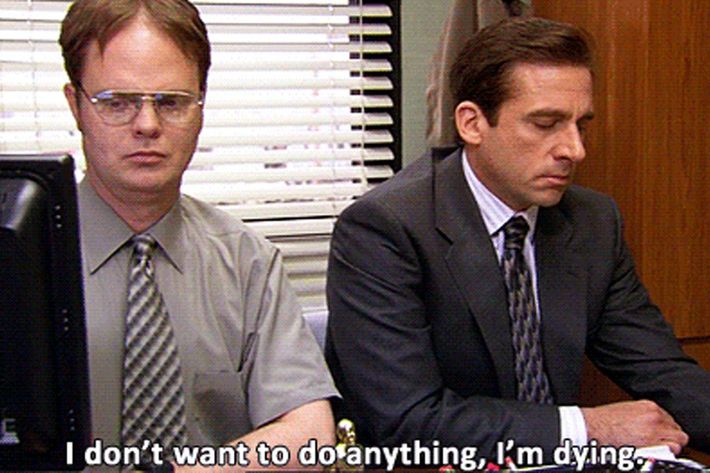 Aquarius (January 20–February 18)
Now you have a love of enterprise and look for an opportunity to express yourself more freely. Thoughts are ambitious and you are intent on the goal at hand. This influence will make you cheerful, confident, fond of life, and promotes health and success.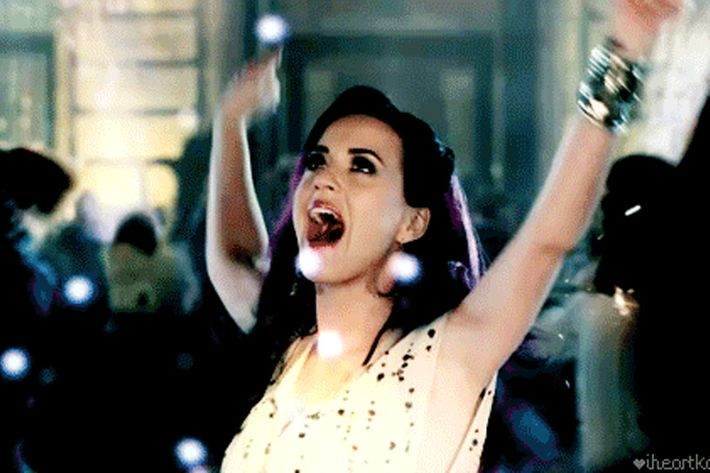 Pisces (February 19–March 20)
During this period, attention will be chiefly fixed on household affairs. Thoughts of leaving your home may occur more than once. There could be inharmonious relations in your own home or that of your parents' (most likely that of your mother) this week, so make an effort to be liberal-minded, and adaptive.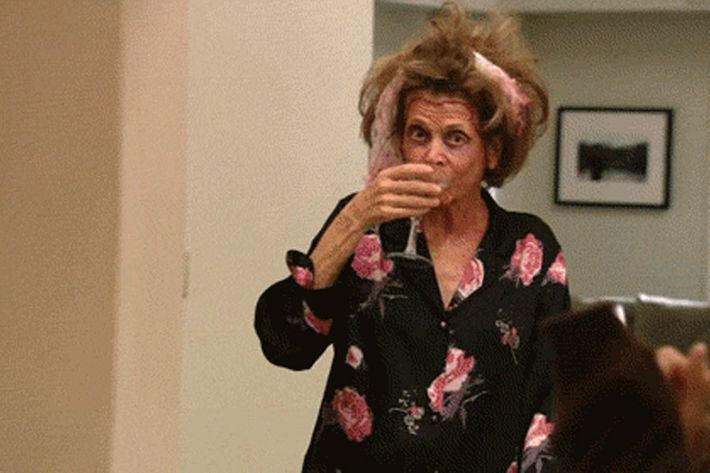 Aries (March 21–April 19)
With the full moon in Gemini, you may take a little trip that will enrich your experience. You will feel intelligent, quick in movement, and swift of expression. There is a desire for a busy and active life, and during this period correspondence will occupy much time on the whole; intellect will be more prominent than feeling.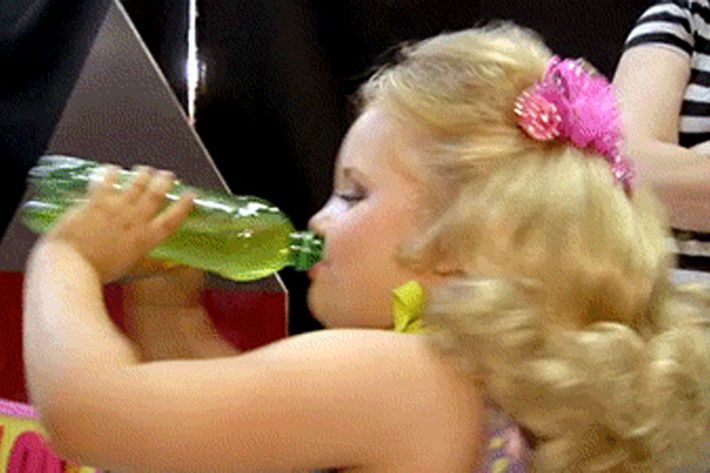 Taurus (April 20–May 20)
This time will be chiefly characterized by regulating finances. Financial affairs will play a great part, and things may not have worked out exactly the way you had hoped. Beware superficiality or falling into extremes. Learn to value things at their true worth, otherwise good opportunities will pass unused.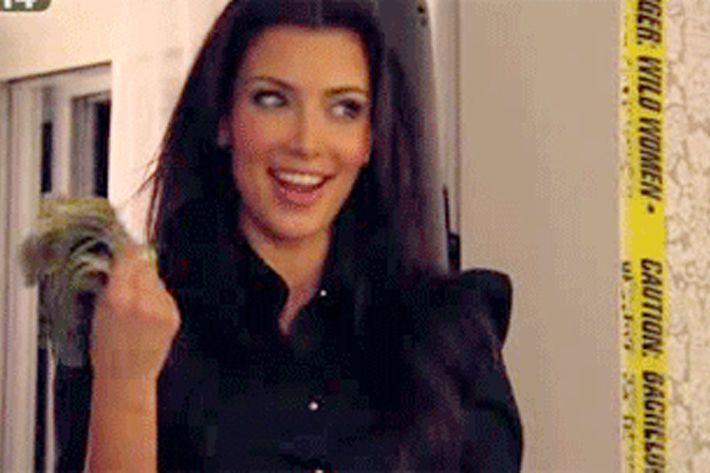 Gemini (May 21–June 20)
The placement of the full moon in your sign should put you in a cheerful mood. It emphasizes initiative, a virile desire for self support. Now you are able to stimulate others into action and give them advice; you will take the lead and set an example in your own circle, however small it may be.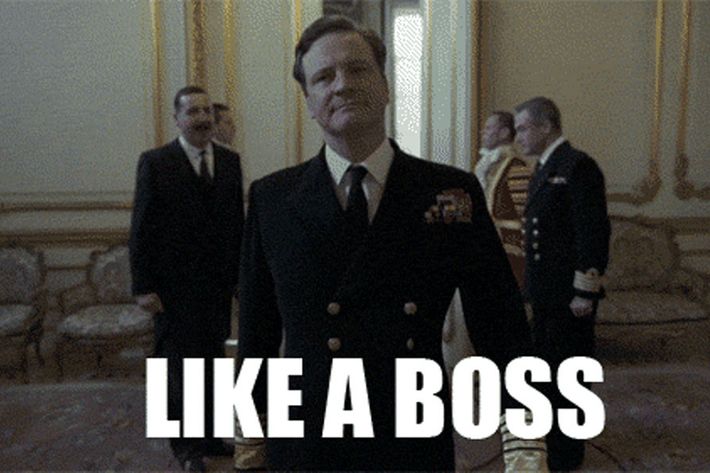 Cancer (June 21–July 22)
This is a time of self-examination. You may have recently passed through many moments of loneliness, and of feeling utterly forlorn. Take this opportunity to work on yourself to achieve inner enrichment.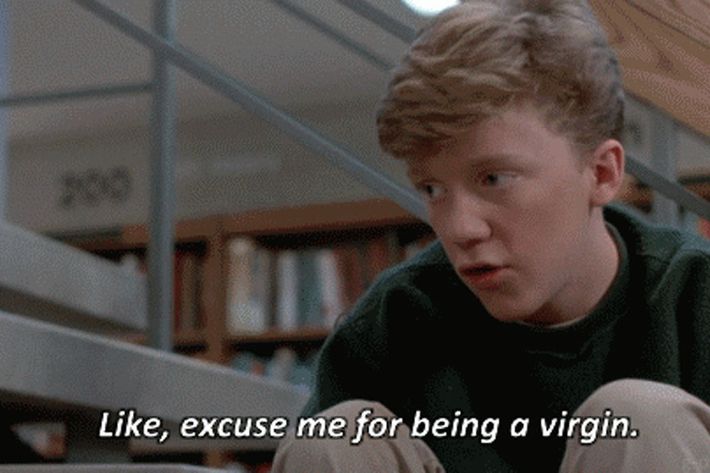 Leo (July 23–August 22)
This transit arouses the desire to let the mind dwell on new ideas; friends and superiors are sure to take interest. Some good friend and confidant will prove very useful. You can honestly and freely discuss your own difficulties with superiors.  Alienation from a friend or loss caused by overconfidence could be possible if you are dishonest or communicate poorly.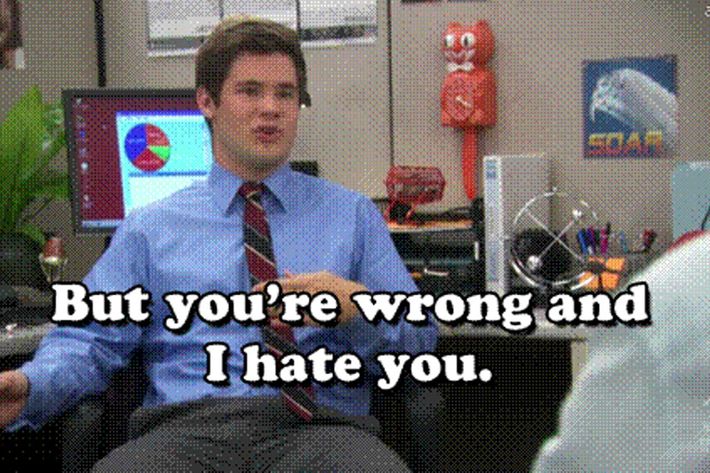 Virgo (August 23–September 22)
There is a great desire to achieve something important, acquire a respected position, and make your name in the world.  Your mind will be occupied with figuring out what opportunities will serve you best. There is also a desire to act as a leader, so far as the circumstances permit.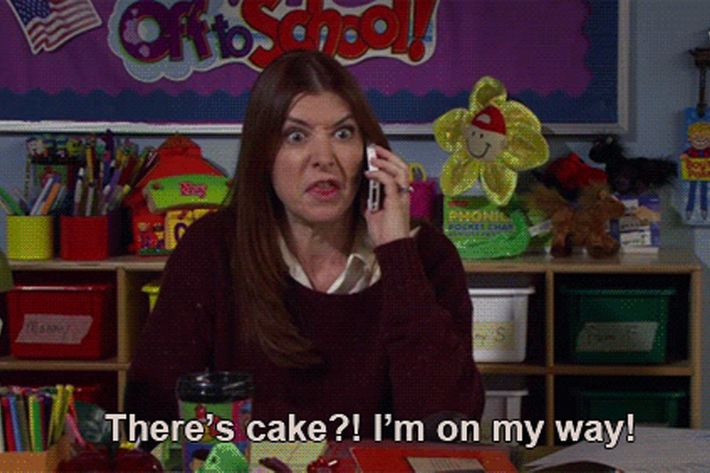 Libra (September 23–October 22)
This full moon occurs in your house of distant travel. You wish for freedom and movement. The desire for new experiences is very great. Usually a dissatisfied feeling and a certain discontent with your present position urges you to change. Harmonious directions are favorable for change of abode and for meeting new acquaintances, and will lead to personal success.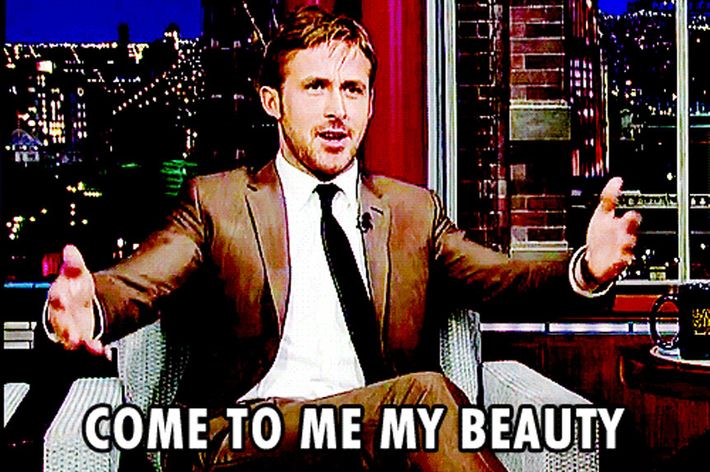 Scorpio (October 23–November 21)
Recently, thoughts about life after death may have occupied your mind. There may be problems to solve concerning possessions and partnership.  Your temperament is very active, impatient, and often passionate. Try exercising or keeping busy at work to deal with this stressful period.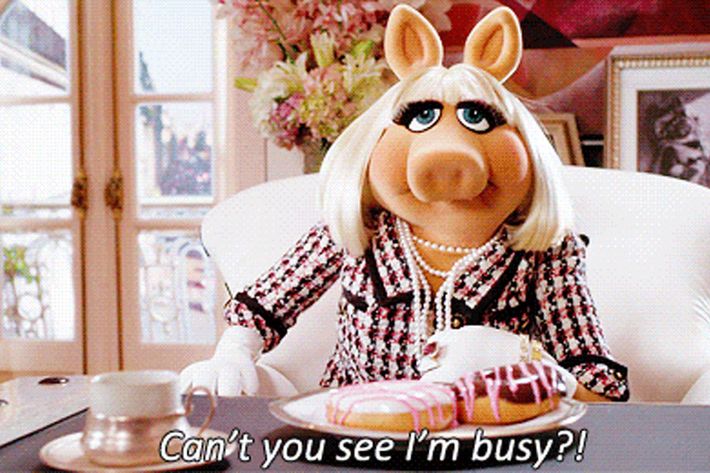 David Scoroposki is a professional astrologer working in NYC.
GIF reporting by Sally Holmes.