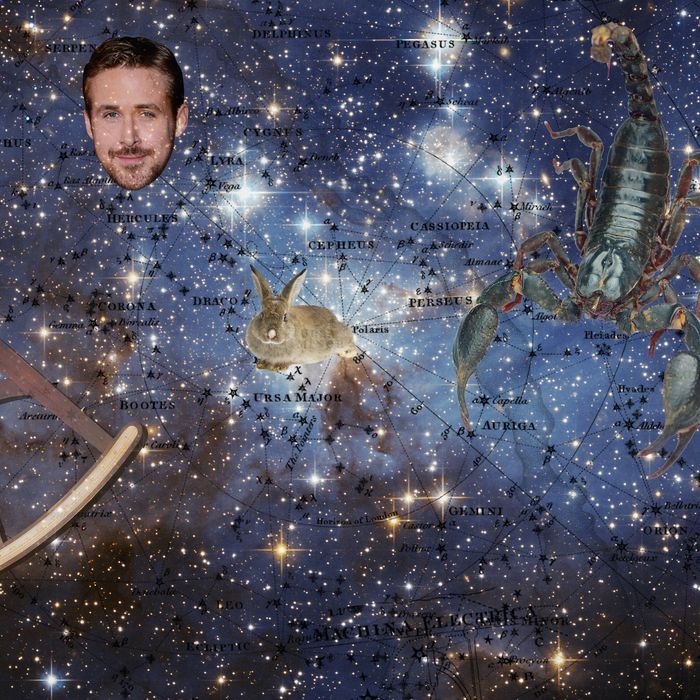 Photo: Shutterstock (scorpion, sextant), NASA ( deep space field), Getty Images ( Ryan Gosling, Olsens)
Venus in Capricorn turned retrograde on Saturday, December 21, which means that love affairs have temporarily become chilly and finances may seem to have gone awry. But it's not all bad: Depending on your horoscope, you might feel particularly ambitious as mind-oriented Mercury enters determined Capricorn on Tuesday, December 24.
As the sun, Venus, and Mercury occupy Capricorn at once, people tend to be mentally deep, diplomatic, economical, and hard-working, but also peevish and unsociable. Even though things may be improving career-wise, interactions and relationships with others are generally cold. This influence will last through January. In the interim, do as Capricorn, the goat, and continue to strive until you reach your objective.
On Wednesday, the 25th, Christmas Day, both war-oriented Mars and the feeling moon oppose shocking Uranus, so this could be a surprising day. Be wary around touchy family members and be ready to play mediator. But above all, try to enjoy yourself!
Capricorn (December 22–January 19)
You are bright, confident, talkative and persuasive, but be wary of feeling anxious and overwhelmed by everything that's going on in your life. Try not to be possessive in love relationships — though you may be extra-appreciative and affectionate toward your partner, he may not return the sentiment you expect at the moment.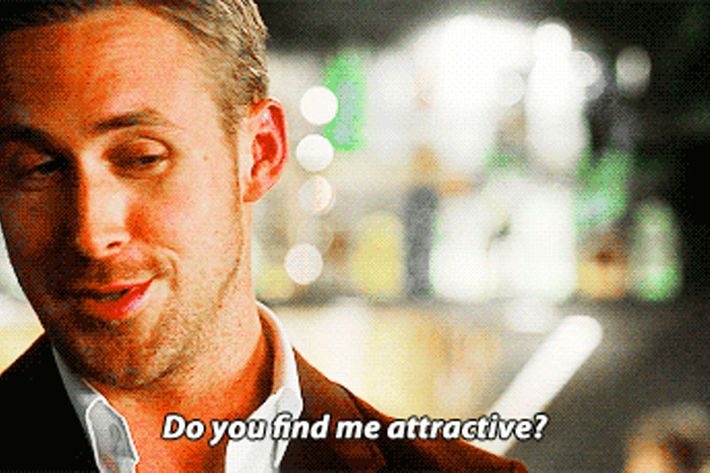 Aquarius (January 20–February 18)
Creative focus will take a backseat as you begin to structure your life. Although you are deeply lovable, you may be a bit lost in the romance department. Now it's best to focus on activities and positive friendships that can keep you and your emotions healthy and on track.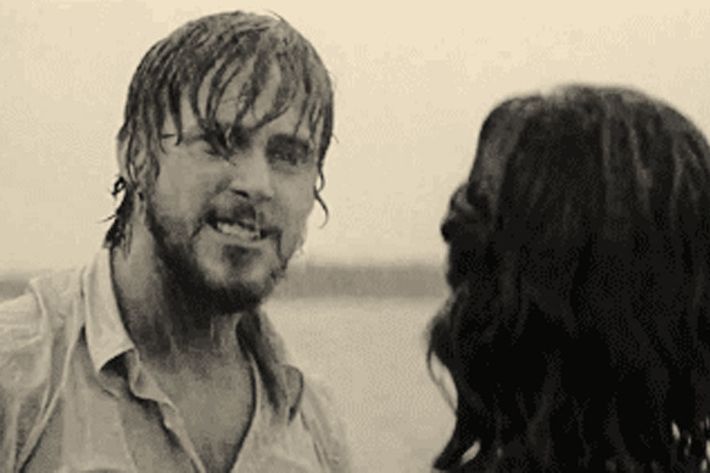 Pisces (February 19–March 20)
You have good friends in high places, possibly of the literary variety. You are very sociable, but remember to be yourself and not become caught up with others' needs, even though now you are especially devoted to friends and harmonious communities.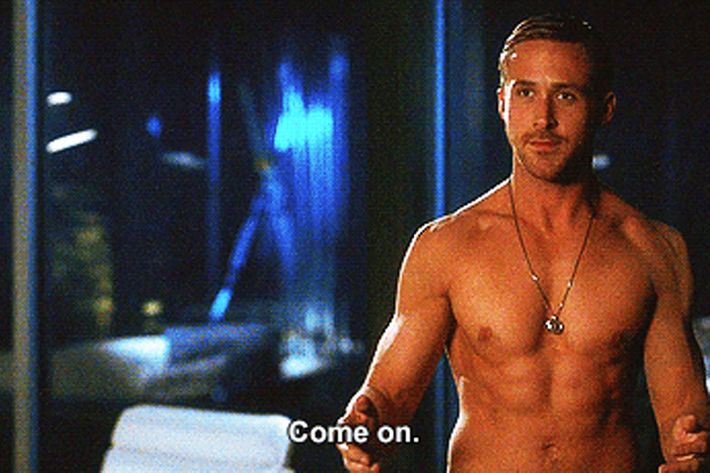 Aries (March 21–April 9)
You occupy a good position within the world, and have the capacity to be an excellent public speaker. There is a possibility of fortunate business dealings, but since Venus is retrograde, money may take some time to materialize.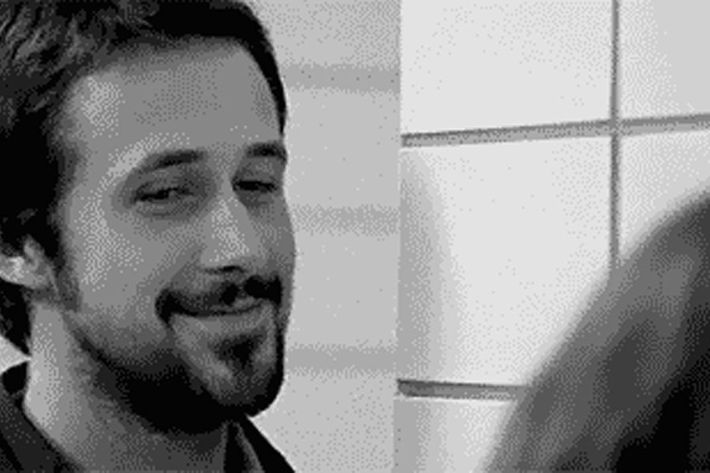 Taurus (April 20–May 20)
Lately you may have been contemplating the great beyond. Or you may have received money or will be involved with some sort of inheritance. If there is a nervous condition surrounding this financial situation, have hope, because very soon you will know just how to handle the job.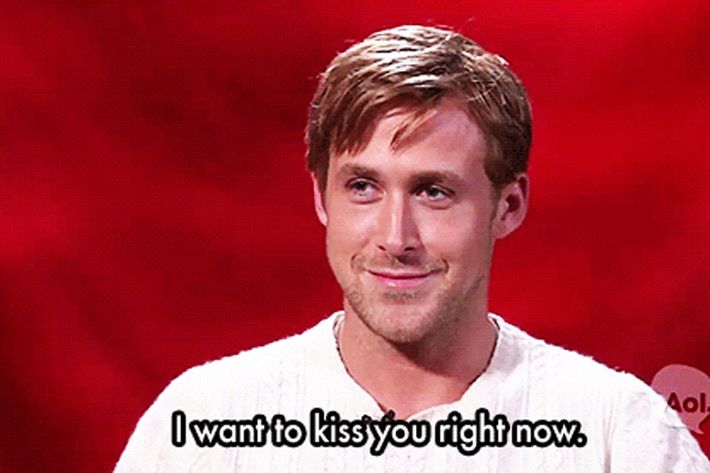 Gemini (May 21–June 20)
You have a fine mind and a knack for the scientific. Strangely enough, you may also take to poetry or enjoy a good fantasy or science-fiction novel. Also, because of your expansive outlook and fervor, now is the perfect time to seek out new experiences and explore.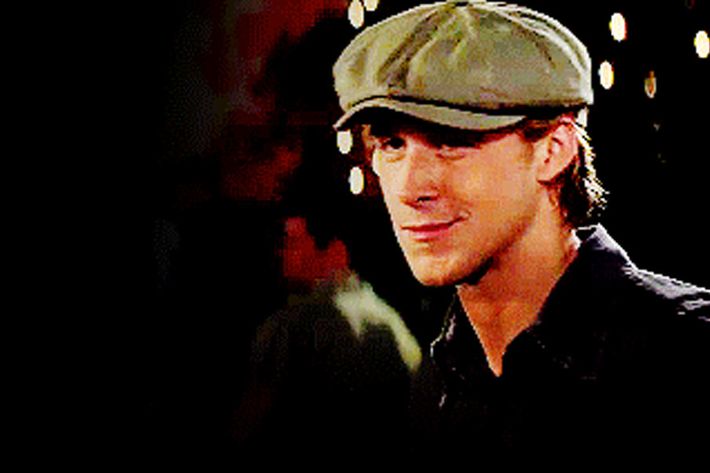 Cancer (June 21–July 22)
Relationships and company are central to your life. It's possible now to meet a prominent and handsome partner; however, he may at times be quite critical, and though you're keen to talk through issues, words do not always hold the answer.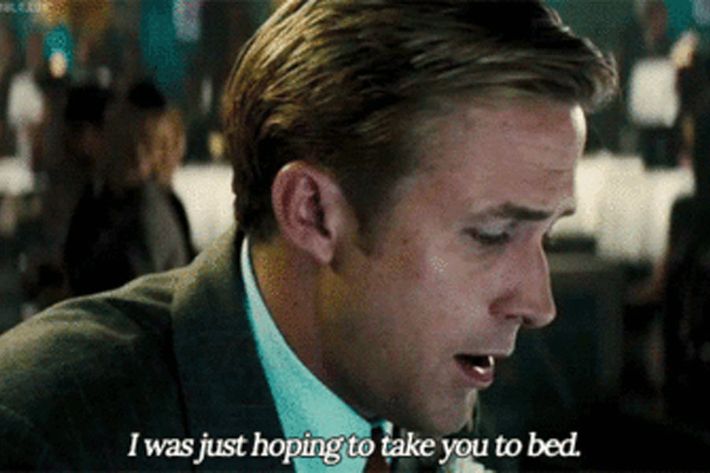 Leo (July 23–August 22)
You're hard-working and responsible, and it's important now to take the time to care for yourself. Avoid mental stress — if you foresee any drama with co-workers, try to keep to yourself more. At this time, it's possible to find a very good young assistant, helper, or intern.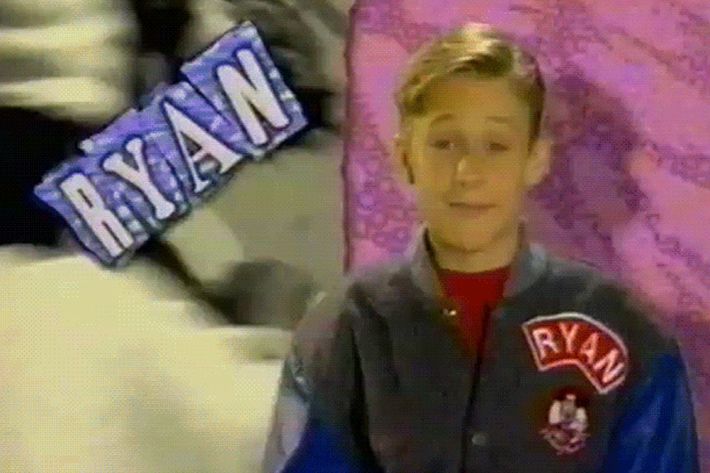 Virgo (August 23–September 22)
Right now you are social and quite popular because you're creative, fun-loving, and also confident with words and ideas. Happy love affairs with scholars or intellectuals are possible and you are able to fully enjoy yourself.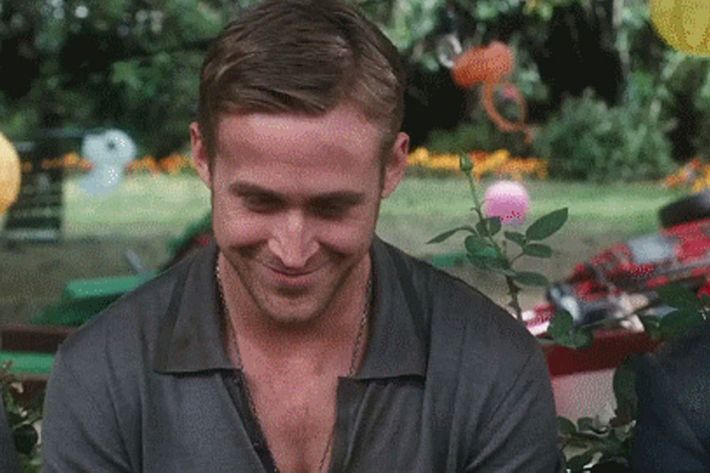 Libra (September 23–October 22)
Now you identify strongly with the home and family, which is presently full of life and variety. You prefer a beautiful, friendly, and comfortable environment in which you spend happy moments with loved ones or parents.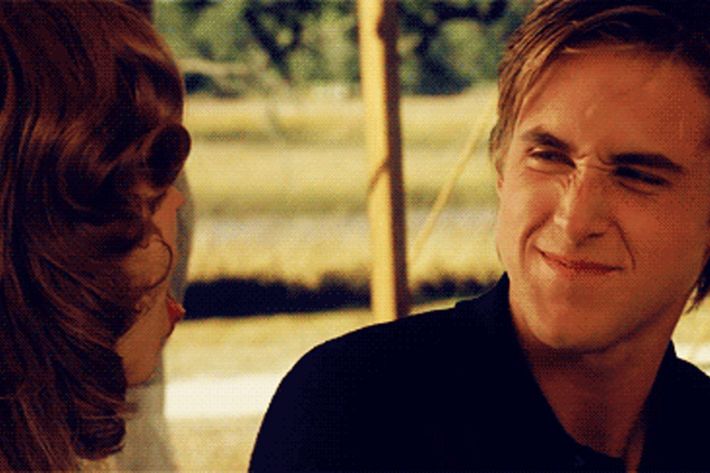 Scorpio (October 23–November 21)
You are high-minded, which makes you quick-thinking, curious, and loquacious. You will especially enjoy good times with siblings and neighbors, although right now you would prefer to hear only good news.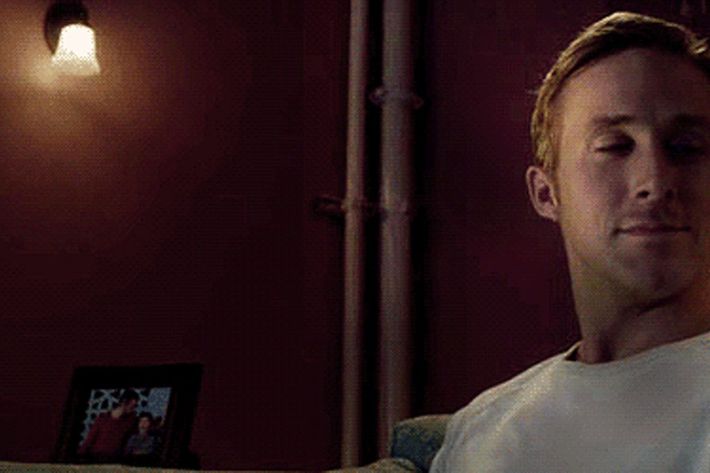 Sagittarius (November 22–December 21)
Creative and hard-working, you are more businesslike than usual and have a tendency to be inflexible with others. You have good ideas at work, but try not to push them too hard because you don't want to ruffle any feathers.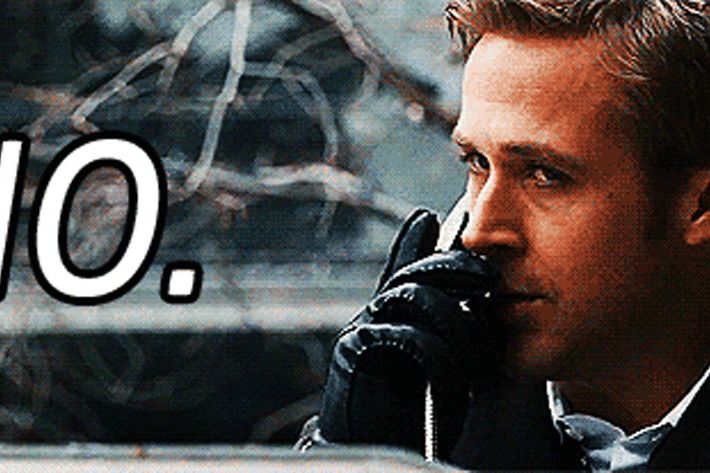 David Scoroposki is a professional astrologer working in NYC.
GIF reporting by Sally Holmes.