A new moon occurs on New Year's Day, Wednesday, January 1, and consequently, 2014 will be a year of new beginnings, especially in the Capricorn areas of materializing success and achieving goals that have long been close to your heart. Because the start of the New Year coincides with a new moon, New Year's resolutions are more likely to stick than in previous years, particularly concerning Saturnine traits, such as caring about your career, meeting with influential people, and excelling in practical matters, especially those that emphasize duty and responsibility.
There are big transits in the year to come, bursting with energy, that will affect us both individually and collectively. Uranus and Pluto are operating together to find some level of balance and compromise in ways to break down the status quo and implement change. It is volatile energy. But how this energy is going to manifest (and when) depends upon on one's individual natal chart. Make these forces work for you; notice and remember them by reading your horoscopes throughout the year. This knowledge is one tool to help you to consciously transform yourself and to realize aspirations.
Capricorn (December 22–January 19)
The new moon conjoins Pluto in your sign on the 1st, starting your year on a powerful note. Embrace your aspirations and make a plan that will reiterate your commitment to achieving something important. A go-at-it-alone attitude will not take you as far as teamwork this week. Also, indulge your imagination on the 4th, as travels and new vistas will fascinate your mind.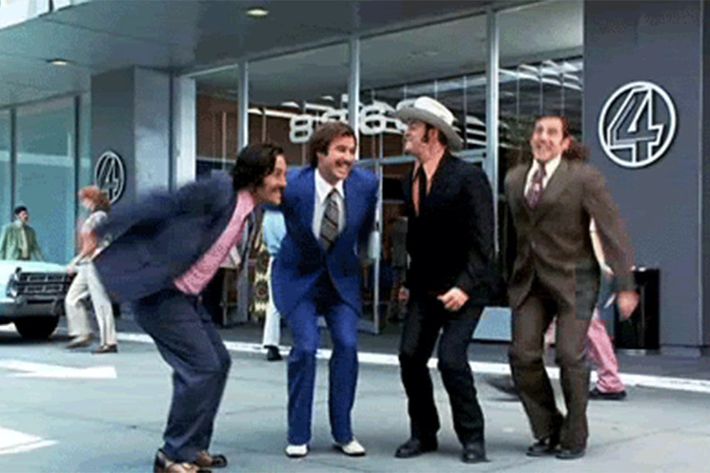 Aquarius (January 20–February 18)
You begin the year with a desire to change your life, perhaps because some memories from the past arise on New Year's Day, leading to a conversation on the 2nd and a plan of action on the 5th. Memories of the people who matter most will inspire you to consider your approach to life and love.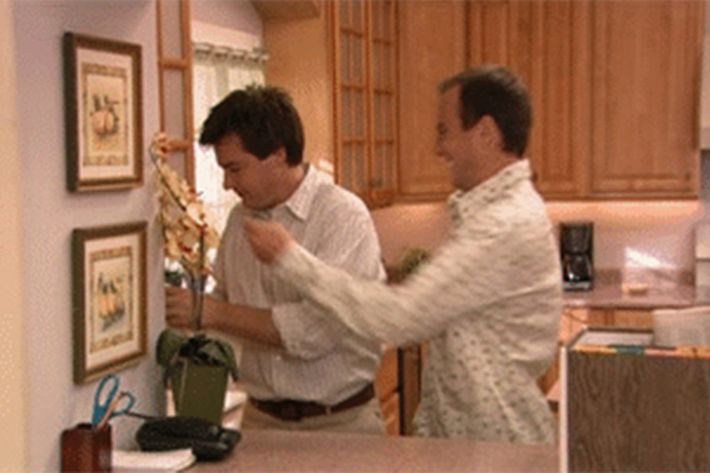 Pisces (February 19–March 20)
Your year starts off grandly with a Capricorn new moon, aligned with intense Pluto, on the 1st. Be strong in planning for the New Year, with a special focus on what is most important to you. Mercury and the sun face off with Jupiter this week, so don't be surprised if you have to scale back your resolutions and get more practical about what you can accomplish. Use restrictive Saturn's grounded influence on the 6th to fine-tune your plans for the year.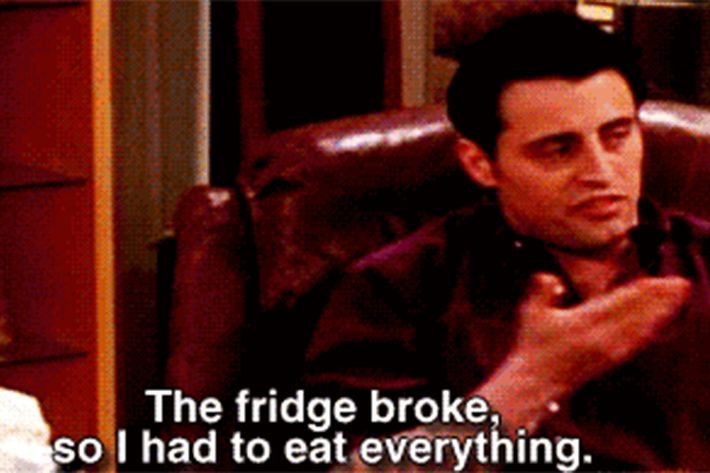 Aries (March 21–April 19)
The first new moon of the year is ripe with new possibilities: A well warranted spirit of optimism permeates your outlook on the evolution of your career. Friendship and home life are appreciated sources of moral support or refuge this week, especially if you happen to encounter power struggles at work that coincide with your drive to succeed. Plus, an existing amatory relationship has the potential to grow even hotter over the next few days.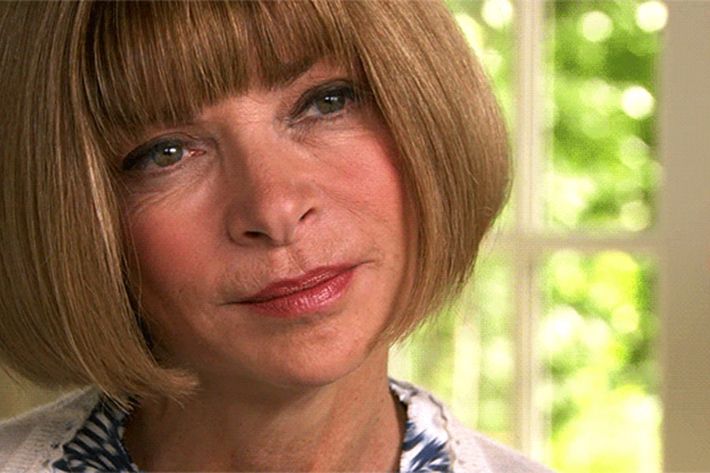 Taurus (April 20–May 20)
Foreign travel and relationships are strongly in focus this month, and you contemplate present attachments as well as those from the past. You really want to be sure you are able to communicate with a partner one day and that you share the same values. Now is the time for you to truly define and understand what those values are, so you are able to attract someone who shares these attributes.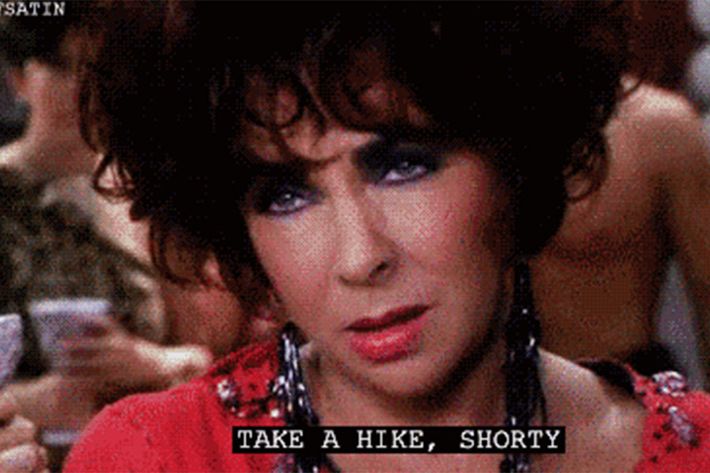 Gemini (May 21–June 20)
Subterranean Pluto joins the Capricorn new moon on the 1st to kick off your New Year on an intense note. Resolutions you make will have extra vigor this year, so approach them with a commitment that is all or nothing. Keep your goals fierce but realistic, or you may be overwhelmed soon.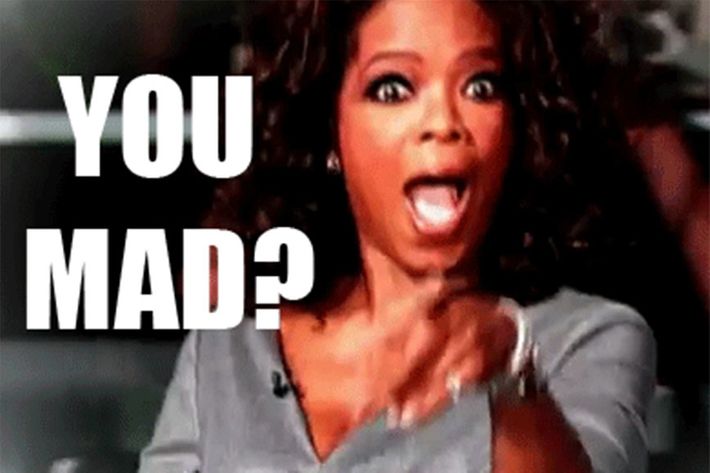 Cancer (June 21–July 22)
Events can be dramatic on the 1st (new moon) and 2nd, especially where friends and love are concerned. There is an intensity to the emotions that fuel a decision. You are excited about travel plans or a stimulating idea, so allow your imagination to roam, and something new could be set in motion by week's end. Have endurance; patiently sculpting the positive outcome you desire will be beneficial.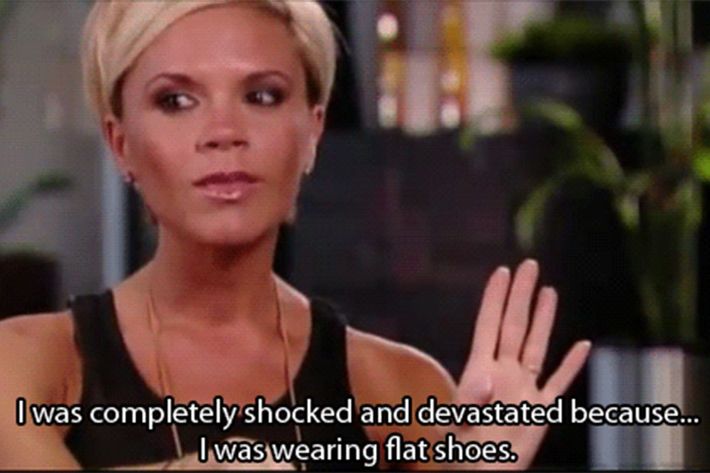 Leo (July 23–August 22)
Avoid power struggles at work as the year begins. Even if you must deal with someone annoying or demanding, take it in your stride. Your focus is on your career right now, and you want to feel like you're on a path to success. Day by day, your attention is focused on reaching and exceeding your goals. By the 5th, you formulate big dreams, and someone from your past could bring you an interesting offer next week.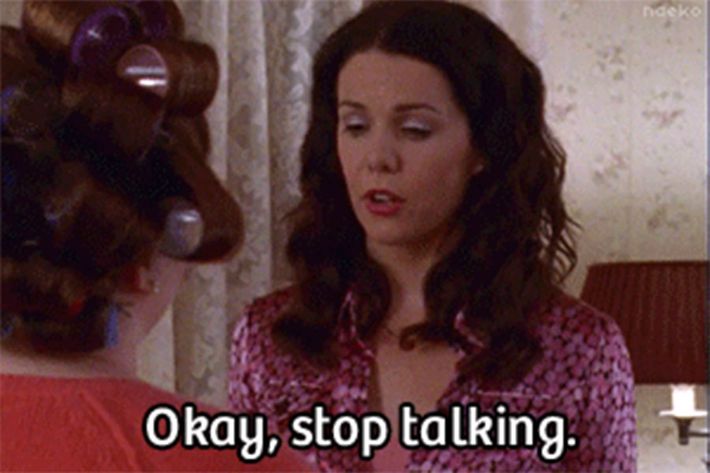 Virgo (August 23–September 22)
The new moon on the 1st encourages you to get serious … about playing! Make a resolution for the New Year to fit projects or fun hobbies into your life that are creative and fulfilling as well as practical and hands-on. Making time for such endeavors will bring much joy. This is also a good week for love relationships.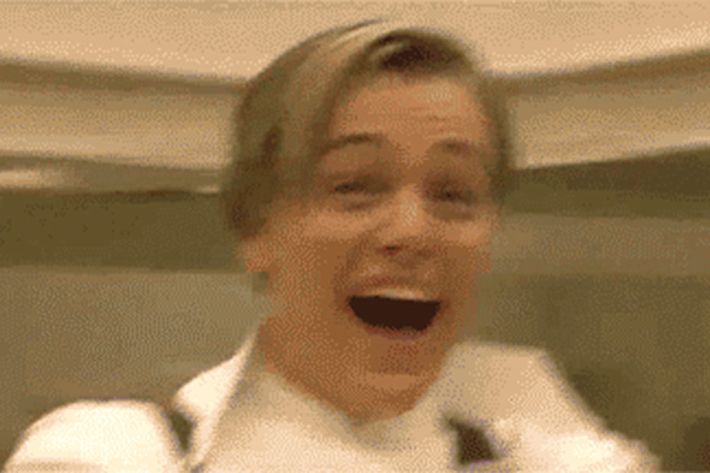 Libra (September 23–October 22)
This year begins with a  strong sense of purpose and commitment on the 1st (new moon); a resolution is not an empty cliché to you, but rather a promise that you are serious about keeping. Love, friendship, or family is a bright highlight on the 2nd, and an encouraging turn of events raises high hopes on the 3rd. Your mood may take you out of the spotlight on the 4th and 5th, but a special emphasis on nutrition can help you to revitalize any depleted enthusiasm.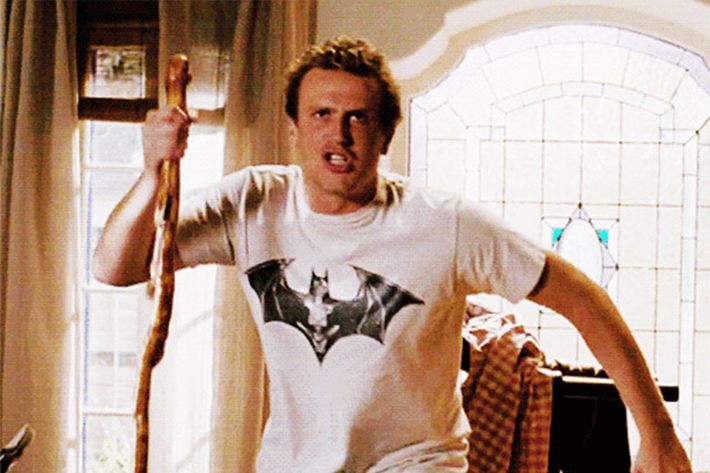 Scorpio (October 23–November 21)
You are focused on local activities as the year begins, and may be a bit sad to learn that a neighbor or a favorite local attraction is leaving on the 1st. Between the 2nd and 5th, you will be quite busy with a variety of chores and errands, and perhaps a sale or two; you may even consider taking a short vacation if you yearn for a warmer climate.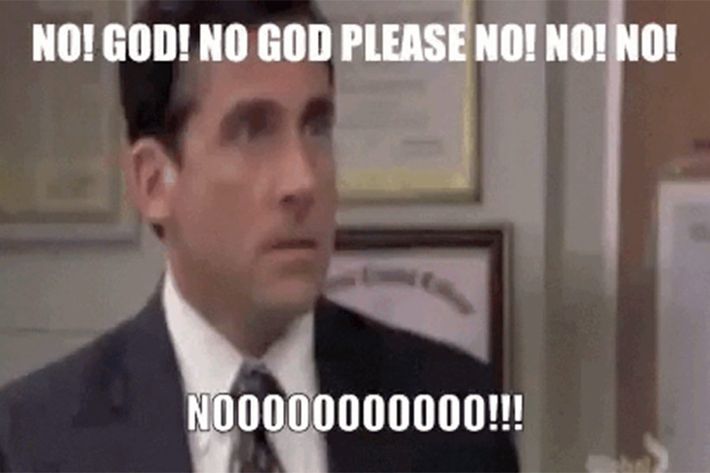 Sagittarius (November 22–December 21)
The Capricorn new moon on the 1st is a perfect time for you to make a New Year's resolution involving financial planning. Don't let yourself get overwhelmed; instead, focus on the small steps that you can easily handle, and let them add up to bigger things as you keep your resolution throughout the year. Goals that are too lofty may have you feeling defeated quickly, and you may give up altogether. Think long range, and leave room in your financial plans for fun.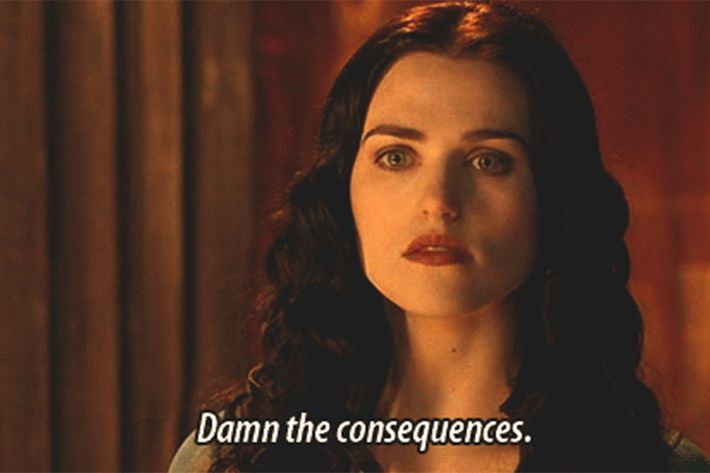 David Scoroposki is a professional astrologer working in NYC.
GIF reporting by Sally Holmes.