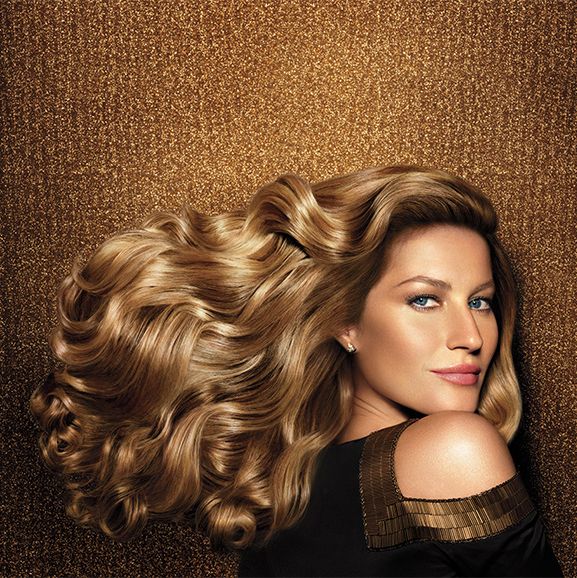 Photo: Courtesy of Pantene
Over the weekend, Pantene, the brand behind Sheryl Sandberg's favorite shampoo commercial, signed a new face for its North American ads: Gisele Bündchen. She's the modern muse of multitasking, the world's highest paid model, and the person who inspired 28 million Google hits for the search term Gisele hair, so Bündchen's new ambassadorship comes as no surprise. (Bündchen has also been a Pantene Brazil ambassador since 2009.) It's just another responsibility to add to her scheduling app, which is probably already filled through 2014, with Pantene obligations color-coded in official Pantene purple.
Her hair is great and all, but more important: Does this mean that Tom Brady and I could be using the same shampoo?