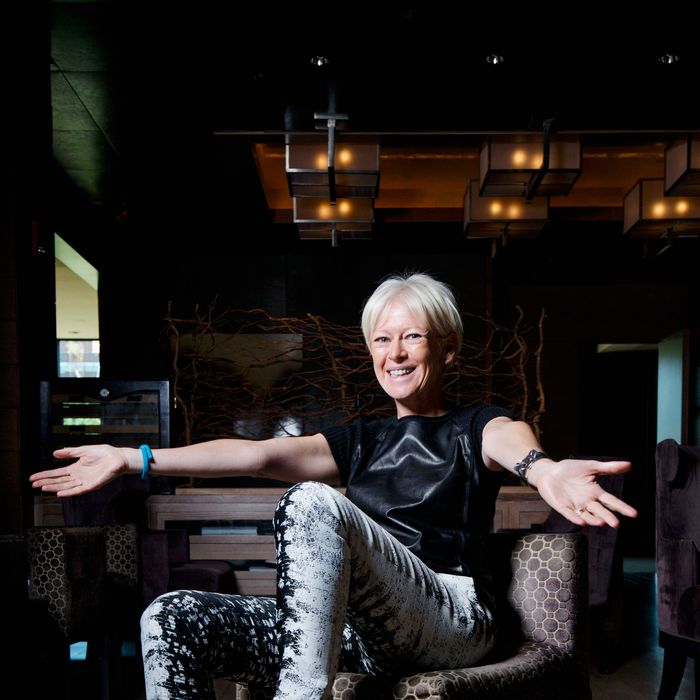 Photo: Amanda Voisard for the Washington Post
Mixed news for aspiring magazine lackeys: Being an editor's assistant is not all calendar drudgery and barked coffee orders anymore, the New York Times reports. It's calendar drudgery, barked coffee orders, and fast-paced online content generation. According to the Times, magazines are mining the writerly aspirations of the The Devil Wears Prada types to give additional work to top editors' assistants. The new model is Cosmopolitan editor Joanna Coles's assistant of six years, Sergio Kletnoy, age 36. When Kletnoy's not tending to Coles's schedule or holding her purse at an event, he Instagrams and interviews celebrities like Lorde and Rebel Wilson.
That might sound like doing two jobs for the price of three-quarters of a job, and the Times notes its bottom-line implications: "As magazines deal with new financial challenges, including budget cuts that have trimmed the staff, few editors can afford to squander the employees they have left on tasks like hanging up their coats when they swoop into the office." Now, editors hang up their own coats while assistants make sure no one can tell their bosses don't know how to use Twitter. The assistants' tech savvy brings a measure of empowerment, and bosses don't have to worry about perpetual resentment from the people who are "so essential to the basic functioning" of their lives, as one editor puts it.
So while, yes, Coles has asked Kletnoy to babysit her sons, she "paid him for it and doesn't consider that part of his job." Besides, he wouldn't have the time, or pent-up editorial energy, to write a bitter memoir about it.