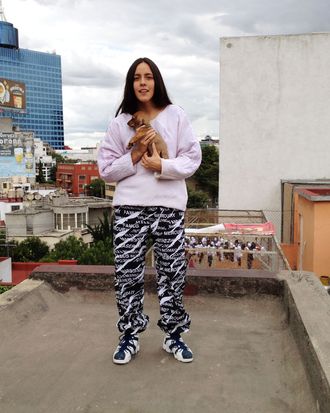 When Carla Valdivia, the founder and creative director of Worldwide Limited (WWLTD), made the move from London to her native Mexico in July of 2013, she found herself smack-dab in the center of a Mexican youth culture that she found inspiring and creative. "I started to discover so much stuff here that I thought was so cool," Valdivia, a graphic designer educated at Central Saint Martins, told the Cut. The only roadblock: There was no proper outlet for all that creativity — fashion, art, music, nightlife, or even furniture — to get noticed by the world. "It all exists, but I don't think there's anywhere here where there's a platform for it. We need to make it a Mexican identity." Valdivia, who worked at publications like Dazed & Confused, WOLF Food Journal, and BEAT, and even apprenticed for Opening Ceremony, took it into her own hands to launch her own platform that would spotlight cool, young Mexican talent.
In addition to creating an online destination, complete with a blog and an e-shop (which launched last month), Valdivia also dipped her toes in designing a own clothing line. Though not formally trained in fashion design, Valdivia began creating her first designs for Worldwide Limited, along with two designers, in March. She also scouts and buys from the local designers she stocks, such as Mancandy, Roberto Sanchez, and Vanesa Krongold, but also manages the coverage of must-see events in Mexico and around the world on the blog and works on upcoming collaborations with other designers. The overall aesthetic of Worldwide Limited has a similar vibe to Opening Ceremony's — bright pops of color, androgynous pieces, daring prints, unusual fabrics, and a fun, youthful spin on urban style. Click through the slideshow for a first look at the collection. Below, the Cut spoke to Valdivia about her transition into fashion design,  her aspirations to make WWLTD a "global project," her own aesthetic, and more.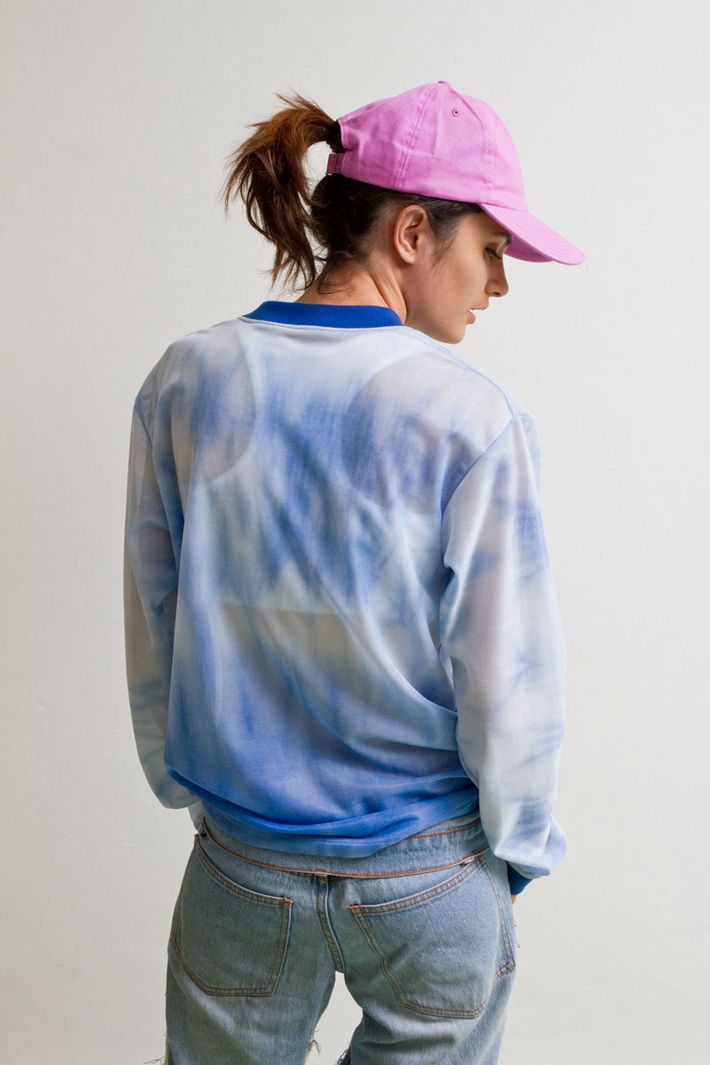 You're in charge of the whole site, but you're also the buyer. How did you go about finding the new designers?
It's really, really based on my life looking through the Internet. I just find loads of stuff on sites, especially Tumblr. Right now, I'm just stocking two Mexican designers, Vanesa Krongold, who's from Argentina, and the stuff that I design. I just found this really cute photo of two old people kissing on Tumblr, and it was actually part of a lookbook, so I reached out to the designer. The Internet is kind of the best place for finding images. I also follow blogs that post on architecture with weird colorways, weird shapes and stuff. Fashion-wise, my parents, especially my mom, and probably also Mexico, are just really inspiring for that thing.
You're also designing.
It's funny, because being a fashion designer — it's something people work on for years. People study it and are super technical about it. And I'm just walking in and being like, Hey! I'm made this thing… It's all still new. But that's what's cool about Mexico. It's so easy. I found that the production [aspect] — from your idea, your swatches, your sketch, to your final product — is really easy and doesn't take that long. Everything is so available here. If you have an idea for a piece of furniture, even, everyone knows a carpenter. For just being a creative person in general, it's really appealing here. With clothes, you just go to the pattern-cutter, go down to the center of the city and buy fabrics, and it's done. It's been a really fun process. I don't know where it's like that anywhere else.
What would you say your style is?
[A lot of] it's freestyling. The way I dress is – it's not sexy, it's loose. I wear a lot of colors. I started to see the clothes designed for WWLTD as a relationship between a guy and a girl. They're best friends, she wears a lot of his clothes, they're BFFs for life, they hang out, and they just do this stuff together — and she ends up with all of his clothes. Because this stuff isn't really feminine. I like imagining that she's just in her best friend's clothes and it doesn't matter. I was at a party the other night, and this guy came up to me and said, "I wanted to tell you that I really like it – it's really flirty." And that was surprising, but it's really the photos of the clothes on our site that help define the whole idea. So maybe it is a flirty relationship between this guy and girl. They're never going to get together, but they love each other, kind of thing.
WWLTD is about spotlighting young Mexican designers, but there's also a global element to it. Can you expand on that idea?
There's two objectives to WWLTD. One of the objectives is more pointed towards Mexico. We want to show people that there's different ways of dressing, there's a different style, and that Mexico has something to share. There's still a very big, underdeveloped circle of people and ideas here, so when I'm here, it's about the clothing here and the designers that I know here. It's about balancing the ideas and carving it out. The other part of it is putting it on the Internet and showing it to the world. We're just trying to show people on the outside, just anywhere else, that there's stuff going on in Mexico. We want to work with people, we want to collaborate. There's stuff in Mexico that they can take and we can take.
Do you plan on staying in Mexico long-term?
As a place for production, and as a place for the whole idea of developing youth culture here, I think it'd be good to stay here. Moving would be like betraying the whole thing in a way, but that's also part of the idea — moving around, making things happen in different places. I'm still unsure, but for now, I want things here. I want to figure it out here and eventually move after. The goal is to have a shop in Mexico before I go anywhere else.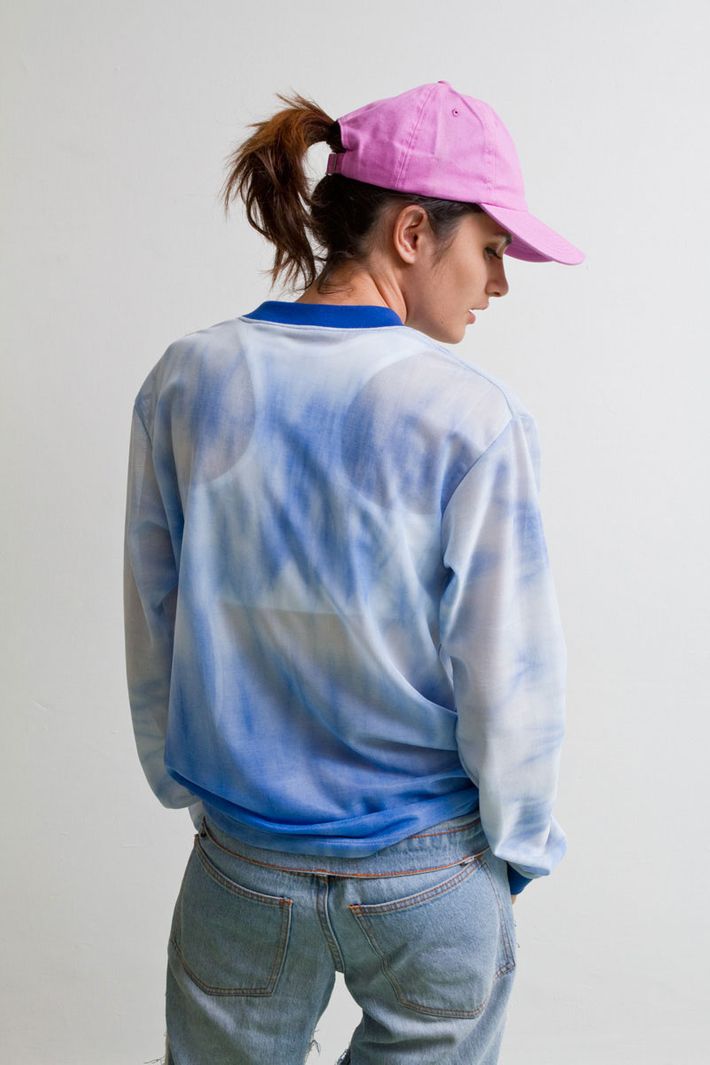 WWLTD Sky Mesh Top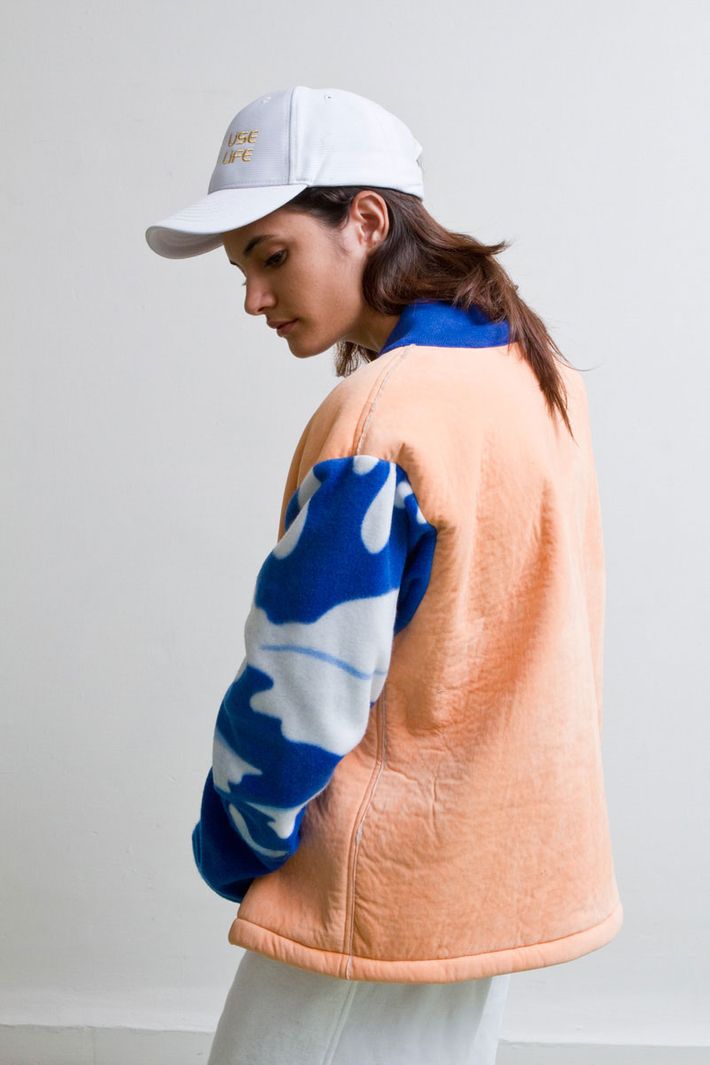 WWLTD Fleece Shearling Jacket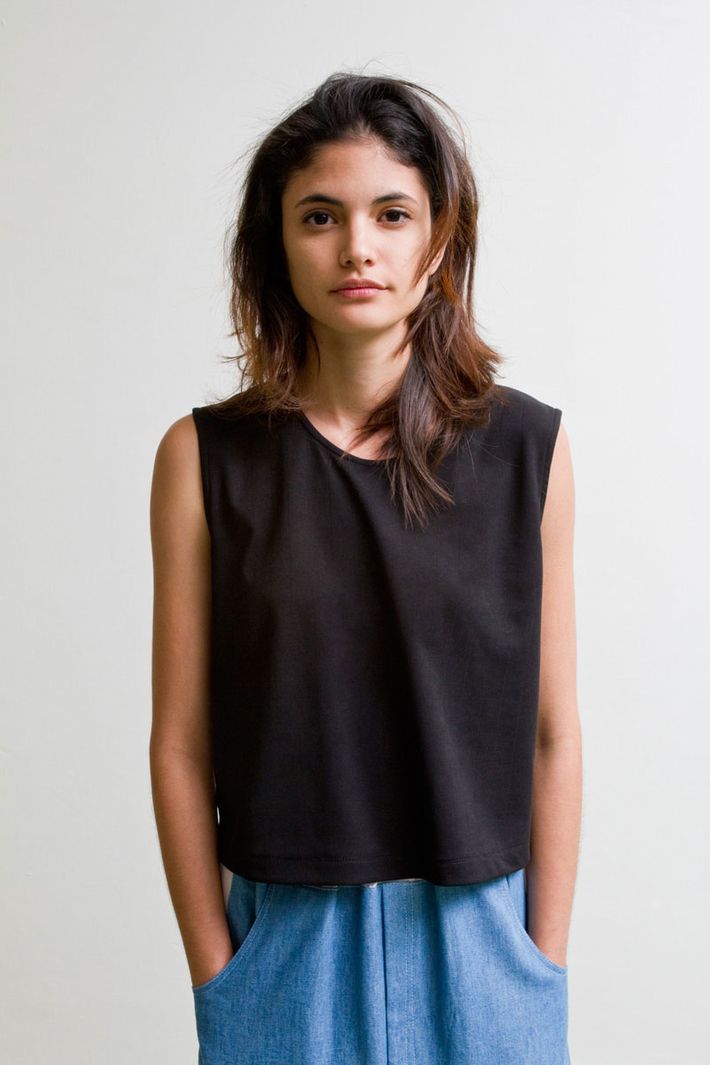 WWLTD Stretch Stripe Top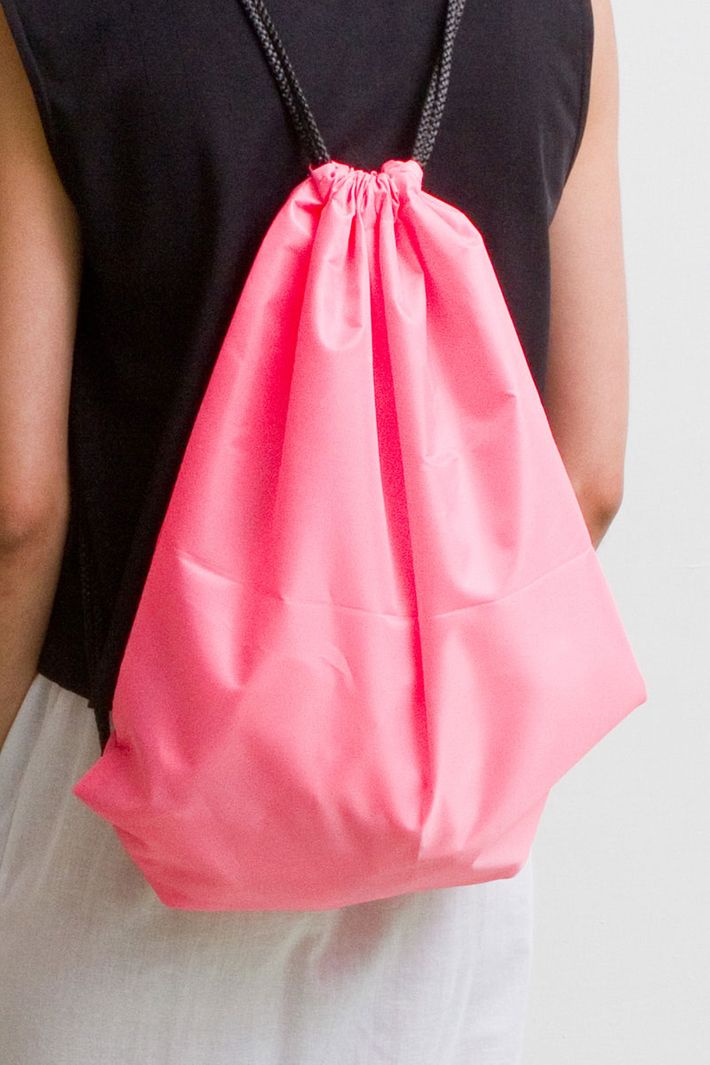 WWLTD Drawstring Bag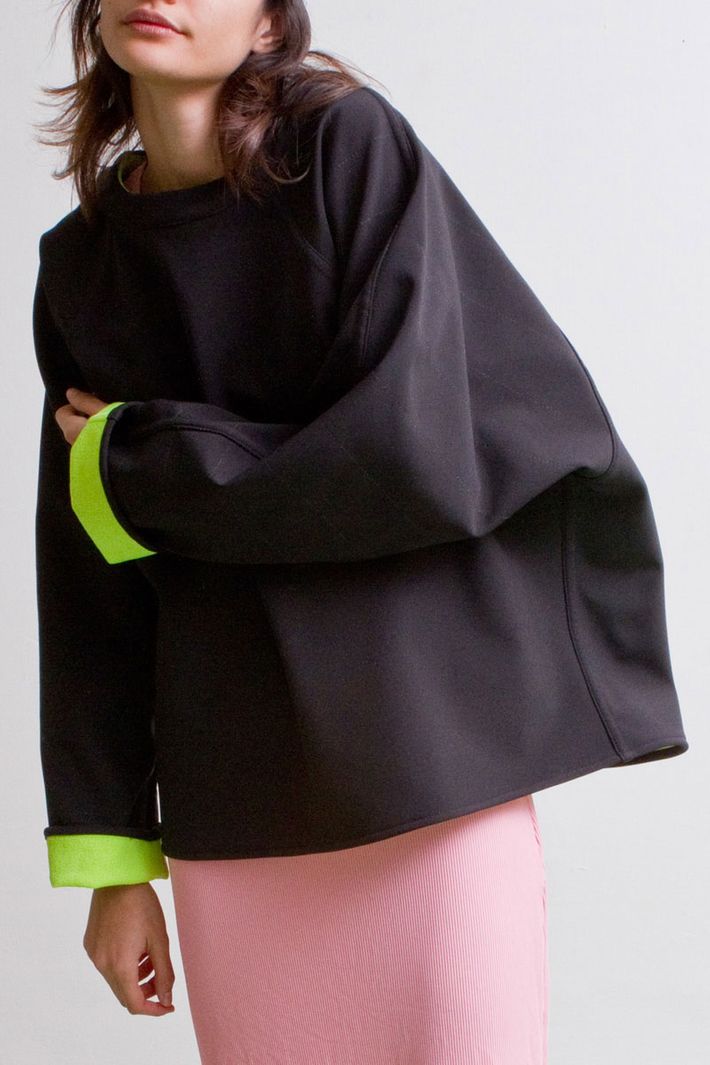 WWLTD Box Waterproof Jumper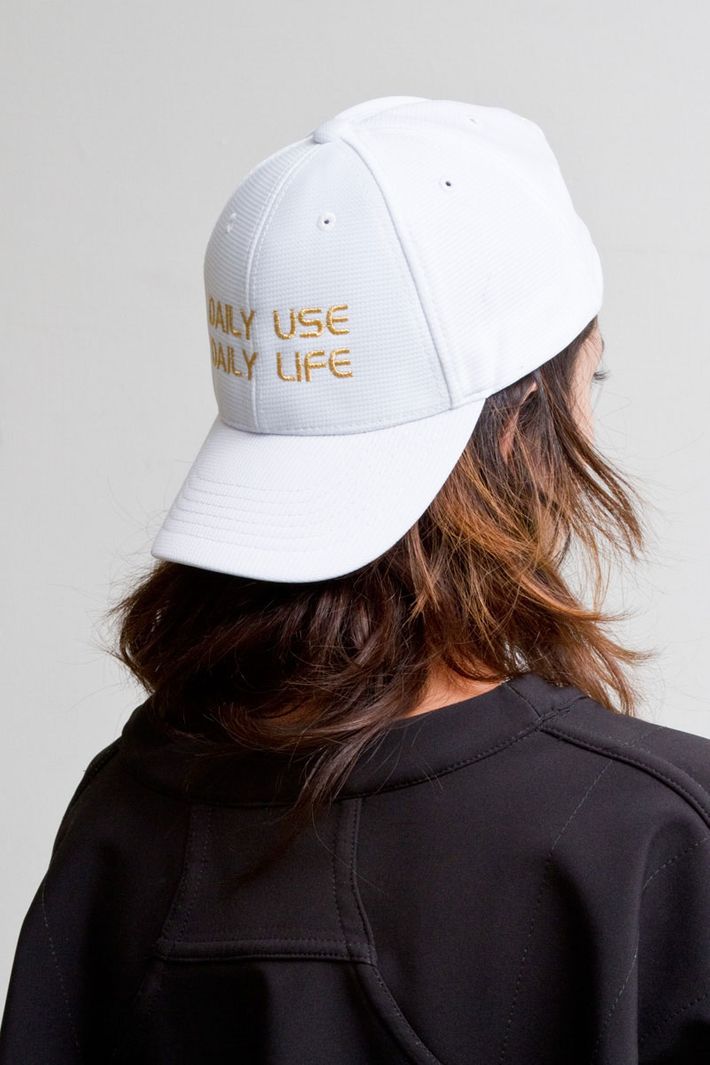 WWLTD Box Waterproof Jumper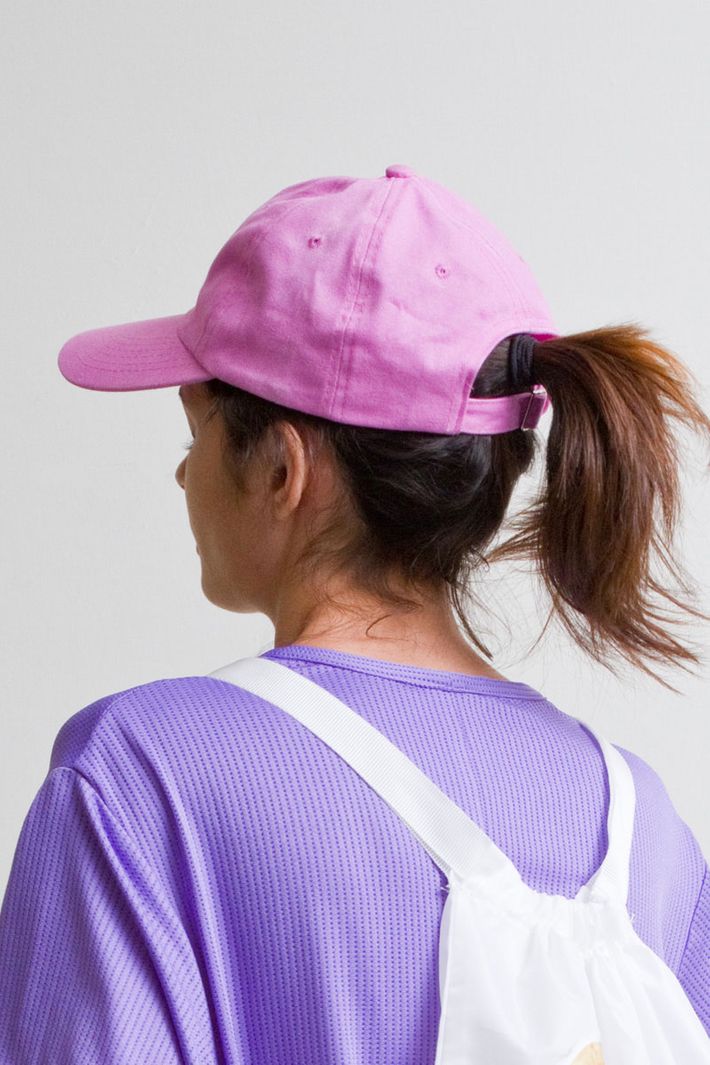 WWLTD Soft Purple Mesh T-Shirt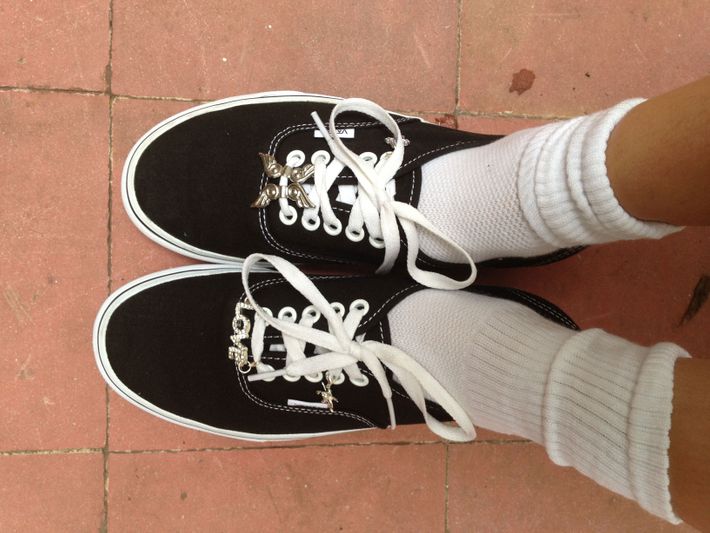 Roberto Sanchez x WWLTD Shoe Charms