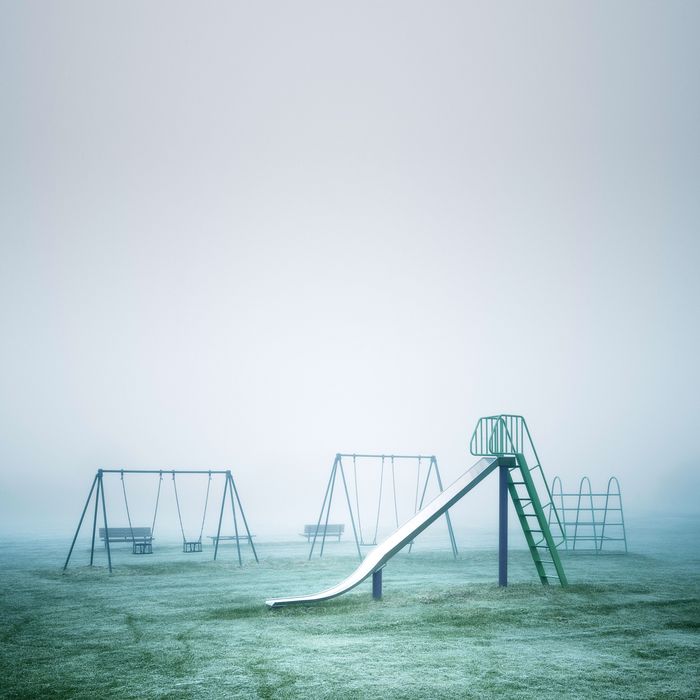 Photo: Julian Calverley/Corbis
Between 2000 and 2009, the overall pregnancy rate in the U.S. fell by 12 percent (a decrease of 6.4 million pregnancies), according to the Centers for Disease Control and Prevention. Teen pregnancies in 2009 had fallen 39 percent from their 1991 peak, which was about 6 in every 100 teens. The pregnancy rates for women under 30 fell, too. Pregnancies among older women increased, though — the rates in the 35-to-39 age bracket have gone up 30 percent since 1990.
For those women below 30: more time and energy to spend being the best PANK ever.