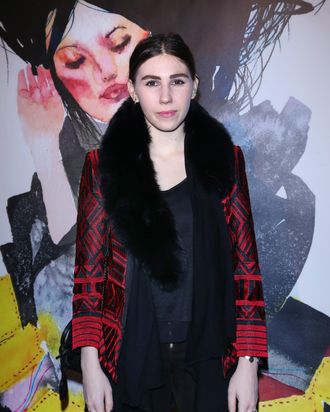 Photo: Anna Webber/Getty Images
In an interview with Elle, Zosia Mamet explains that she's watching the same television as you (Scandal, Breaking Bad, and Nashville). And she's drawn the same conclusions from her viewing habits:
Connie Britton is my idol. I want to be her when I grow up.
Everyone's got a person they want to be, and for most people, that person is Connie Britton.