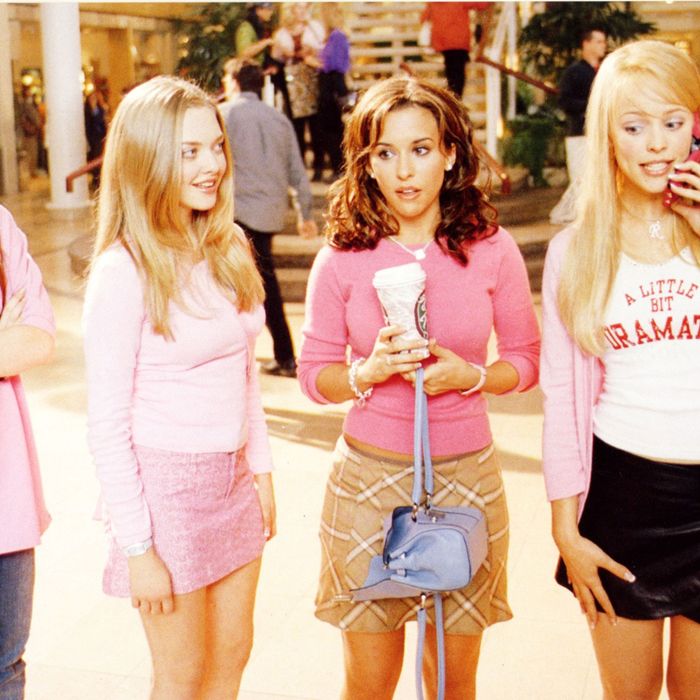 Photo: Mary Evans/Everett Collection
Cool-girl jewelry brand Stella and Bow, who has been inspired by the likes of Mary Shelley and Courtney Love, have just debuted their Burn Book collection, and it's the Mean Girls jewelry line you have always dreamed about.
You can wear that vicious heart right on your sleeve with a cuff that reads You Can't Sit With Us, or confuse the hell out of the poor fool who is the Karen to your Regina with a pre-broken Best Bitches heart necklace (for two favorite frenemies). Get your outfit in order with a rose-gold Wednesday cuff, and tie up that perfectly straightened hair with a sophisticated clip that reads Full of Secrets.
You have plenty of time to ditch your hideous accessories and defining hoop earrings; the collection debuts in mid-February.