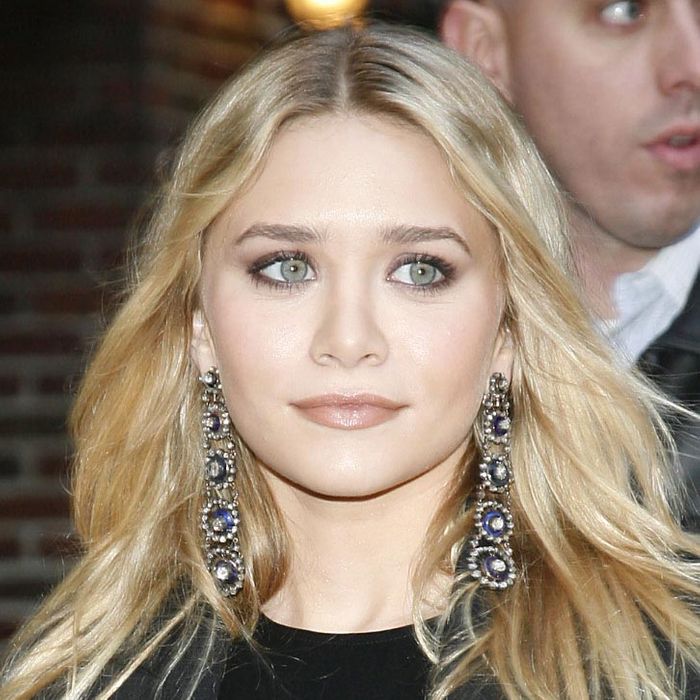 Photo: Amy Sussman/Getty Images
It was just in the crisp, hopeful September of 2013 that famed pruner Ashley Olsen and spectacles millionaire David Schulte were reportedly dating. But now, Olsen and Sculte have broken up. Why? What were the signs? That while he made glasses, he couldn't really see her? Was it tragic irony that befell their love?
Oh, perhaps, perhaps, but we cannot know, for Olsen has kept this relationship's fun details deeply under wraps. The quoted information we have about the Olsen-Schulte conglomerate is boringsville:
"Ashley is dating David. It's pretty new," a source told Us Weekly in September 2013.
"He was a great guy and cute, but it didn't work out," an insider told Us Weekly just now.
Meanwhile, the public has enjoyed all sorts of tantalizing news morsels about Mary-Kate Olsen's relationship. There are tidbits all about what turns her and her beau on, how their exes feel, how they think other people feel, what they want out of the relationship, where they see things going, and how they display affection. But of Ashley? Scarcely a peep.