The full moon in Cancer on Wednesday the 15th is a good day to purchase silver objects or to benefit from spas and healing waters. It is also a favorable time to deal with women in business or in the home, especially in connection with commodities, food, furniture and antiques, or travel.
On Thursday the 16th, Venus will form an aspect with Mars — but it's not just about love and lust, as Venus and Mars together are known to be; this is the fuel that energizes a potent aspect called a Grand Cross, involving heavy-hitting planets, that could indicate the timing for stirring events to occur this month. People may fall madly in love under this energy, or find it deeply exciting, and because Venus is in retrograde, past lovers may come around again. Things could get rowdy, depending on your personal horoscope.
Capricorn (December 22–January 19)
Nurture the projects and people close to your heart from the full moon on Wednesday through the 24th. Going through the motions is a lot less satisfying than being emotionally invested in a key relationship or working toward a significant goal.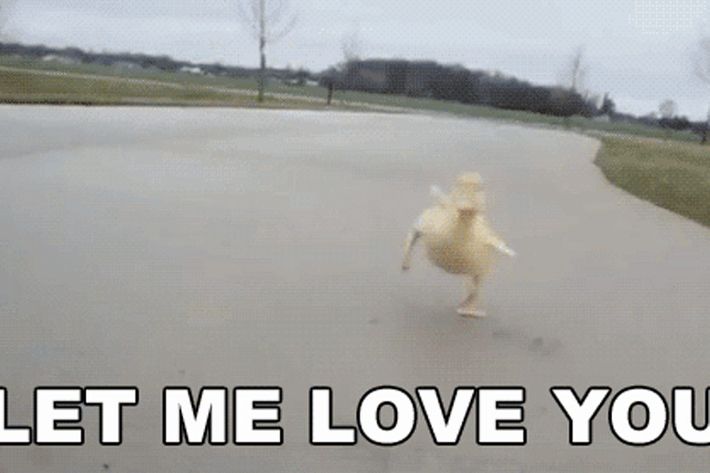 Aquarius (January 20–February 18)
Someone from your past still thinks fondly of you and may actually be in touch on Thursday, leaving you wondering about what prompted this person to hunt you down. It's also possible that you'll be flirting online. The sun moves into your sign on Sunday, bringing more energy to your life.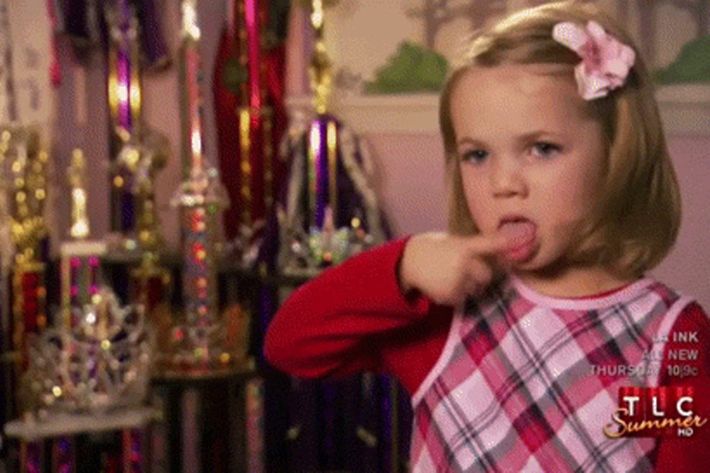 Pisces (February 19–March 20)
The full moon on Wednesday begs for you to have a little fun; do what feels good and what comes naturally from the heart. It's a great night for romance. Make flexible plans this week, as things may be done better spur-of-the-moment.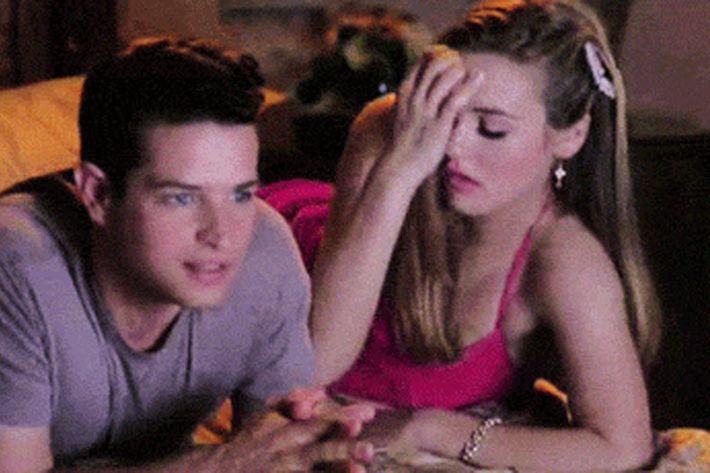 Aries (March 21–April 19)
Recent efforts begin to show results this week from Wednesday's full moon until the 23rd, so fine-tune your financial plans, and things will continue to improve. This is a very good week for all money-related matters and commerce in general. It would be wise to do something calming at home during the full moon on Wednesday night.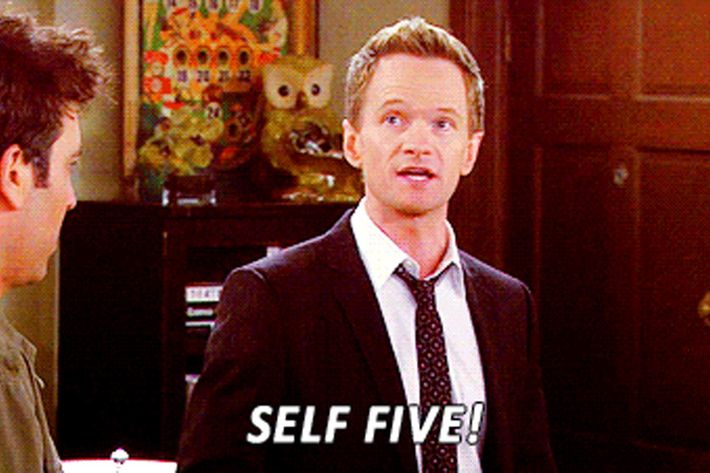 Taurus (April 20–May 20)
Travel plans could hit a snag on Thursday, possibly because of a peculiar misunderstanding that results in hurt feelings. If you can cultivate the ability to pick up on subtle, intangible signals and communications, you may be surprised by what you can learn. These insights can be used to advance.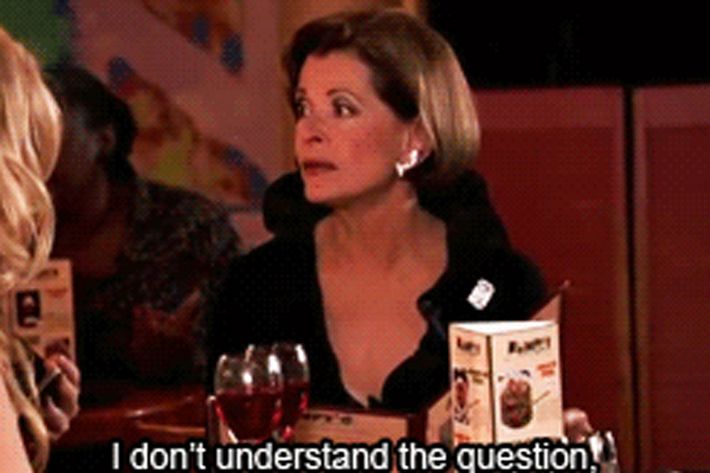 Gemini (May 21–June 20)
On Wednesday, when the moon is full, you will become conscious of how competent you are when you persevere. An interpersonal conflict on Friday could be frustrating if it feels like someone is not taking the issue at hand as seriously as you are. Honest and direct communication about your opinion from an objective standpoint can help diffuse the tension around the issue, even if a resolution cannot be reached just yet.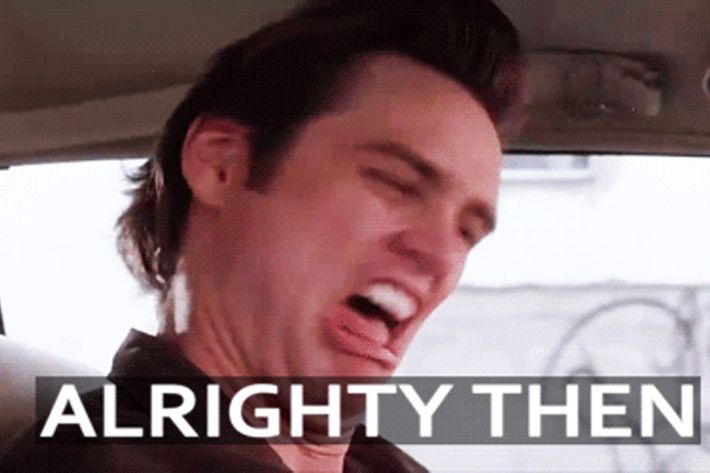 Cancer (June 21–July 22)
The full moon in your sign on Wednesday is lucky for love and self-improvement — and fun, too. It may stir up a lot of feelings that allow you to shine brightly, especially concerning events that bolster confidence. Over the next two weeks, actions speak louder than words.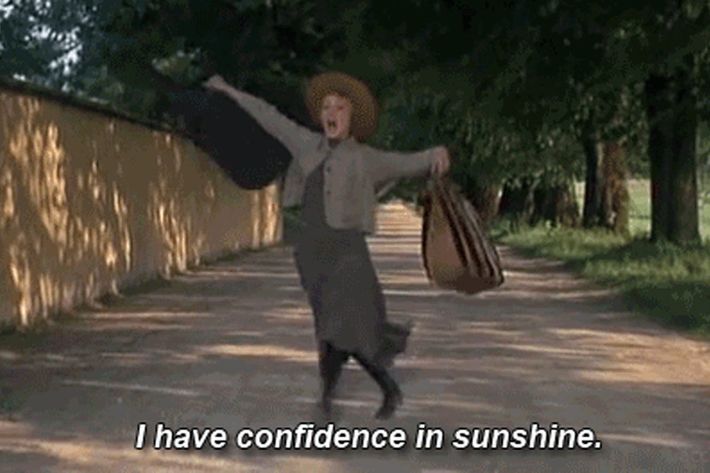 Leo (July 23–August 22)
You enjoy do-it-yourself projects or anything that makes your home a more welcoming place. Partnerships are in focus for a few weeks starting on Sunday, so this is a time to collaborate with your mate. It's a very favorable week for all matters relating to love and money.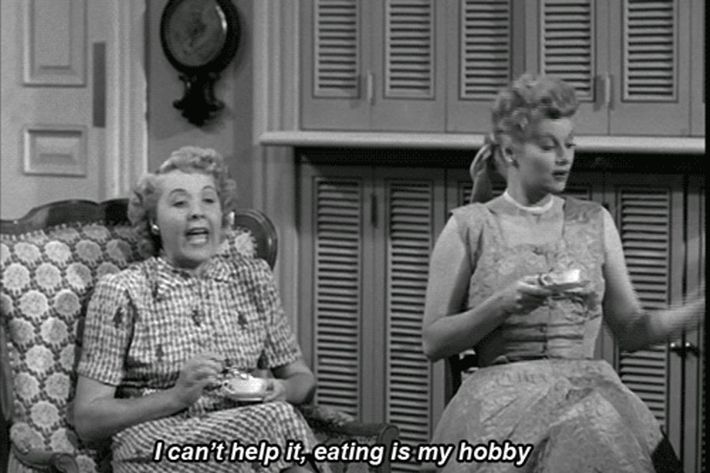 Virgo (August 23–September 22)
On Wednesday and Thursday, allowing others to do their part and take responsibility for what they do or don't do can help you to avoid headaches and extra work, but feel free to accept help if it's sincerely offered. Reach agreements over friendly drinks and renew old contacts on Wednesday night, when the moon is full.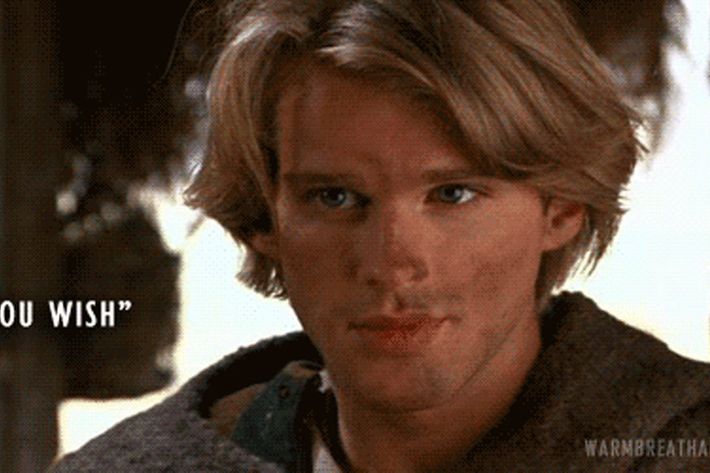 Libra (September 23–October 22)
You are optimistic with good reason regarding money this week; you could be on to a tremendous idea or strategy. Family responsibilities are high on your list of priorities from the full moon on Wednesday through the 29th. Astutely juggling work and professional obligations requires conscientious attention, but that's nothing you can't handle.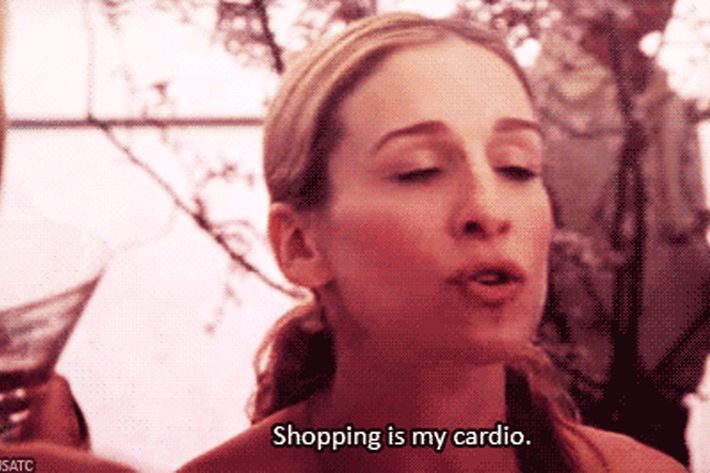 Scorpio (October 23–November 21)
Someone from the past is on your mind this Thursday; you may be surprised to find yourself dreaming about this person — or even more shocked to come face-to-face while out and about. By Sunday, you want to spend more time at home in the comfort of the family nest, perhaps entertaining or even working on home-improvement projects.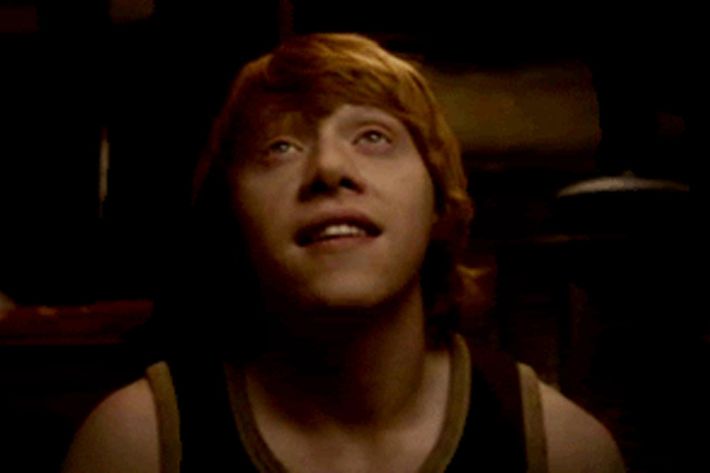 Sagittarius (November 22–December 21)
You may feel like flying under the radar on Wednesday's Full Moon. It may be more satisfying to stay in and work productively on something. Finances could show an increase early on this week, but if making decisions, be conventional.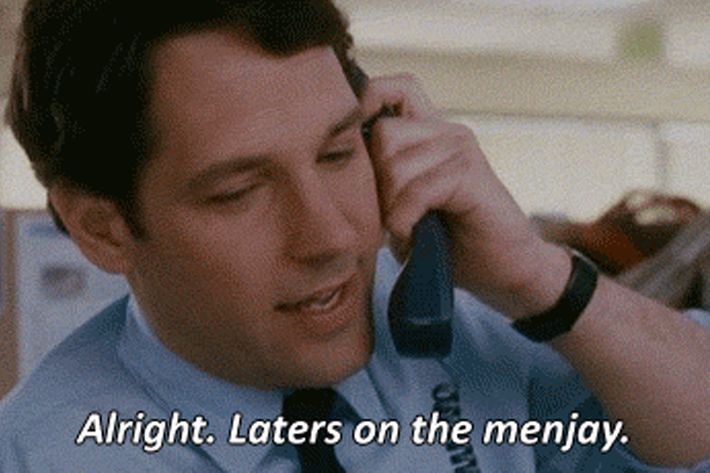 David Scoroposki is a professional astrologer working in New York City.
GIF reporting by Sally Holmes.