Act quickly and move forward with your bright idea on Friday the 24th, when Mercury and Mars combine to make things take off because, regrettably, the rays of Saturn and Mercury mix the very next day, Saturday the 25th, to impede plans and dampen spirits.
This weekend, you may realize the downside of mixing money with friends. Planetary influences later next week will affect material and professional success, so stay on track and follow through with patience and determination.
By next week's new moon, you will be able to shake off any volatile discussions or suspicions that may occur this week.
Aquarius (January 20–February 18)
Soon you will feel energized and sense that you have what it takes to make a difference in your world, but this weekend, you may have trouble keeping a positive outlook. Instead of being frustrated by the way things are now, think about how you can make changes that will improve your life.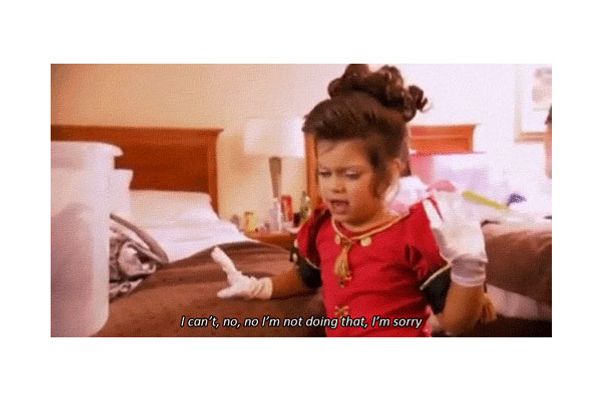 Pisces (February 19–March 20)
You know what the feeling and the drive is behind what you want to say this weekend, but you may have to be patient in explaining yourself. Look for a silver lining in your current situation; soon there will be an opportunity to turn things around, so existing ties and relationships can gently improve over time.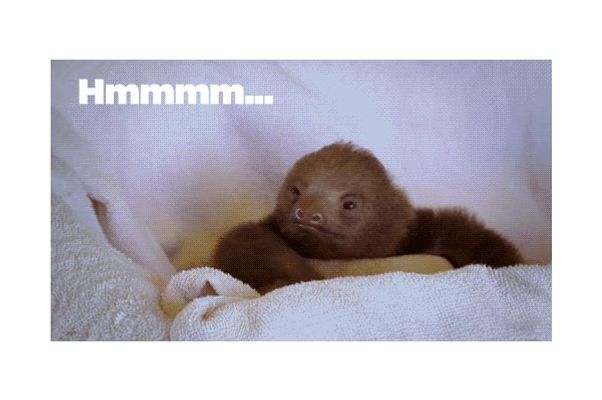 Aries (March 21–April 19)
Let go of an old way of thinking or leave restrictive circumstances happily behind this Friday. Now you can promote organization and much can be accomplished, but be sure not to lend money to a friend this week — you may come to regret it.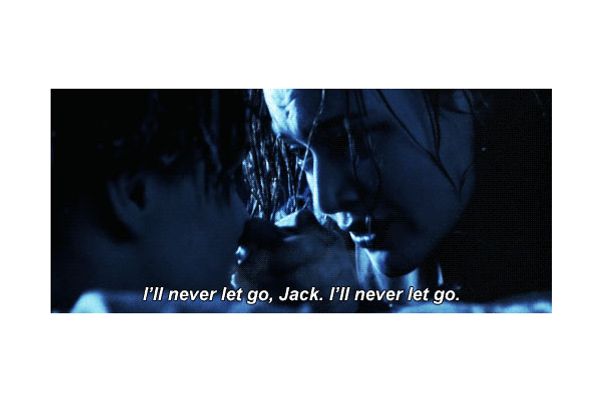 Taurus (April 20–May 20)
You're dreaming about going somewhere that allows you to combine business with pleasure, such as traveling to an appealing location for work.  Someone you haven't seen in a while could be another excuse for taking a short trip. Otherwise, you could make a connection online that demands you meet in person as soon as possible.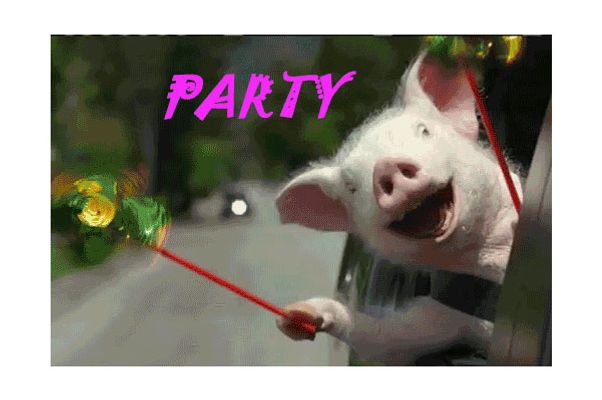 Gemini (May 21–June 20)
A creative endeavor will flow well and easily this Friday, but you may feel productively blocked or stuck mentally on Saturday, which can test your confidence. Keeping an eye on the future, exploratory travel, or friends overseas can help you to open new doors.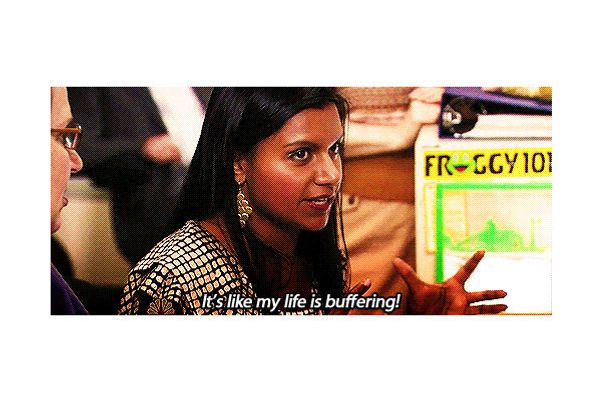 Cancer (June 21–July 22)
A sexy attraction includes an element of mystery or illusion this weekend, so proceed with open eyes, and don't lose touch with reality. Productivity overdrive could bring a pleasant reward on Sunday as long as you don't allow your emotions to get in the way of your work's progress.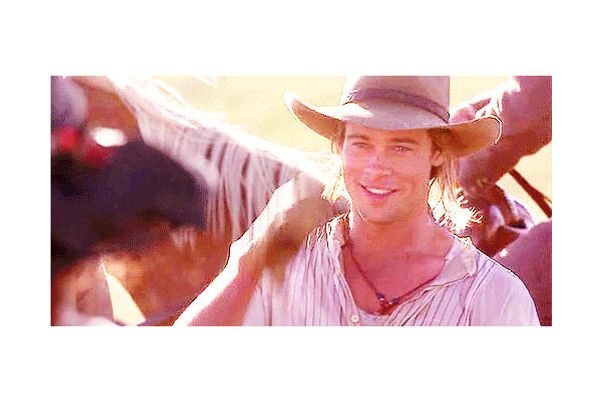 Leo (July 23–August 22)
It's easy to become attracted to someone because of an odd circumstance that brings you together. Partnerships are in focus for a few weeks starting Monday, so it's time to think about what this actually means to you. This weekend may be a bad time for communication, so use those days off to reflect.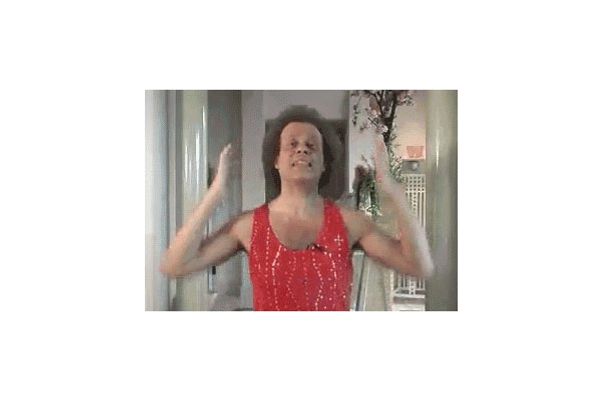 Virgo (August 23–September 22)
 Ideas and offers are solid now. If you are overwhelmed by a task to take care of or an important project, resort to your divide-and-conquer strategy and make some to-do lists.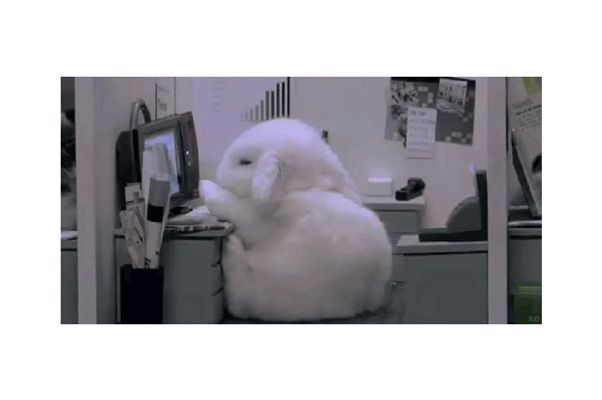 Libra (September 23–October 22)
Your sense of self-worth or fiscal bottom may be sad and sagging this week, but soon change will shake things up, and a new project or development at work, a relationship, or a new venture has good chances of taking off.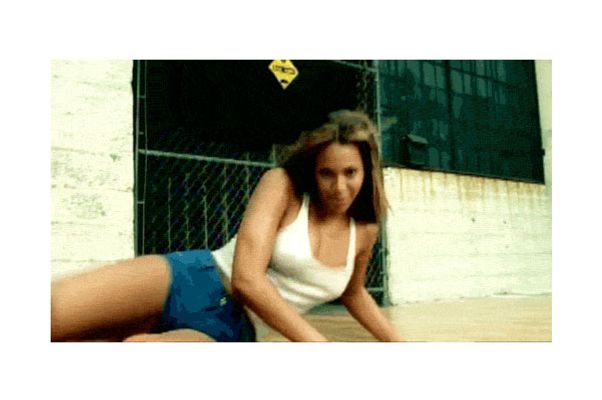 Scorpio (October 23–November 21)
You may decide to work from home, particularly if you need some quiet time alone. There's a need for you to be discreet with regard to confidential matters. Weigh your words and options; hasty moves can get you into trouble.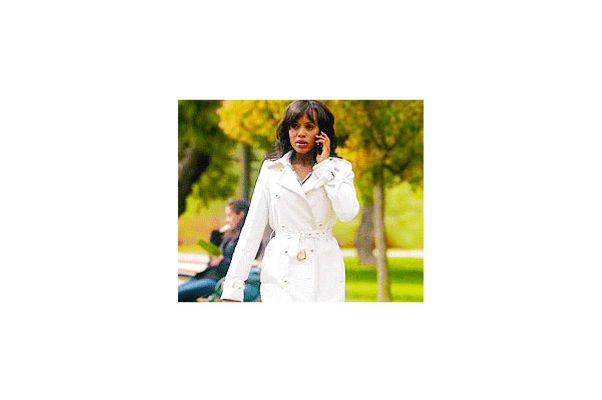 Sagittarius (November 22–December 21)
Face your faults, work through problems, and put the past behind you. Don't make decisions that undermine security this week, and get support and shelter from those who you know you well and who love you if you need a boost in confidence.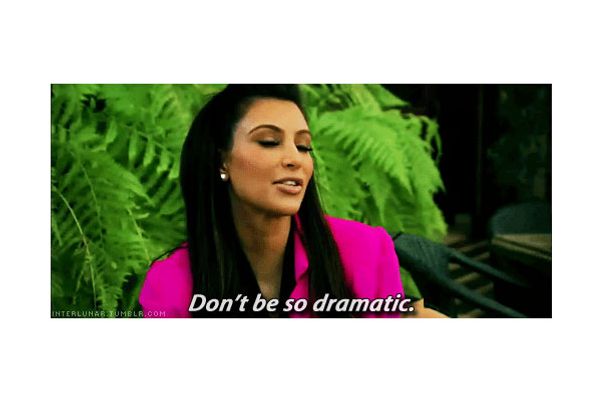 Capricorn (December 22–January 19)
A practical approach gets things done this weekend, and a gift or purchase will brighten your spirits, wardrobe, or collection. Workplace politics, family relating, and love are complicated this weekend. Be careful about secrets.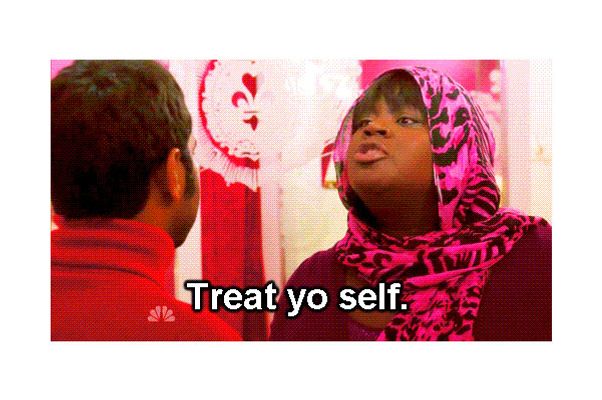 David Scoroposki is a professional astrologer working in New York City.
GIF reporting by Sally Holmes.