The powers of Mercury and Saturn combine to make thinking reasonable and insightful on Monday, the 6th, and on this day a sense of organization and discipline will make you a good planner. Slow but sure is the way.
On Tuesday, the 7th, people who are normally reserved may find a certain charm in expression that gets them what they want thanks to a complimentary aspect between Mercury and Venus. Lily of the Valley perfume will intensify this effect.
Mars and Jupiter form a hard aspect on Wednesday the 8th, and a zealous enthusiasm for a project, crusade, or person can launch a great enterprise, if you follow through. 
On Saturday, the 11th, working through differences in a relationship may bring about more stable commitment thanks to the rays of Venus, Saturn, and the sun. If it's with an ex, expect resolution. An easy allure and warm personality will help you to build alliances.
Capricorn (December 22–January 19)
A disruption to your planned schedule may be frustrating, but a romantic surprise may be delightful this weekend. "Calm, cool and collected" paves a prosperous path for Capricorn, because, fortunately, you take few chances and are always prepared for the worst.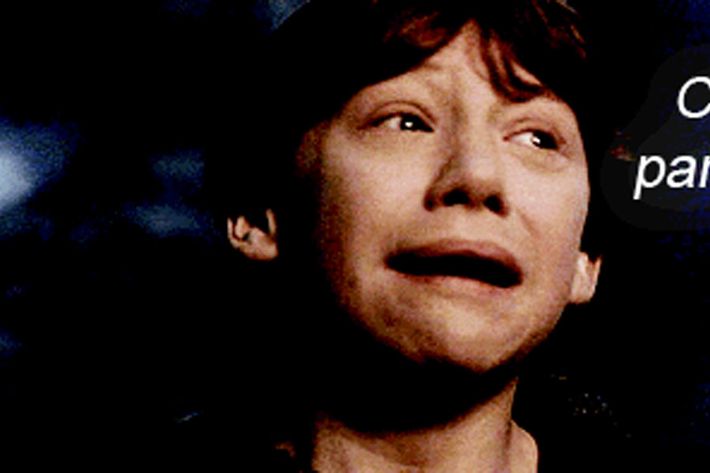 Aquarius (January 20–February 18)
If lately you have been feeling unusually emotional, take a break from the maddening crowd and refresh your soul from the inside out. You may be thinking about the ties that bind this weekend and what the commitments in your life really mean to you.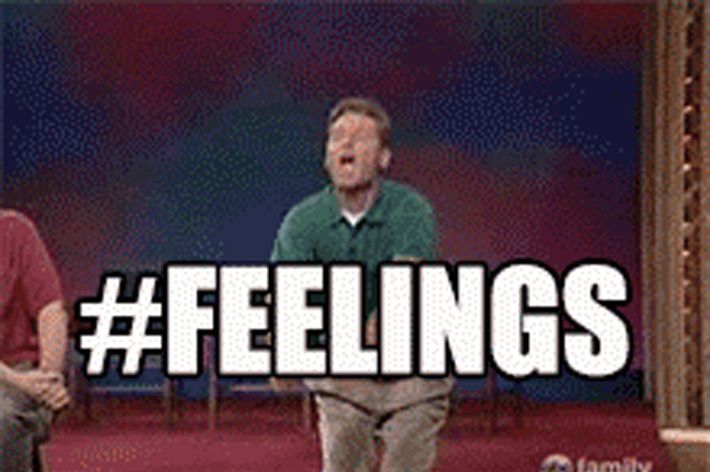 Pisces (February 19–March 20)
This is a great time for connecting with an older or more experienced friend for some sage advice. Pisces have a gentle, confiding way about them, despite the fact that they usually keep their own counsel. In general, you may find it very gratifying to converse with a Libra, for she will pay close attention to what you are saying, but also give you an emotional response.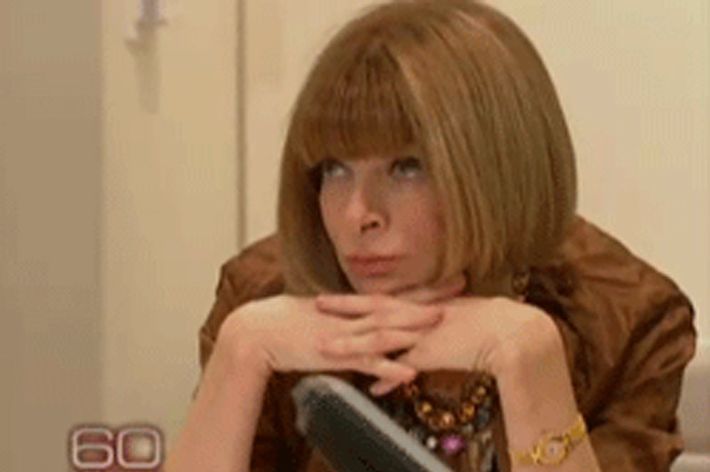 Aries (March 21–April 19)
Extra rest will save you from an unnecessary energy drain; a healthy give-and-take is essential to keeping peace this week. This weekend, social and career prospects are bright, and an exciting, and romantic fantasy is possible. Adopt a positive attitude and get involved in upbeat activities with a beckoning friend.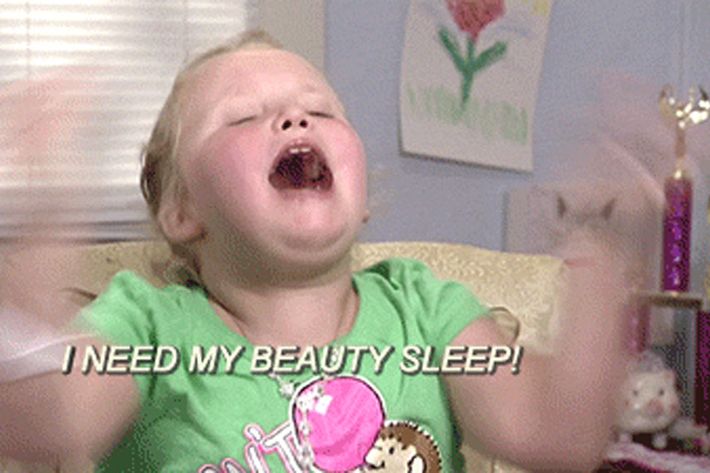 Taurus (April 20–May 20)
You may feel like planning a spur-of-the-moment trip to visit someone from your past who lives far away and sets your heart aflutter. But don't neglect work completely. This weekend is a good time to focus on affection and commitment; your state of mind may provide you with the motivation to renew some old friendships.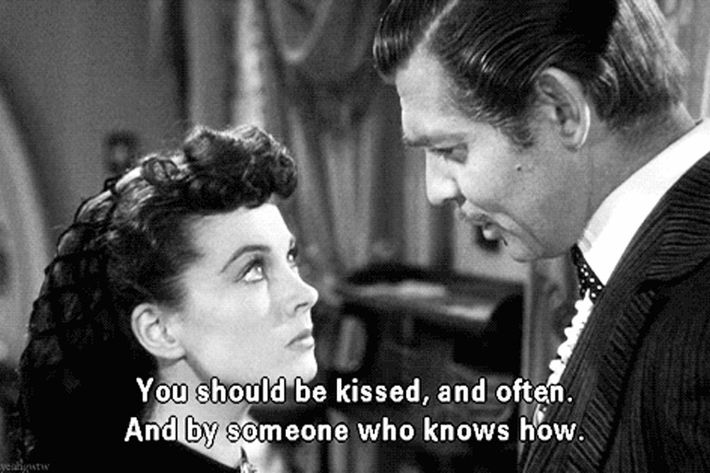 Gemini (May 21–June 20)
Channel excess energy into a fun or creative outlet on Wednesday. The full moon next week will make clear what you are capable of when you match self-assurance with hard work. In the meantime, seek support, encouragement, and stability from those with financial influence.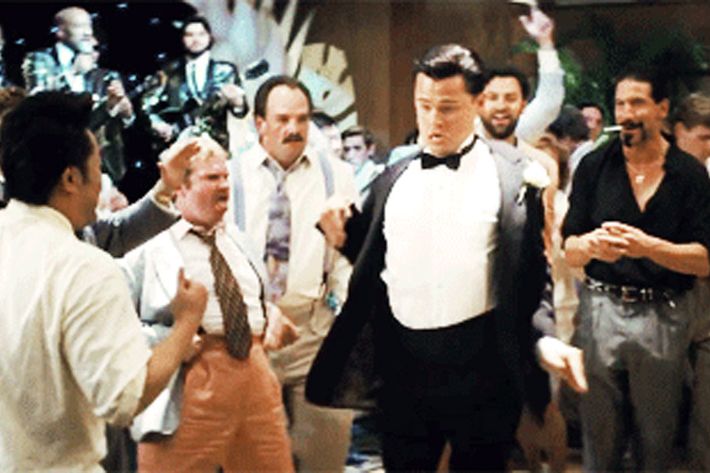 Cancer (June 21–July 22)
There may be contention early on this week, so count to ten before acting on impulse if things get impassioned. The weekend, however, kicks off a period of luck in love, and a time for self-improvement and fun, which will peak by next week's full moon. It could be time to make an amatory commitment.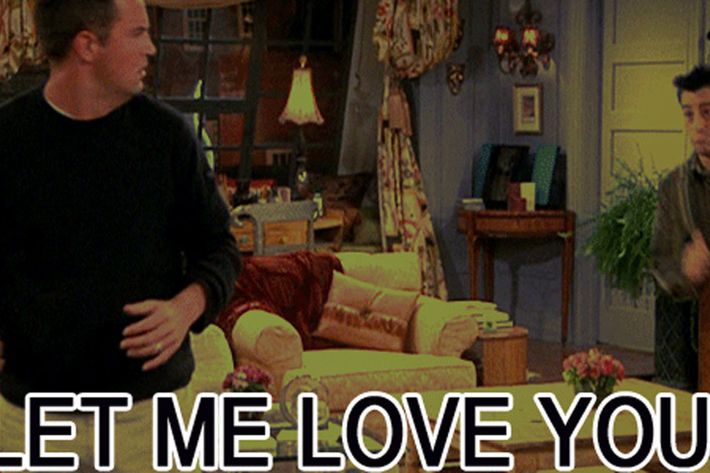 Leo (July 23–August 22)
Someone from your past could present you with an appealing offer this week; the key is to see if you can work together with this person now and if your collaboration will make life better for both of you. It could be that you sense a strong bond. It's time to shine in every area and to feel that what you are doing really makes sense.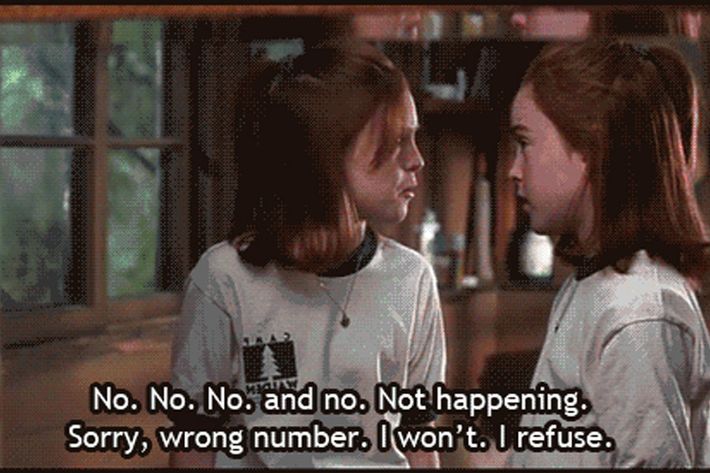 Virgo (August 23–September 22)
Try to keep a hands-off attitude as much as possible when it comes to other people's drama this week and you just might avoid getting caught up in the frenzy. This weekend, on the contrary, is a highly productive and creative time for collaborating with others to get some serious work done. There is purpose and point in what you say, so don't hesitate to take control.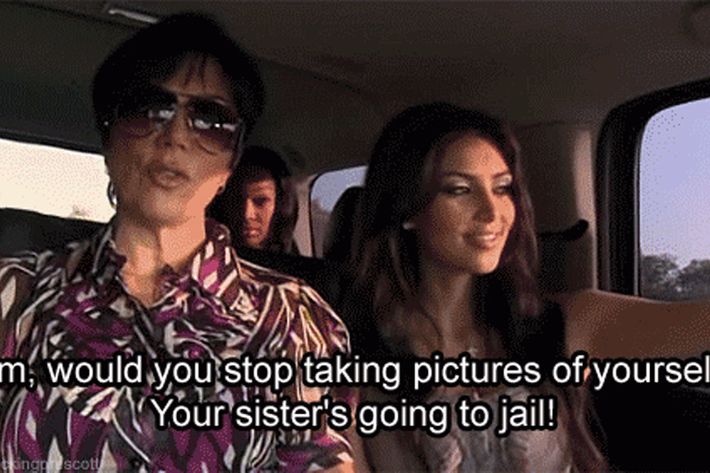 Libra (September 23–October 22)
Send out the word for peaceful negotiations and you could turn war into cooperation this week. This weekend you have the chance to make your influence known or receive someone else's powerful support. It will seem as if you've got a nearly magical touch. Look forward to romantic prospects growing stronger.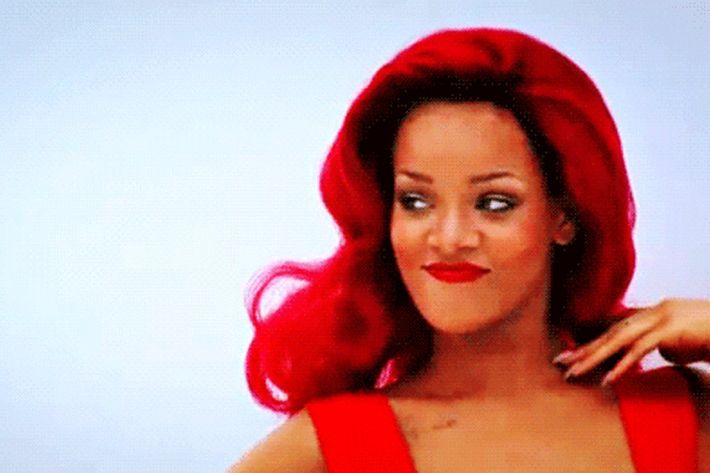 Scorpio (October 23–November 21)
Creative endeavors move along favorably this weekend, when someone who admires your talents will offer positive feedback that enables you to make useful changes that bring your work to a whole new level. A little sweet talk and a few favors will go a long way now.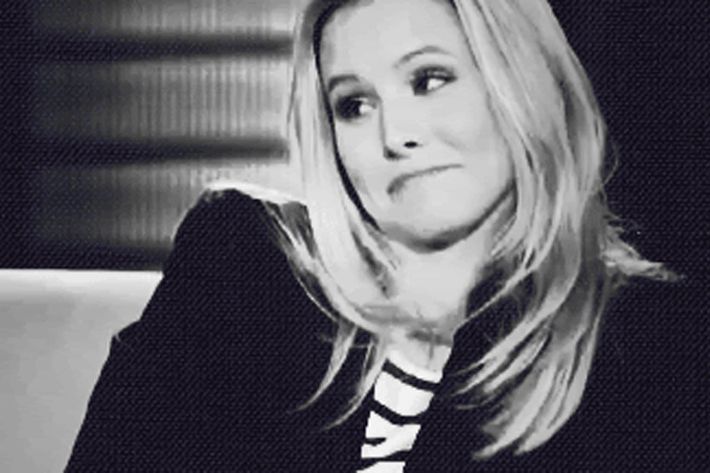 Sagittarius (November 22–December 21)
Finances are on your mind, so take care of things with special attention toward productivity and security and you will see an improvement. Push yourself and give your all to what you are doing. Now you find gossip distasteful, and would rather spend your energy positively manifesting your inner dreams, so get to it. Your worth and value on the job may draw the attention of superiors and thus increase your income.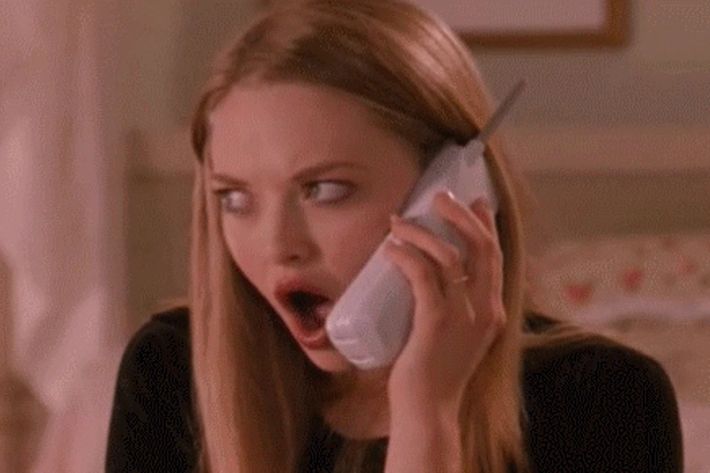 David Scoroposki is a professional astrologer working in NYC.
GIF reporting by Sally Holmes.