Both the sun and the new moon occupy Aquarius on Thursday the 30th; so pursue hopes, wishes, friendships, and social contacts on this day. Enjoy clubs or societies, or seek membership in them, because now it is advantageous to network with people of like mind. Your imagination will be running rampant during this phase, which could lead to unrealistic views and attitudes about life. Try to find balance and use good judgment.

Mercury enters Pisces on Saturday, February 1, and Venus goes direct. As a result, interactions and communications with others, especially business dealings, will at last take on a warmer, more sensitive tone. This weekend is an auspicious time to purchase leather goods, such as shoes.

Sunday, February 2 is Candlemas, or Groundhog Day, when snowdrops and bulbs begin to emerge from the thawing earth; these burgeoning and delicate flowers convey the promise of spring. Traditionally, this is a time of deep reflection and purification, but also of fertility. Ponder the seeds you'd like to plant, and with effort and care, this garden of ideas will blossom into realities by midsummer. It's time to stop re-living the past.
Aries (March 21–April 19)
The new moon reminds you that if you've been having fun with your friends, now is the time to keep up the socializing. Venus turns direct on Saturday, and while in Capricorn, will make business alliances show their favor. Make the most of these advantages, but avoid power games or the urge to dominate.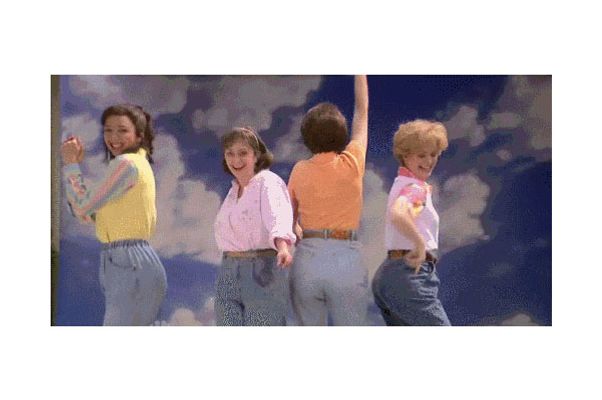 Taurus (April 20–May 20)
Thursday's new moon is favorable for career interests and advancement; an important conference or networking opportunity may come up. This weekend, events will be enlightening and may change your point of view, but be careful not to go to extremes based on this insight.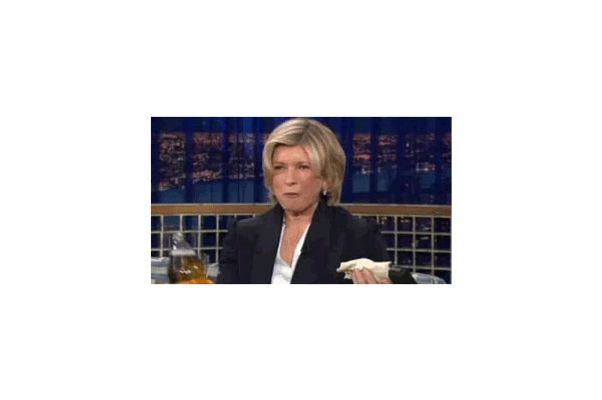 Gemini (May 21–June 20)
The new moon on Thursday imprints expansive ideas about exploring the world (and your psyche) with an idealistic, fresh-start opportunity. Your messy affairs begin to clear up, but don't tempt fate by betting more than you can afford to lose. Care for your resources with respect.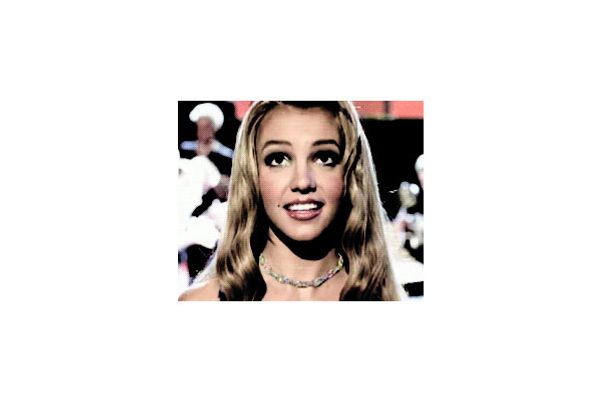 Cancer (June 21–July 22)
The new moon can put an exciting new spin on financial arrangements and work benefits. Investigate new angles that can bring in profits. On Friday, curtail a tendency to go out on a limb or to overextend yourself financially — that includes any impulse toward generosity.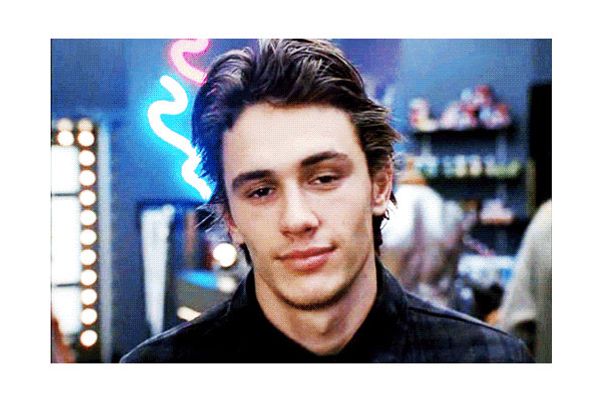 Leo (July 23–August 22)
The new moon in Aquarius on Thursday inspires others to act in unconventional ways toward you. Take a chance on someone who's different from your usual type. Venus direct helps you regain control of work and health habits. Avoid overdoing things and maintain a balance between work and rest. Also, don't be power-hungry.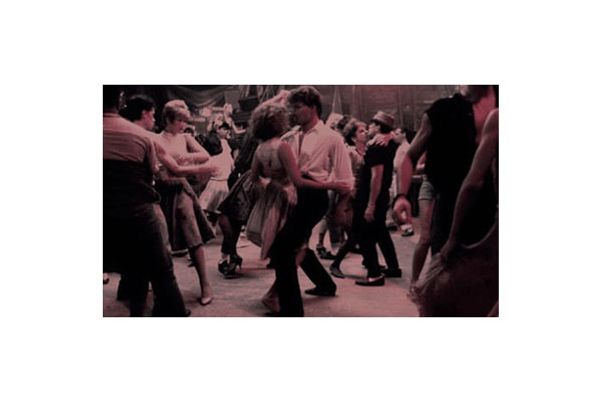 Virgo (August 23–September 22)
The new moon on Thursday suggests taking a new, maybe unorthodox approach to health and work. Social media can speed up job searches. Though being kind and charitable is commendable, you'll need to reign in your tendency to be helpful so you don't go overboard this week.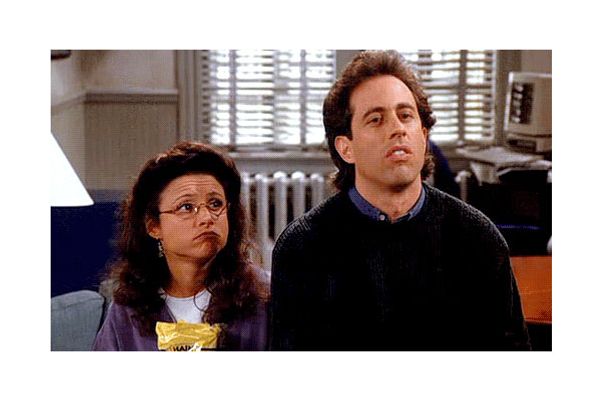 Libra (September 23–October 22)
Rely on stable people this week. The new moon on Thursday will bring about a breakthrough that revitalizes great new starts in love, creativity, or interactions with children. Express yourself innovatively. Venus direct irons out troubles with family ties this weekend. A big-time opportunity could change your life, but don't risk tranquility at work or home.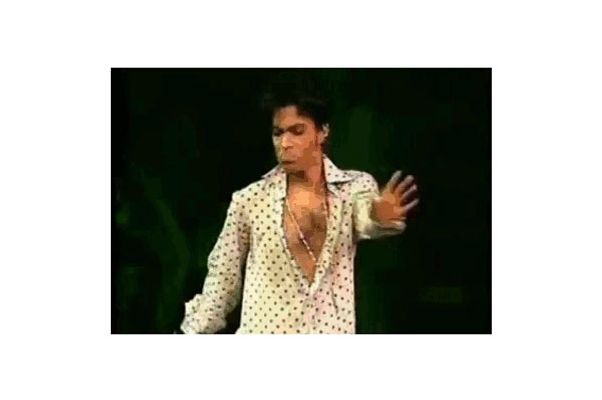 Scorpio (October 23–November 21)
The new moon on Thursday signifies positive changes, maybe even breakthroughs, with respect to family or living arrangements. This breakthrough entails a measure of risk, so you will have to be very discerning. Get the facts straight before you proceed.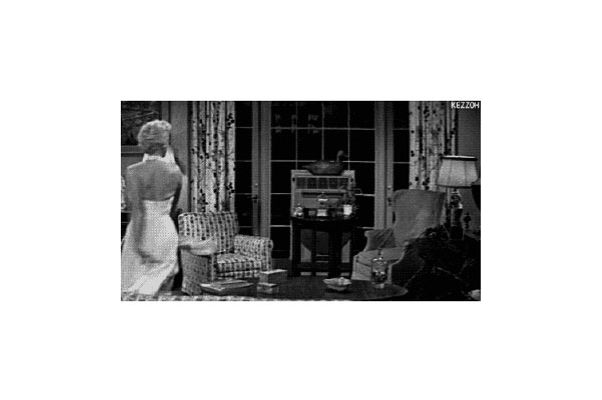 Sagittarius (November 22–December 21)
The new moon on the 30th triggers exciting ideas, unusual conversations, and a tech buzz around new gadgets and social media. Network congenially around town. If fiscal affairs start treading a smoother road, don't make extreme moves that jeopardize future gains. On Friday, expand financially with control and purpose.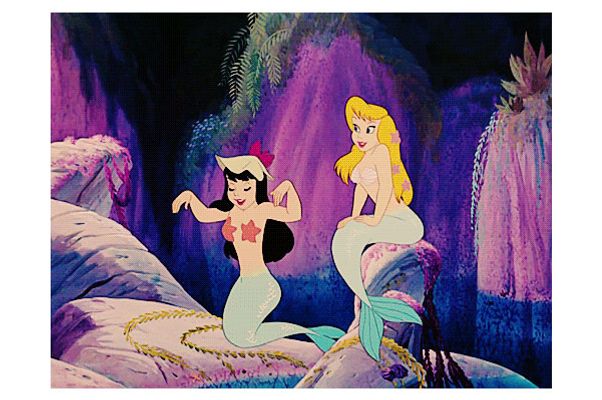 Capricorn (December 22–January 19)
The new moon on Thursday breathes new life into your money sector, bringing fresh earning possibilities. You might want to buy yourself something, but try to distinguish between unusual values and bad bargains. Better yet, just tighten those purse strings and don't spend at all.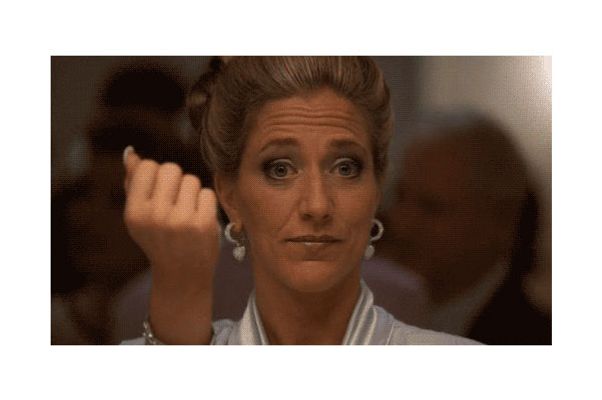 Aquarius (January 20–February 18)
Make an annual intention list and post it where you can see it — include happiness, success, and popularity. This new moon is your personal lunation. You can release an old attachment or make progress in an existing one. Expand your world via self-improvement, not covert power-struggles.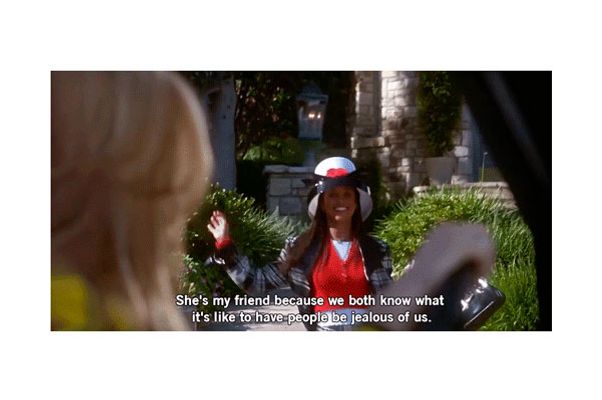 Pisces (February 19–March 20)
The new moon on Thursday could bring to light hidden or submerged factors that liberate you in some way — maybe just an attitude change that is freeing. Gain a better perspective by distancing yourself from anything that is bothering you; generosity toward someone now could be misguided. It's better just to stay out of sight this week.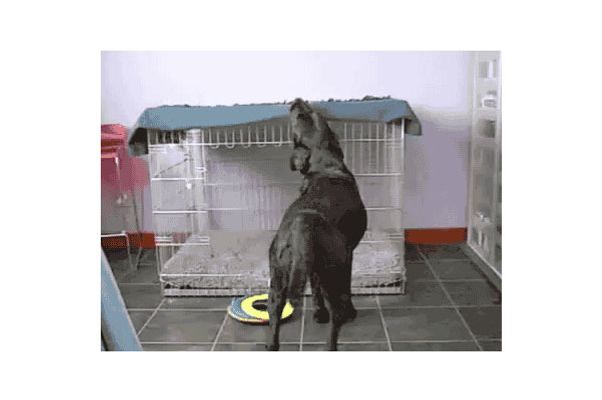 David Scoroposki is a professional astrologer working in New York City. GIF reporting by Maggie Lange.