These days, everyone knows that the most efficient way to get your greens is to drink them. But if you're really a juicehead, you shouldn't just consume them — you should take them home and burn them, too. They're good for ambiance — and no, not the strangely sexual produce art. Arugula, cucumber, watercress, mint, basil, lemon, and heirloom tomatoes make up unique candle flavors that will fill your home with the energizing, mesmerizing scent of lean green. Rest assured that these candles do not smell like lawn clippings, and recall the subtler, cleaner scents you won't find in chopped salads. Be the man or woman laughing alone with salad (candles) and click through the slideshow. Warning: Burning these all at once will likely result in the strong, unmistakable aroma of Greek salad.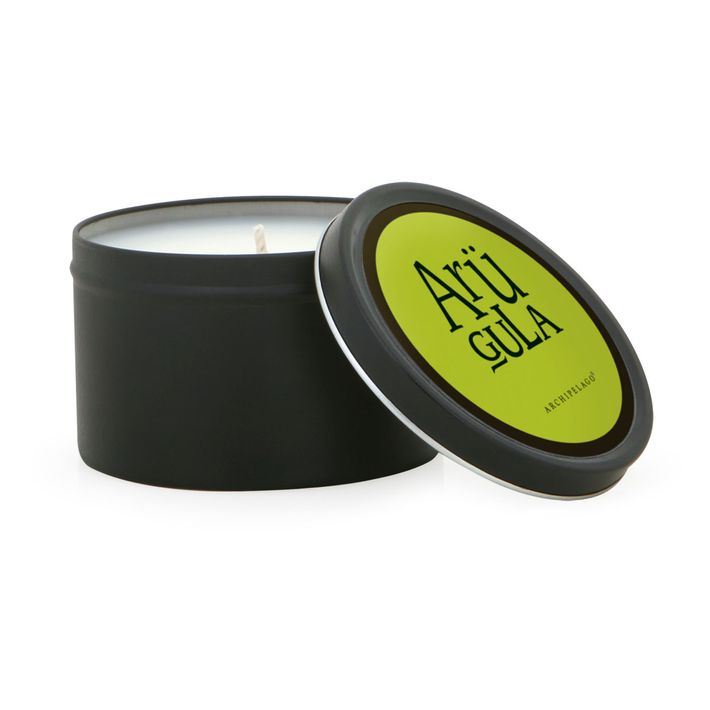 Archipelago Botanicals Arugula Candle
Start with a bed, rather bougie, of arugula. Smell like wet, clean, vaguely soapy greens without the peppery arugula aftertaste.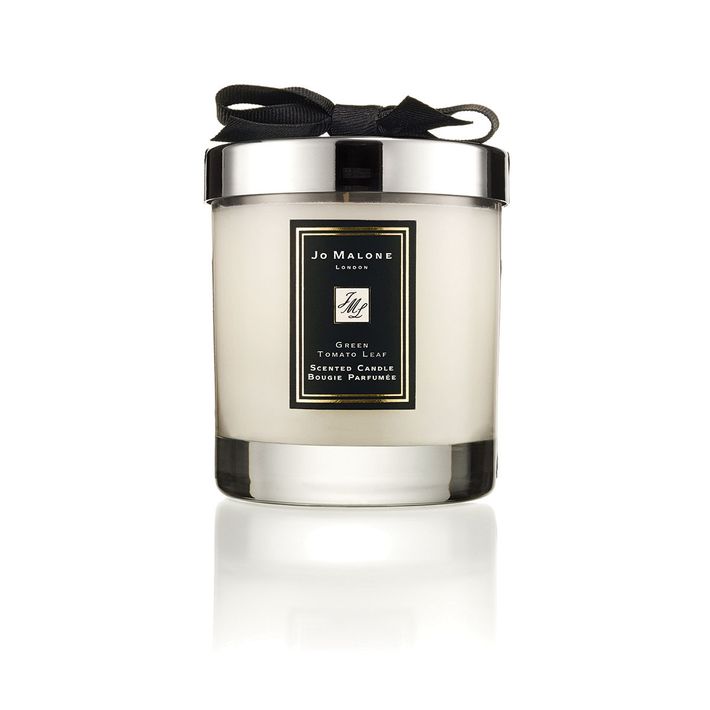 Jo Malone Just Like Sunday - Green Tomato Leaf Candle
How to satisfy your craving for specialized produce in the middle of a polar vortex.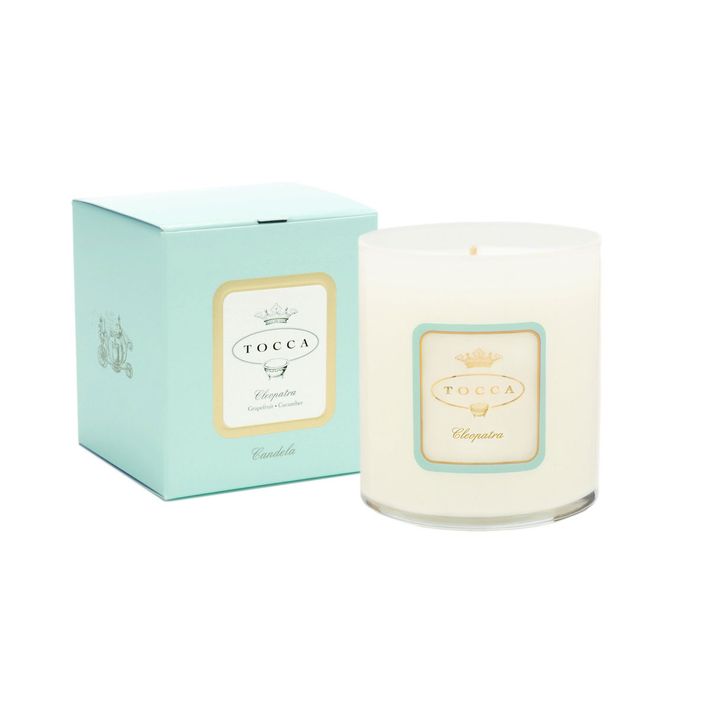 Tocca Cleopatra Candle
A candle inspired by Cleopatra's beauty regimen smells like the lowest-cost ingredient on a chopped salad menu: the cucumber.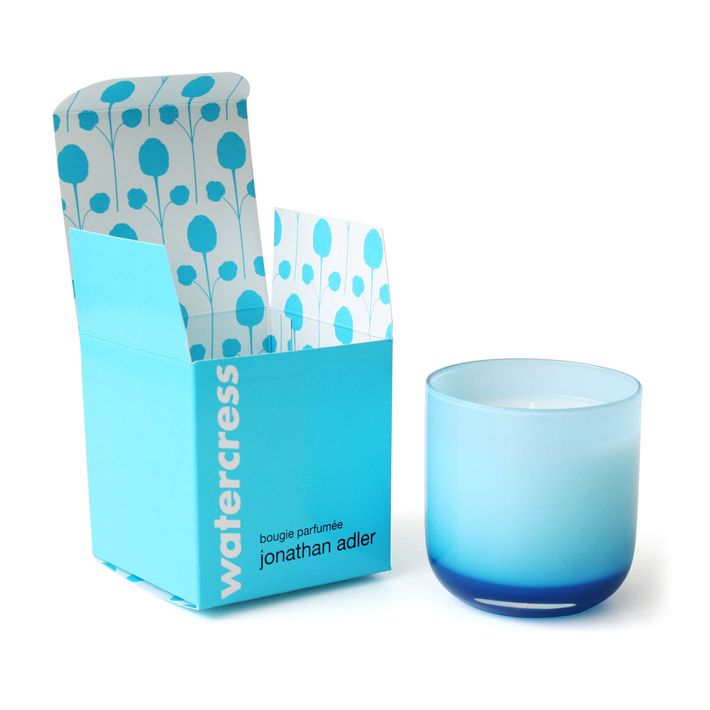 Jonathan Adler Watercress Candle
Wilted watercress never smelled so good (with a blend of cucumber, lime, garden mint, and cypress wood).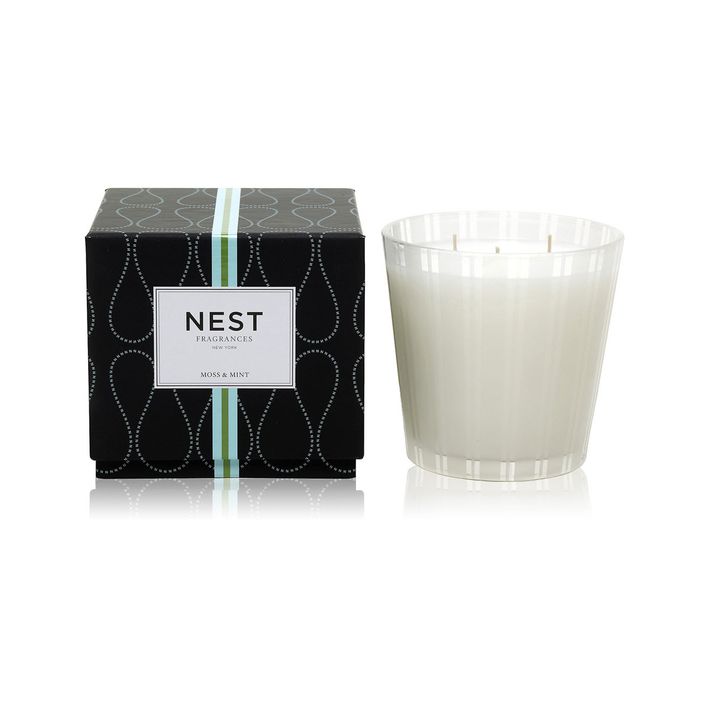 Nest Fragrances Moss and Mint Candle
Say no to the moss salad (a fearful combination of orange jello, cream, and marshmallows) and say yes to this invigorating green candle. It smells like a fresh hike in the woods on a rainy day.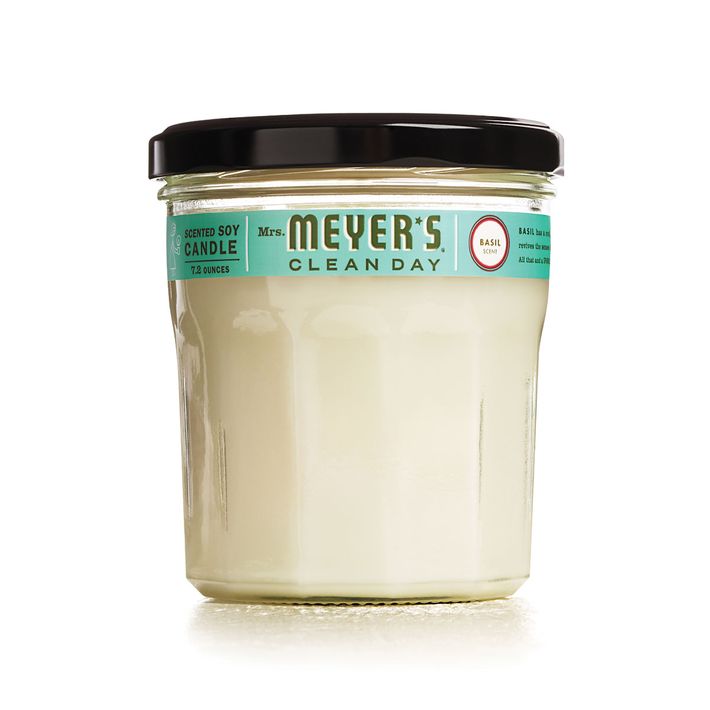 Mrs. Meyer's Basil Candle
Burn this and the Jo Malone candle while eating mozzarella, and you have a deconstructed Caprese salad.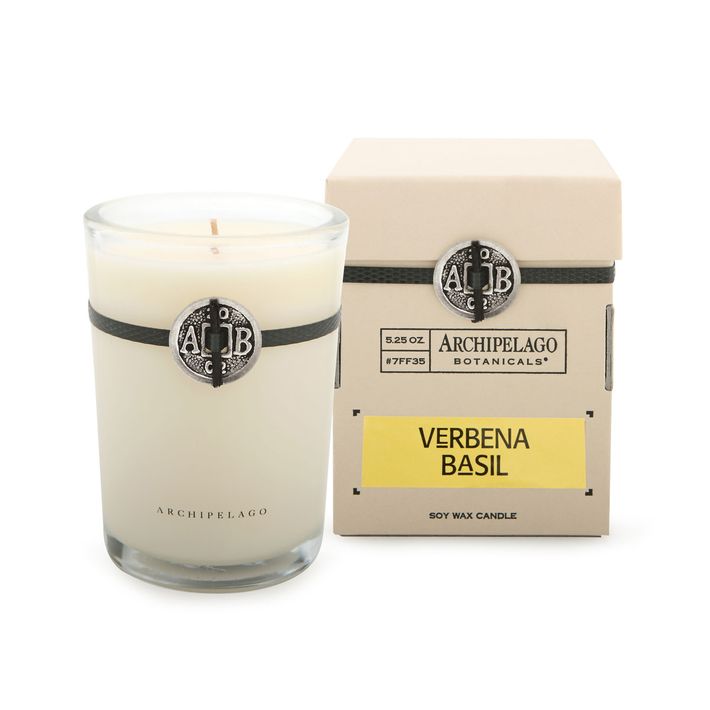 Archipelago Botanicals Verbena Basil
Top off your salad candle with a smattering of lemon and basil.