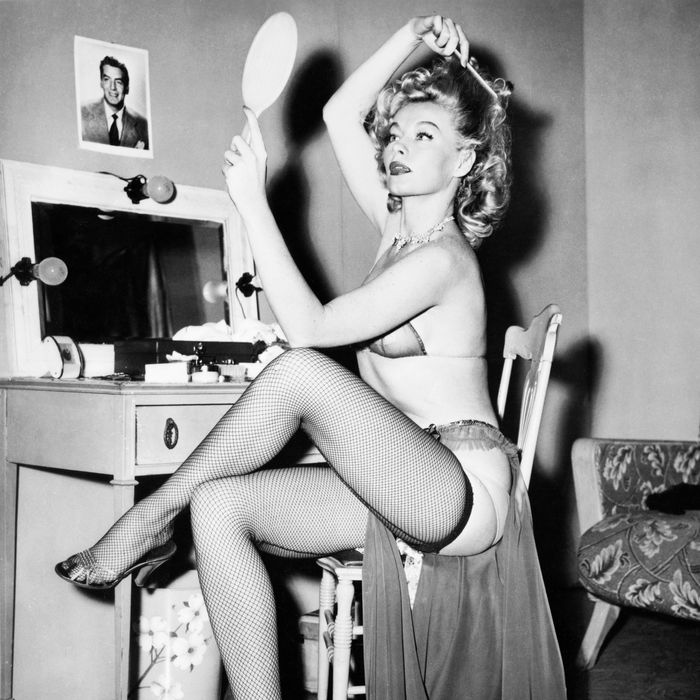 Hundreds of beauty products land on my desk each month. I test them all day long, in between edits and meetings, and on the weekends. Sometimes this forces me to step out of my assumptions (and biases) and try things like bright green eyeliner or purple blush — even though, as someone who leans toward a minimalist approach to makeup, I wouldn't think I'd like those things in a million years.
But five products quickly transitioned from the testing phase into heavy rotation. See below for the things I'll be keeping: a lash curler that can actually compete with Shu Uemura's classic, a miracle hair glaze, a perfect brow pencil, and more.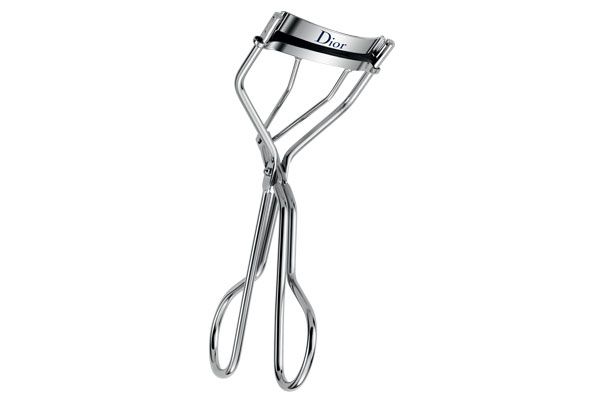 Diorshow Lash Curler, $23
I've had my trusted old Shu Uemura lash curler for a decade or more (I've replaced the pads too many times to count) and given them as gifts to many friends. Each new curler I try has a hard time competing with the Shu. At one point, I even went to the Japanese drugstore to see if there were some under-the-radar items that might be better. No. I figured the game was over until I tried this Diorshow version and every last lash sprung up at attention. Plus, it comes in a chic black pouch, perfect for throwing in my makeup bag. It will be available on Dior.com for spring 2014.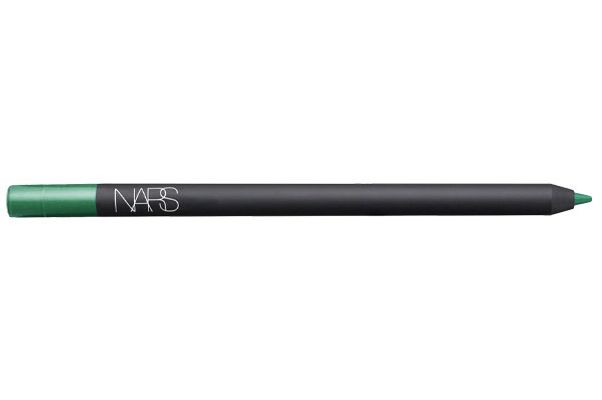 Nars Larger Than Life Eyeliner in Parrot Green, $24
The first time I tried this liner, I was already wearing a smoky grey one, but because I was in a hurry, I just drew a thin line of the green at the base of my lashes. To my great (and pleasant) surprise, the very bright metallic green over the grey was a beautiful combination that immediately woke up my eyes and made them appear greener. Later, I tried it on a clean eye and it yielded even better results. The key for keeping this wearable on a regular day is to use a tiny amount.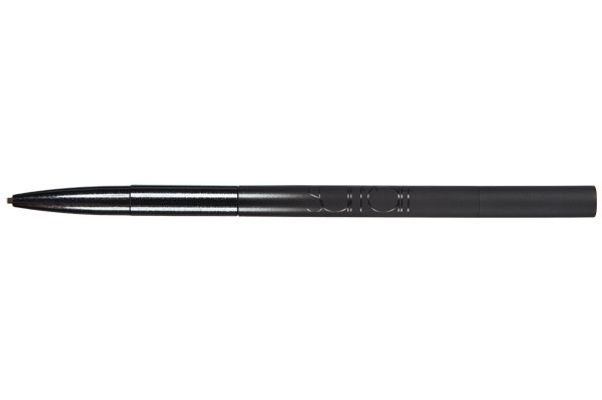 Surratt Expressioniste Brow Pencil, $25
Faking Cara Delevingne brows comprises a major part of my beauty routine. Hands down, this is the best product I've found for the job yet. And I've tested many of them. The refillable, self-sharpening pencil is not too hard and not too soft. It leaves perfectly matte, precise, hairlike marks that don't smudge or look too faux. The opposite end has a perfectly sized brush for whippinging those hairs toward the middle into a Cara D.—worthy thickness.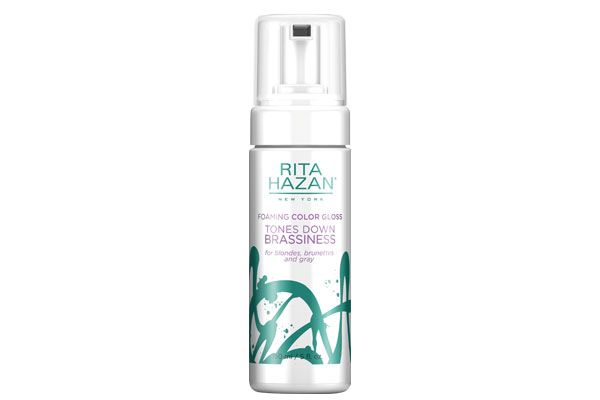 Rita Hazan Foaming Color Gloss, $26
Last month, I had the pleasure of getting my hair colored by Rita Hazan (the woman behind Beyoncé's color), who took my dark brunette several Kim Kardashian shades lighter. Normally, it takes about three washes till an orangey-red tinge creeps in and ruins my dye jobs, but Rita is a magician who armed me with a rinseable gloss and told me to apply it every time I shampooed. The purple foam is easy to use and has kept the tone admirably yellow instead of brassy. Thankfully, even if you can't get to her salon for her highlights, you can still buy this product, which also comes in formulas made for red and brown hair, as well as a clear gloss for anybody.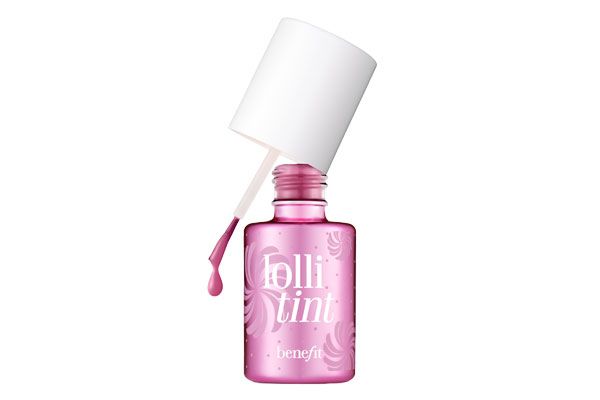 Benefit Lollitint, $30
Inside the bottle, and on the brush before you apply them, Benetint's liquid blushes look almost scarily intense. But this electric lavender version leaves a delicate, flattering flush that you can also dab on your lips. It turns out that Radiant Orchid, the Pantone color of the year, makes for a nice liquid blush.