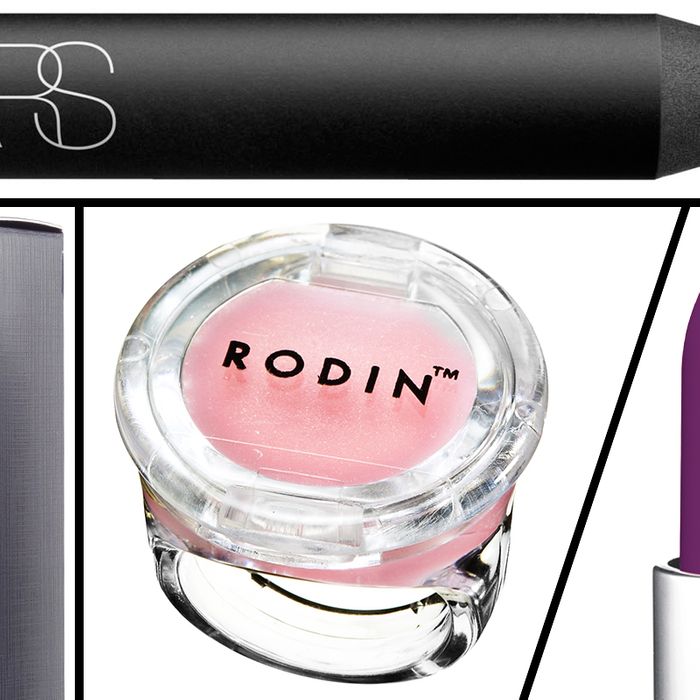 This week, a blaze of color entered the Cut offices: It may be below zero outside, but springy purples, pinks, and reds have been all over our desks. Here are our favorite new colors of the week: a fancy Carmex-like lip mask, a lipstick that warms you up from the inside, a lip-balm ring (because whee!), and several purple lipsticks for when you are tired of moody plums.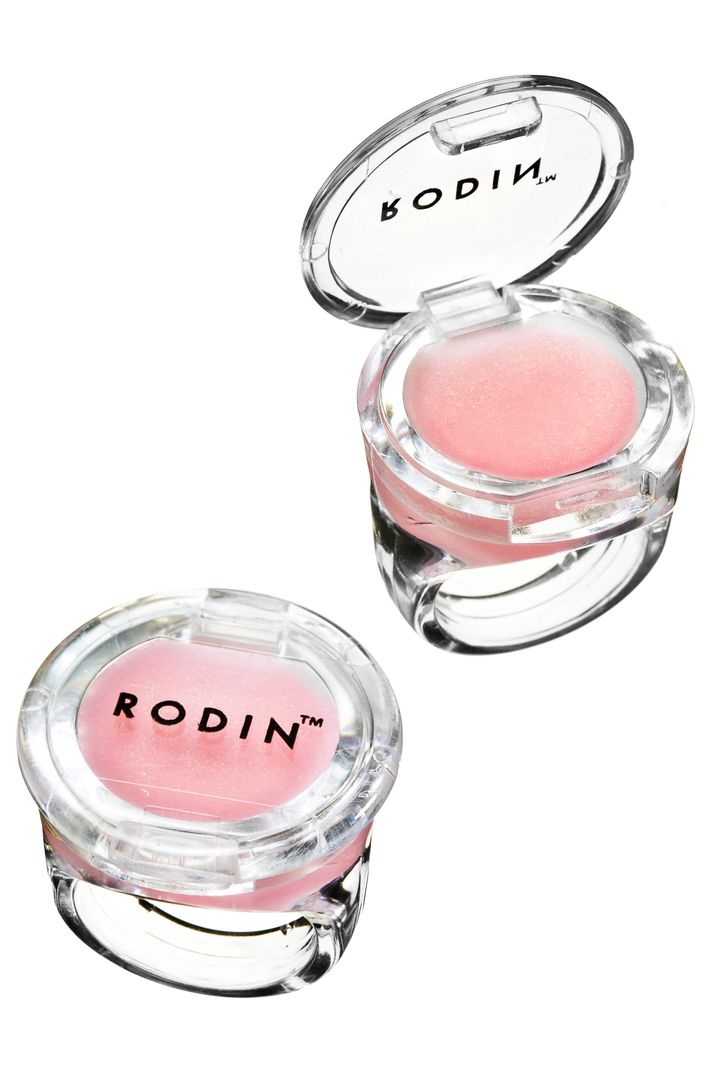 Many of the things I buy now are just upgraded classics from what I liked when I was younger (see: pom-pom hats, high-tops, ripped jeans.) This lip-balm ring reminds me of the Sanrio one my mom brought me back from Japan that was the envy of my grade-school classmates. (Drugstore Japanese beauty products: a hit even back then.) Linda Rodin began making this lip-balm ring, much like her original face oil, as a gift for friends and family. The clear plexiglass holds a well of luxe Rodin lip balm. Flip open the top to tap into the jasmine- and orange-flower-scented, luxurious lip moisturizer that gives your lips a Vogue Italia shine that isn't glossy (I hate glossy lips). I plan to wear this around all Fashion Week.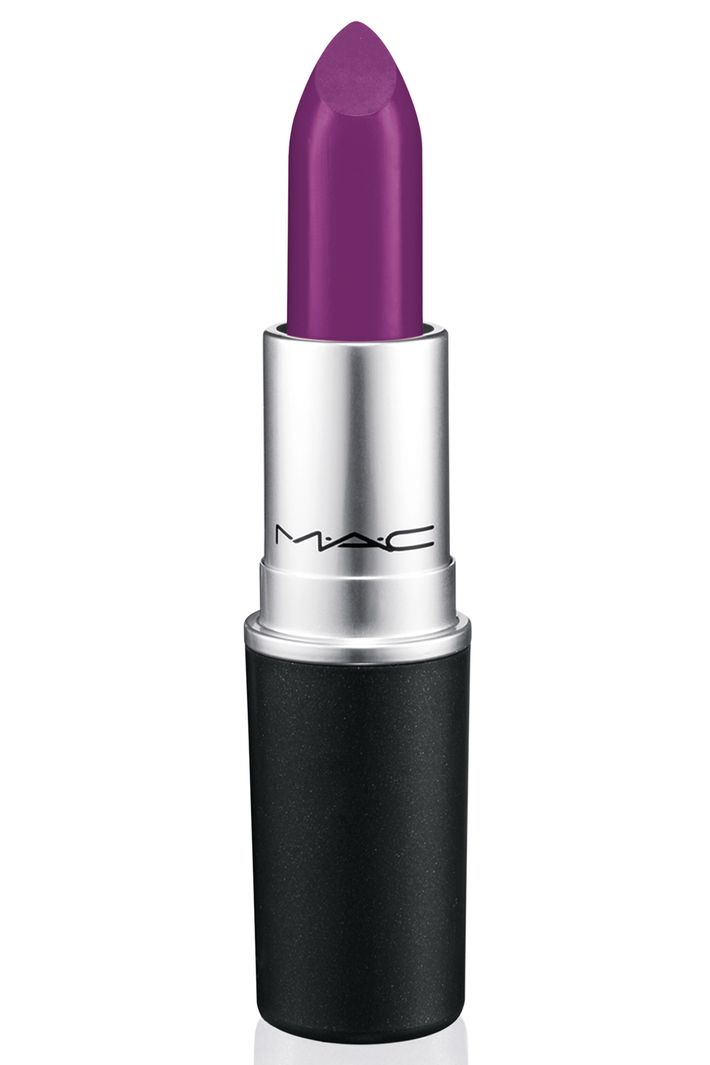 MAC Heroine Lipstick, $15
After months of plum lipsticks, I'm over dark, moody reds. I'm ready for a little bit of brightness, and this matte purple with a hint of pink is exactly what I'm looking for. A true bright, like a shocking pink, just isn't right when I'm still wearing fleece tights. But this matte pur-pink matches my current dichotomous state of mind. I'm browsing spring clothes and looking at the world's fanciest pool shoes while it's below zero. This shade was originally released last year, but MAC included it as a permanent color due to popularity.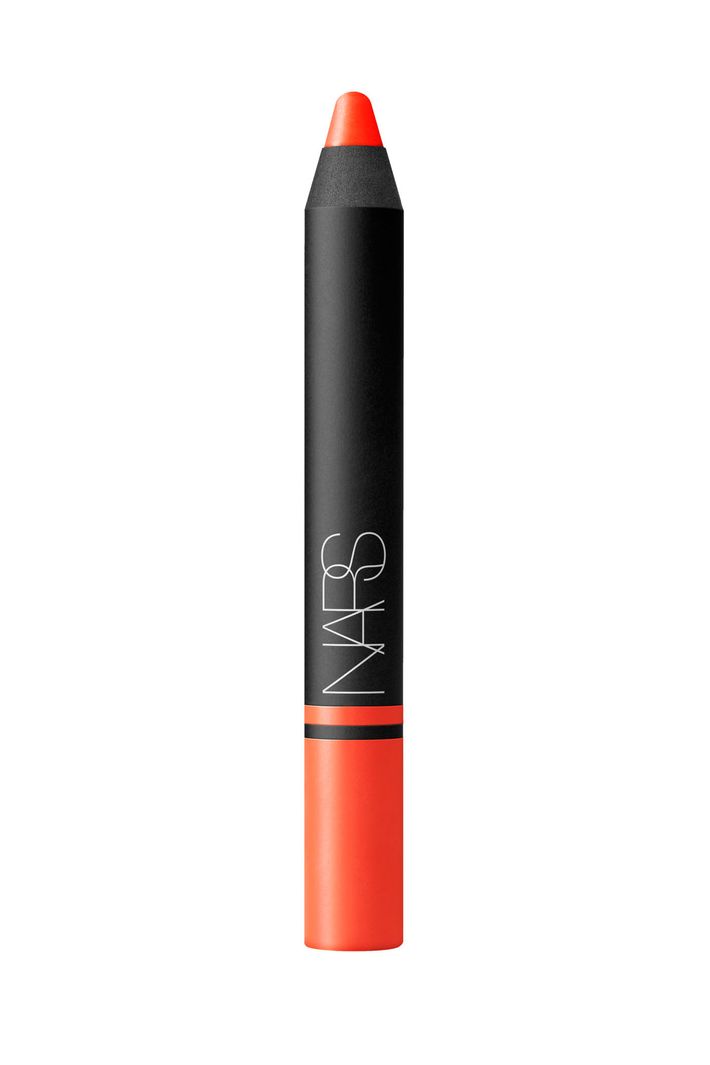 NARS Timanfaya Satin Lip Pencil, $25
NARS already has a lovely red lipstick called Fire Down Below, but Timanfaya, a new shade from the spring line, is the one that actually makes me think of a fire ablaze. Is it possible for a lip color to warm you up from the inside? With its blend of orange and red tones, it makes me think of a sunset in a painted southwestern desert, which is fitting, since Timanfaya is a volcanic Spanish desert.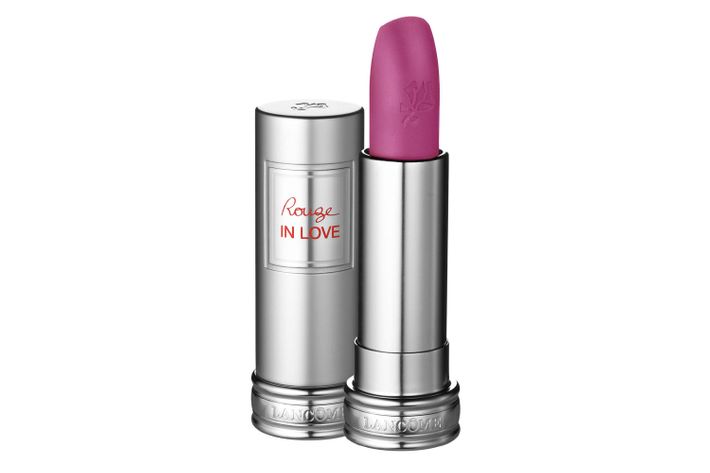 Lancome Rouge in Love Violet Valentine, $28.50
I believe it was Jean Godfrey-June of Lucky who stated the cardinal rule of lipstick: You can take any two lipsticks from your bag and mix them to create the best-looking lip color. Since I've had this electric purple shade in my bag, my lipsticks have taken on a brighter, richer, two-dimensional color, and people have noticed. ("Your lips look electric!" Stella told me when I walked into her office.) The color and its texture form a base that's soft and moisturizing without being slick. When I layer Timanfaya towards the middle of my lips, the color looks richly Bourdin-like. Worn by itself, it's the equivalent of a morning talk-show host coming down her coffee high, cheery and perky (with the slightest of goth undertones).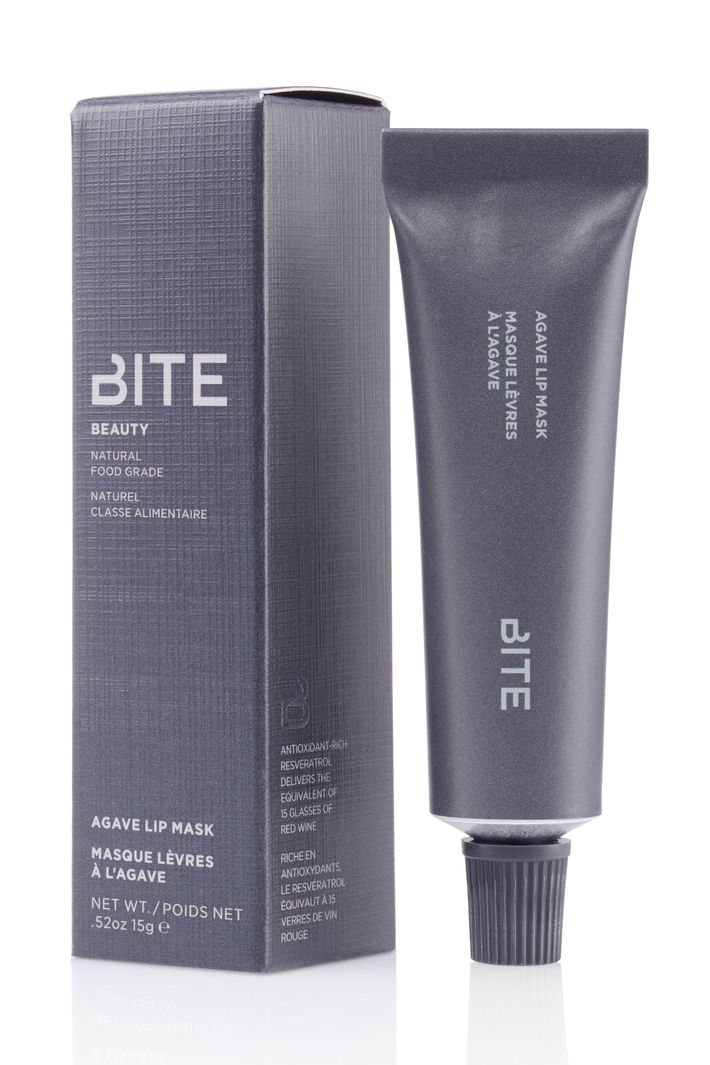 BITE Beauty Agave Lip Mask, $26
This lip "mask"(really a fancy lip balm) goes on like designer Carmex. It has the same color and pastelike consistency, but with greater richness. Although it's billed as a lip "mask," you can leave it on or wipe it off for a quick fix of moisture. It's also tasty and sweet, with a blend of ingredients including organic agave nectar, jojoba oil, vanilla CO2 extract, and the antioxidant trans-resveratrol.