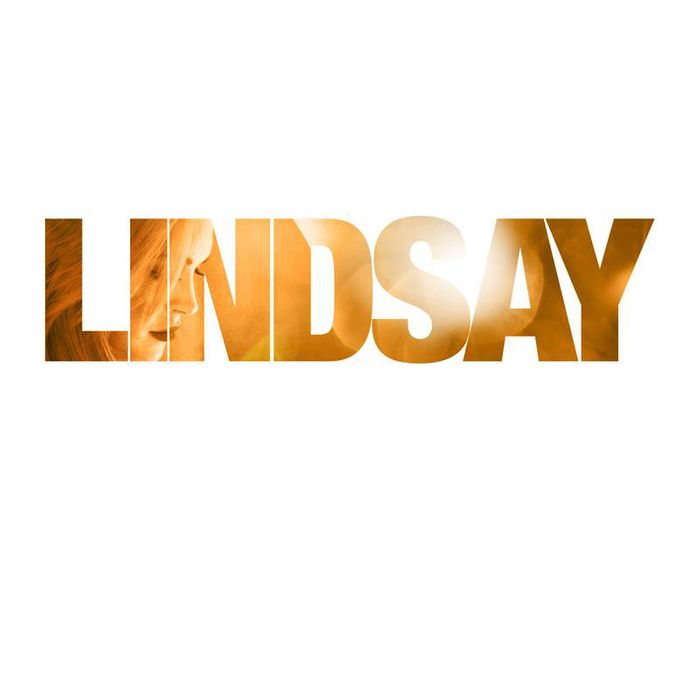 Photo: Courtesy of Discovery
We will get our Lindsay Lohan reality show, but it will have cost a pretty penny and lots of Oprah stress, so we should all be very grateful. Despite problems (probably interesting ones!) and delays (probably dramatic ones!), The LiLo Show: Questionable Redemption now has a start date: Thursday, March 9.
Winfrey reportedly offered Lohan $2 million and an eight-episode reality show in exchange for her first interview after rehab. The reality show, directed by Emmy nominee Amy Rice, follows Lohan's efforts to be sober and working. A press release describes it as a "journey through recovery following a very public period of crisis."
In an early clip, Oprah is apparently sighing over the project and basically implying that this show is a cursed Hope Diamond, and she is thrilled to be done with it:
This is just what everyone warned me would happen [working with her]. And it is.
Despite gossip following her stay at Cliffside — her activities have reportedly included going to a variety of parties and doing a variety of things — there's a clip of Lohan denouncing the scene:
There's nothing left in having a drink for me. There's no party I haven't gone to, nobody I haven't hung out with, no situation I haven't been exposed to.
Meanwhile, when her sobriety mentor is asked about how well Lohan resists the sauce and stuff, he says: "Um … you know."