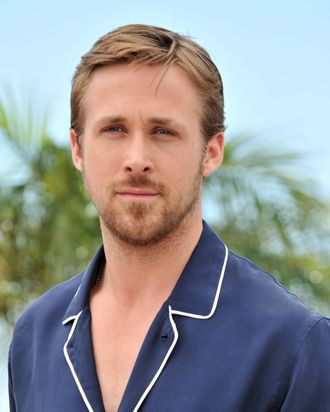 Photo: George Pimentel/Getty Images
Dear Ryan Gosling,

Thank you for being a man among men. You have inspired my astrologifs, my dress-shopping habits, and my feelings. I love you for your craziness, your knitting aspirations, your smile, how you look in a suit, and your beautiful male gaze. I love you for helping me become a star. I love you for being my go-to dreamboat and putting up with it so wonderfully. Even though today is my last day at the Cut, I will promise to continue to objectify you forever. Because I love you. And your abs.
It wasn't over, it still isn't over.

Sally