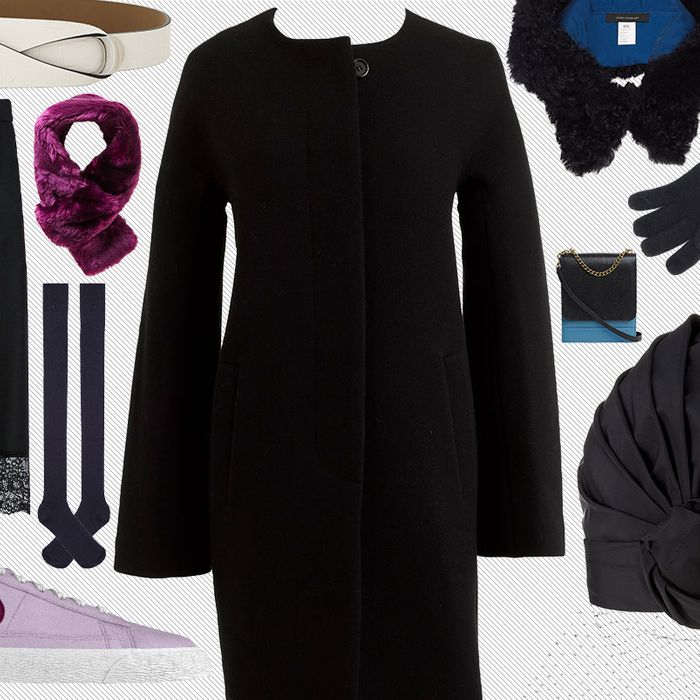 And so it goes: Winter will swallow us up for another two months at least, especially for those still in the path of the polar vortex. Instead of cursing the heavens, or the wind chill, try a few quick (and affordable) wardrobe fixes to update the simple black coat that you've been languishing in since October. Try adding shape by wearing a contrasting belt, or throw on a shearling collar or hood for added protection and texture. And you can't go wrong with a good pair of long, cashmere gloves, or a color-blocked bag that will brighten your look now as much as it will this spring. Click on to see the many ways to update your winter look.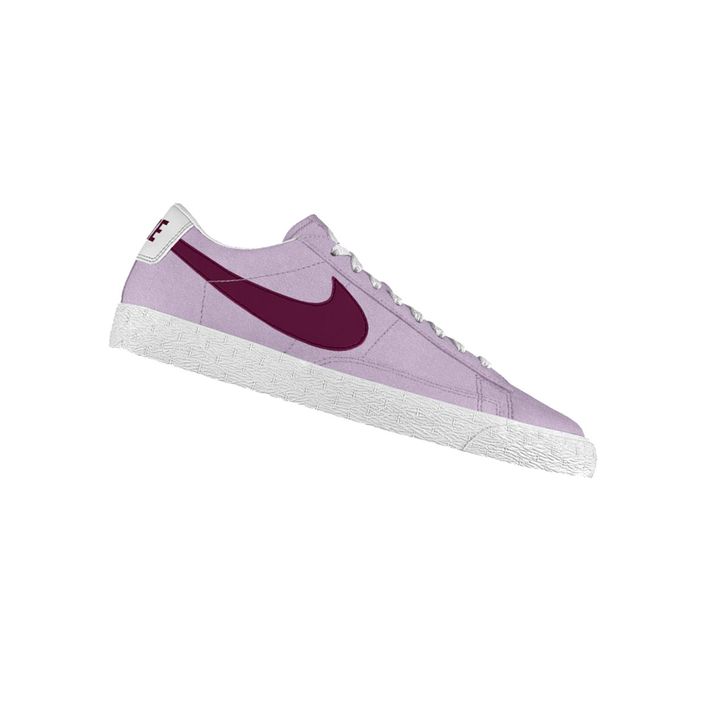 Bright, Custom Kicks
Brighten up a solid navy coat with a bright pastel sneaker. Are you a maroon swoosh over lilac person, or more of a navy over mint green? Perhaps white lizard over black suede? Only good can come from the infinite options available through Nike's custom iD kicks.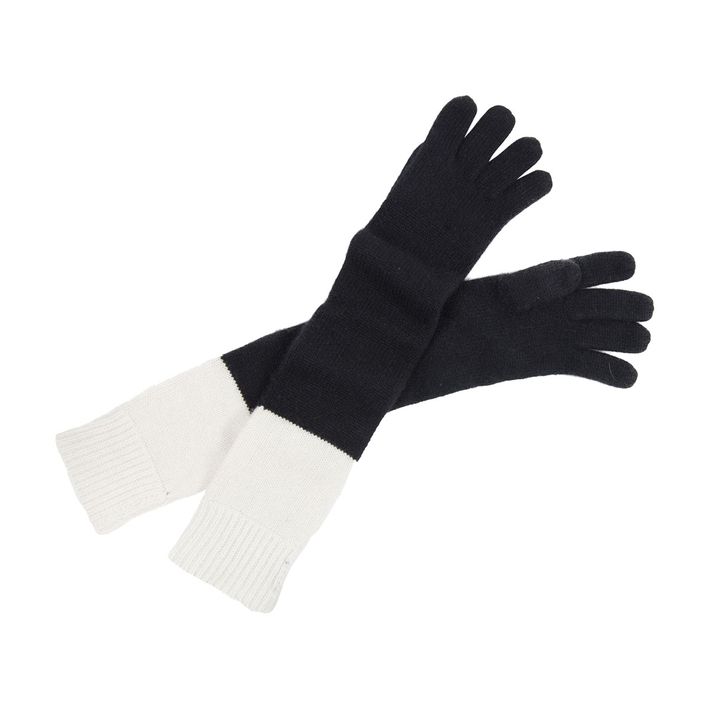 Long Cashmere Gloves
For a chic, relaxed look, take a cue from the editors at Fashion Week and push up the sleeves of your coat. You can keep your arms warm with these long cashmere gloves.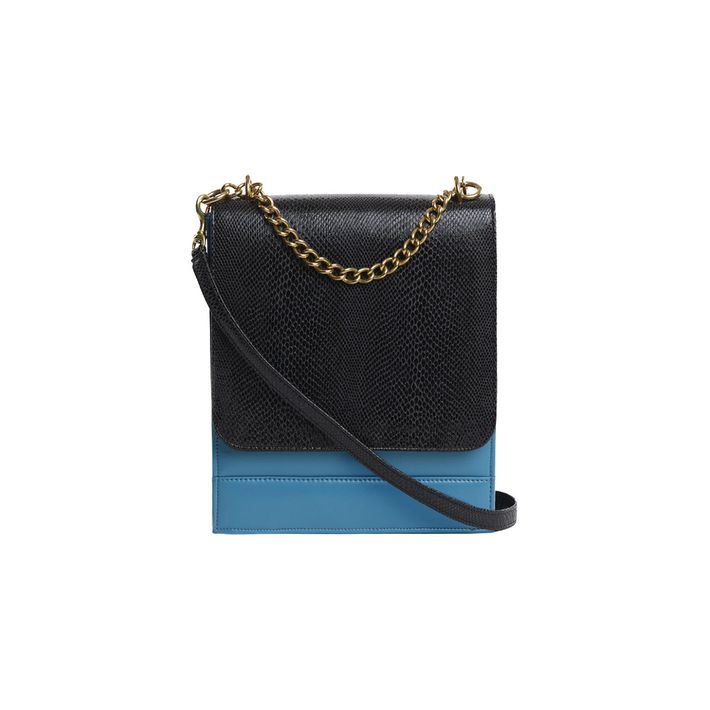 A Textured, Color-Blocked bag
A color-blocked bag with unusual texture and a strong, structured shape looks sharp against boring old black — come spring, this one will look just as great with a lighter look.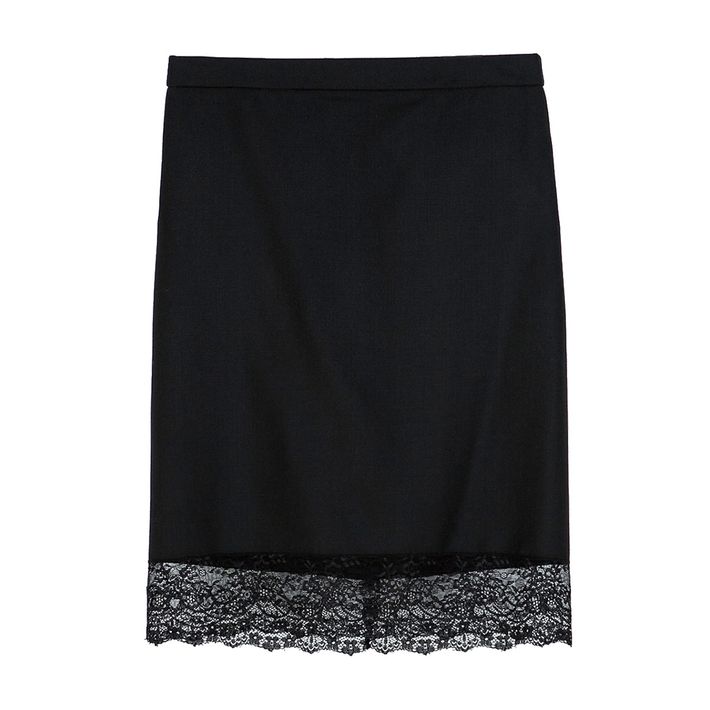 A Bit of Lace Peeking Out
Add a little edge by wearing a longer lace skirt. That bit of lace peeking out will be just the thing to lighten up all that heavy wool.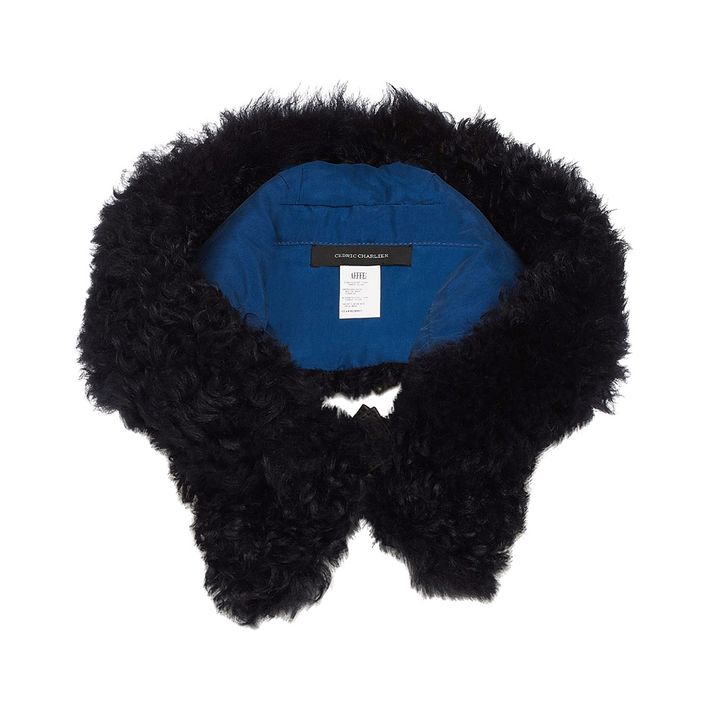 Removable Collar or Hood
Like a magic trick, adding a removable hood or collar instantly makes a coat feel new and more luxe.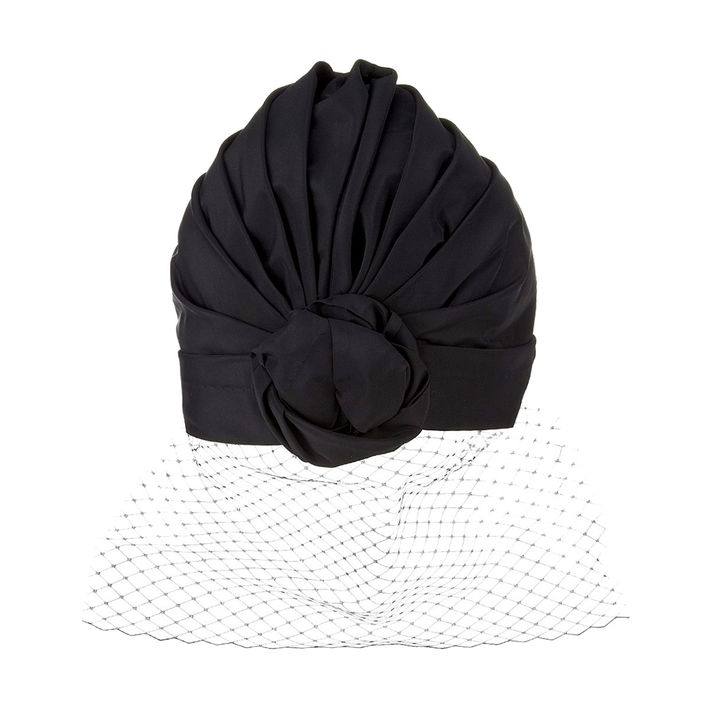 The Slightly Unusual Hat
Keep the conversation off your coat simply by wearing a hat with a touch of personality. Try this one, or a vintage one for the same effect.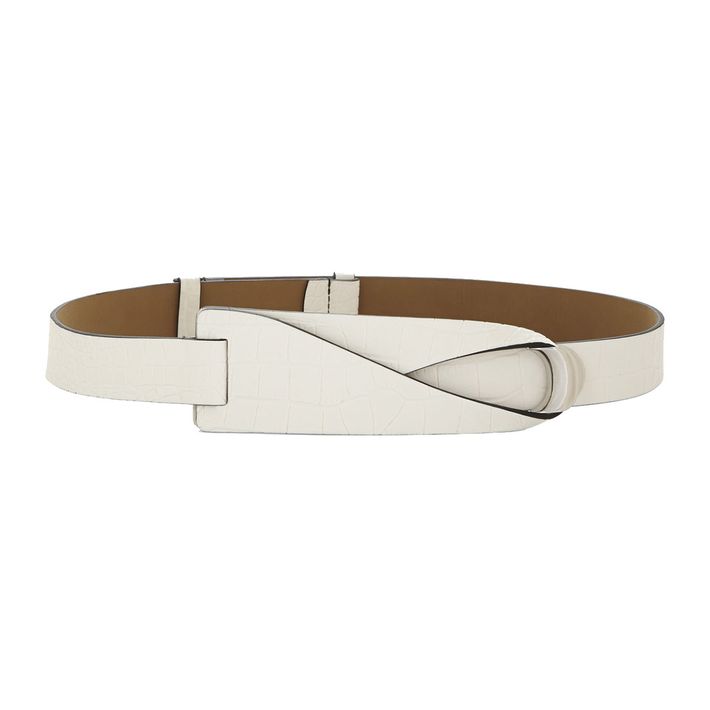 The Contrasting Belt
If you can deal with belting a trench, it acutally looks very chic. Try an unusual belt in a brighter color or shade.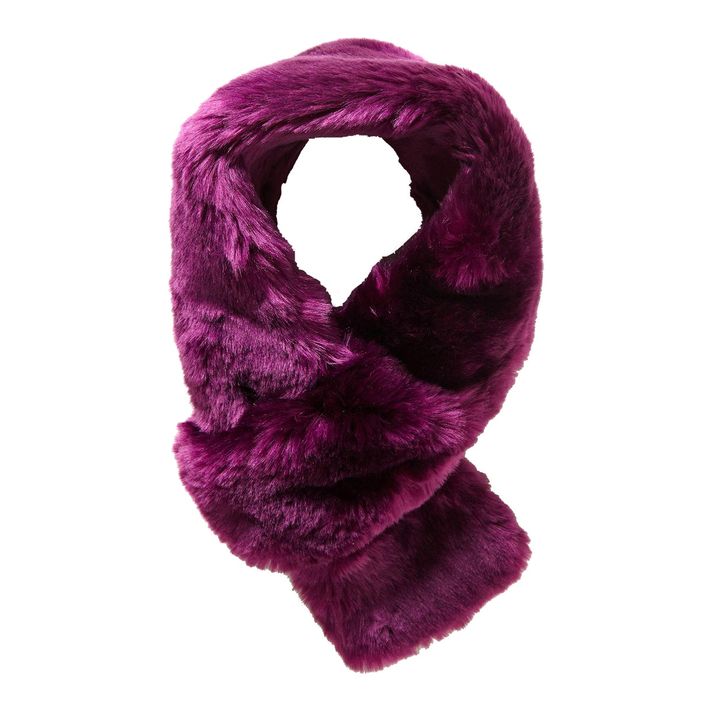 The Bright Scarf
When the blacks and greys have you down, there's always color, in the form of easy to tie or loop scarves for an instant mood boost.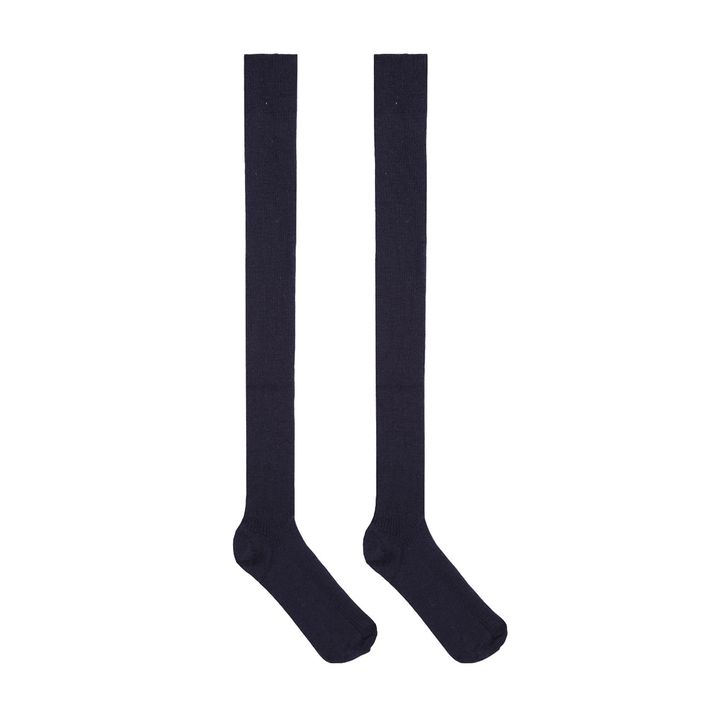 Long Stockings
Perfecty appropriate but just a bit racy, long stockings are the perfect wild card to throw into a sensible winter look.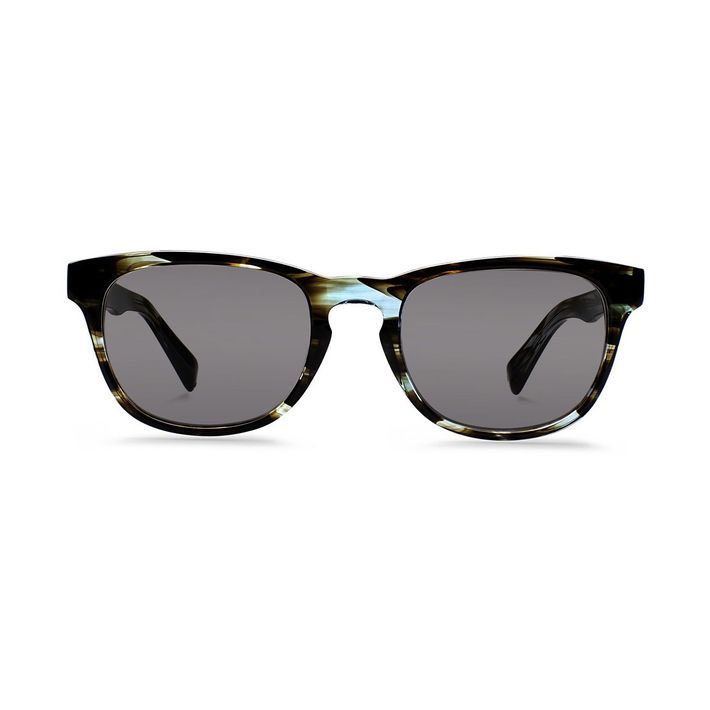 Solid Shades
When all else fails, throw on shades in an unusual color finish, like these blue marblewoods.