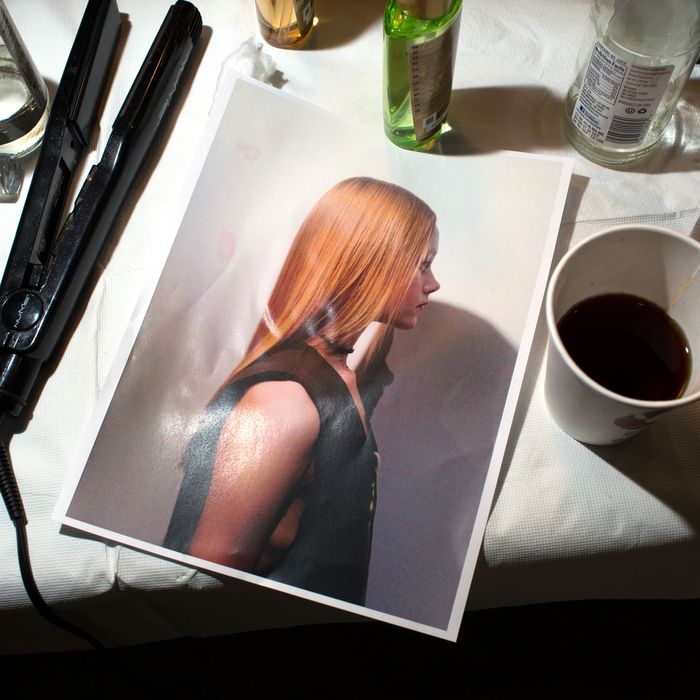 These days, everything at Fashion Week is sponsored, down to the Vitamin Water–branded phone chargers and the Milk Studios Lexus fleet. Backstage beauty is no different, with major beauty brands providing the majority of products for shows.
But amidst the tables full of MAC and NARS, makeup artists and hair stylists have supplemented their kits with "secret" products — standby, utilitarian basics from niche brands or international drugstores that they swear by. Click through the slideshow below to see the nine beauty products most commonly seen backstage during fashion month, from Scotch tape from Japan to lip wipes.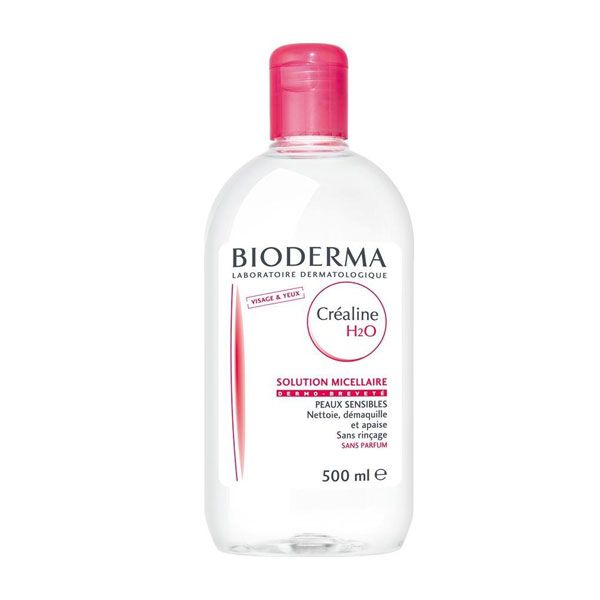 Bioderma
Yes, this again. But its repeat appearance each season offers continued proof of its usefulness. I saw makeup artists everywhere using this cleanser to clean brushes and remove full faces of makeup. (Equally popular was Koh Gen Do's Cleansing Spa water.) Both Bioderma and the cleansing water are favorites for their non-greasy texture and ability to softly tackle waterproof makeup, like the makeup remover equivalent of Tim Tebow.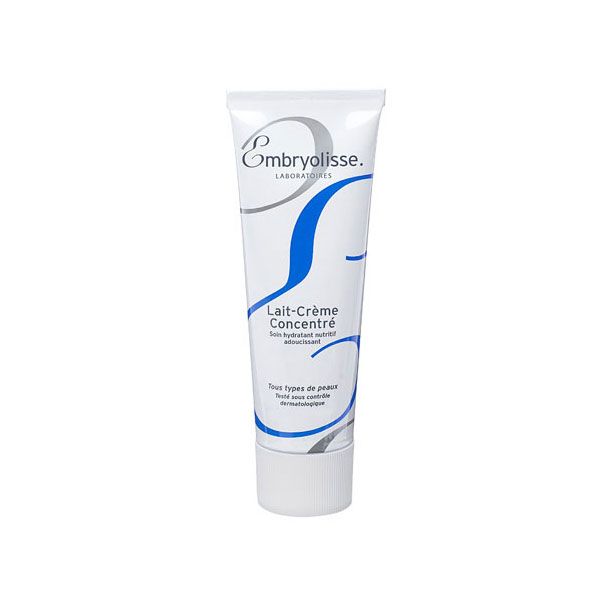 Embryolisse
Yes, this too again. This other French pharmacy all-star is used backstage as a light moisturizer and to dab away spots of makeup, as demonstrated by Charlotte Tilbury and her cat eye. To make a dewy, brown "California Girls" eye at Proenza Schouler, makeup artists mixed MAC's Mid-Tone Sepia Color Base with Embryolisse in their hands to create a muted, almost-greasy eye. (Greasy eyes in real life are gross.) But greasy eyes with French moisturizer: suddenly editorial.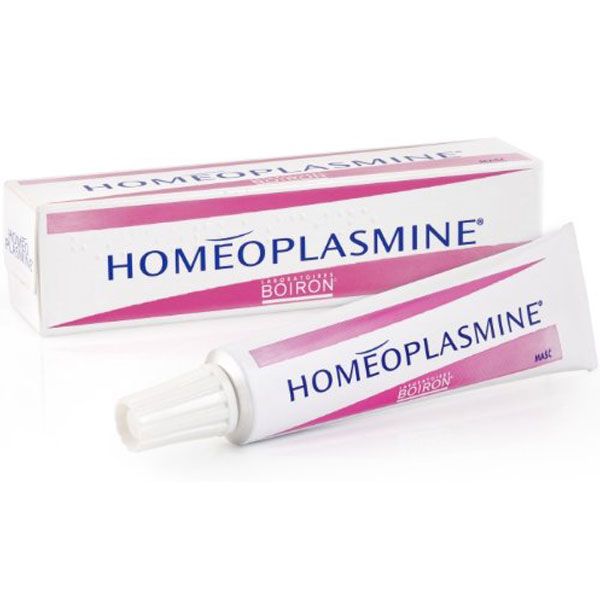 Homeoplasmine
When time is of the essence, makeup artists use this French homeopathic salve to moisturize models' lips. Homeoplasmine isn't greasy, so artists apply a pigment directly to a Homeoplasmine-d lip without worrying about the lip color sliding off. It also has a matte finish and can also be used on itchy patches on the skin and scrapes (from the occasional runway tumble).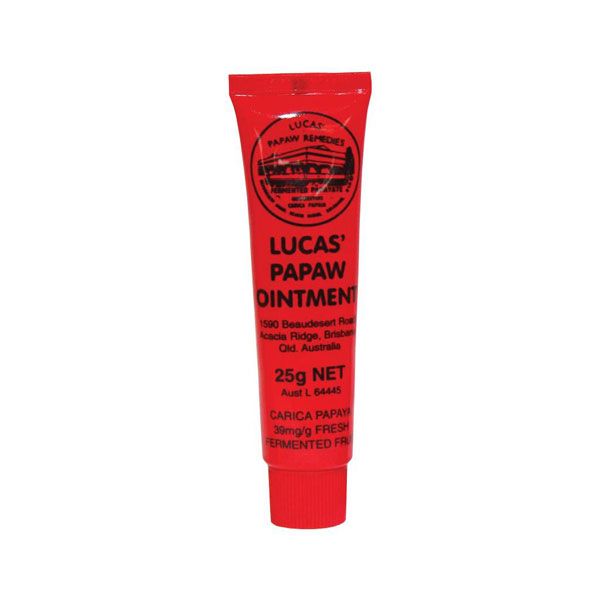 Lucas' Papaw Ointment
Another one of those mysterious ointments like Vaseline or Homeoplasmine that seems to do everything but pay your bills. This paste is made out of an Australian fruit called the papaw, which looks kind of like a runty version of papaya. In 1836, Dr. Lucas used this in hospitals to treat splinters, thorns, and rashes. In 2014, it's used to soothe the supermodel lips of Karlie Kloss.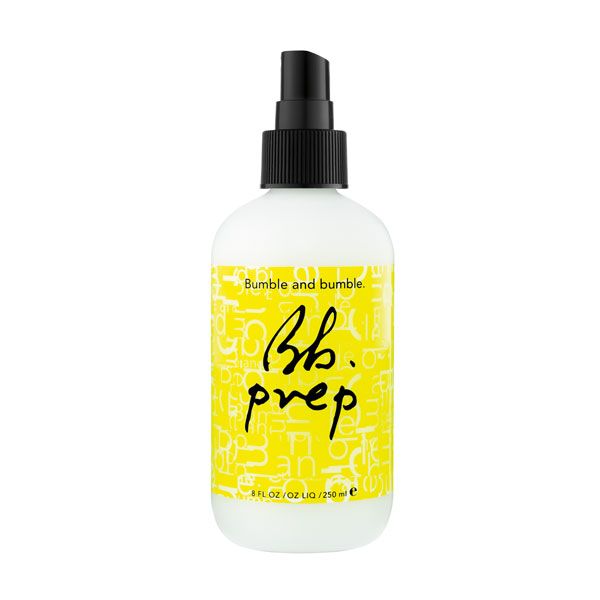 Bumble and Bumble Prep
Bumble sponsors some shows backstage, but even at non-Bumble-sponsored shows, I saw this mixture in unmarked bottles, like a hair-stylist flask. A detangler/leave-in conditioner, it's the closest a hair stylist can come to shampooing a model's hair without dragging them over to a sink. It makes hair softer and can encourage the natural wave or curl. It is also a key ingredient in the wet-hair look/morning-on-the-6-train look that is all over the runways.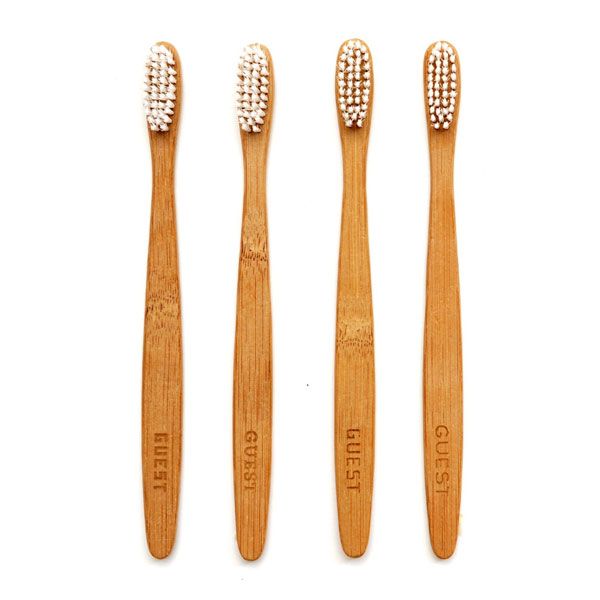 Wooden Toothbrushes
Sprayed with a little bit of hairspray, wooden toothbrushes are like a micro-mini fine-tooth comb. Hair stylists use them to tame flayaways around the hairline and part that can't be captured with a comb. These wooden toothbrushes are archaic for teeth, but work better than the latest five-bristled technological toothbrush invention, because the bristles are short, simple, and not tapered in varying lengths. In a pinch, these can also be used to brush up particularly bushy eyebrows.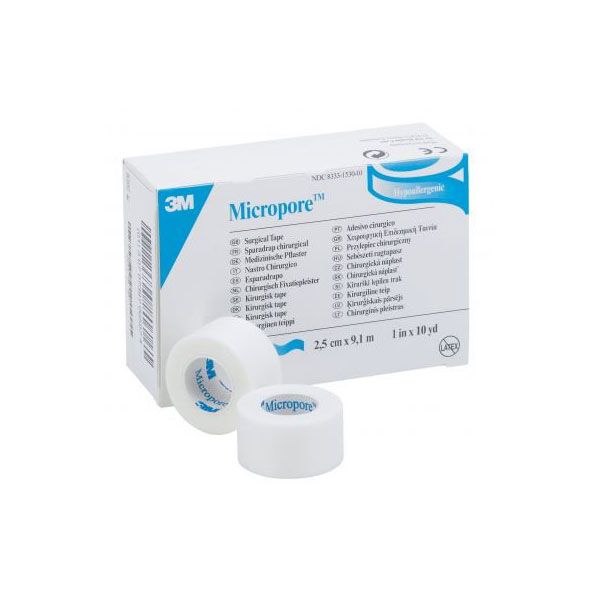 Surgical Tape
This tool keeps Dick Page from hating Tom Pecheux for sending a glitter-bedecked girl straight to him after a show. Page, the artistic director for Shiseido, has this in his kit to remove glitter makeup in one fell swoop, cleanly and clearly.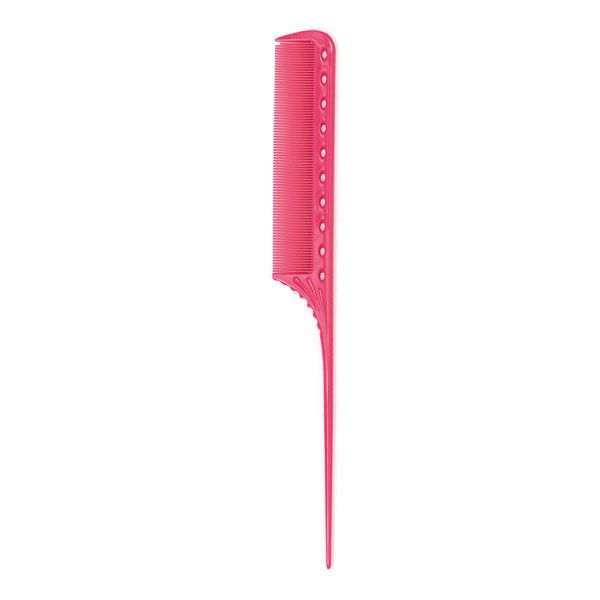 Y.S. Park Brand Hair Tail Comb
Stylists like Allen Thomas Wood, who created the folded-in chignons at Rosie Assoulin, use these combs to pick up precise sections of hair for styling and back-combing. The tail section is sharp, but not so sharp that you'll cause anyone to yelp out in pain if you accidentally graze their scalp. They're also remarkably break-proof and last for years, and come in a series of fun colors.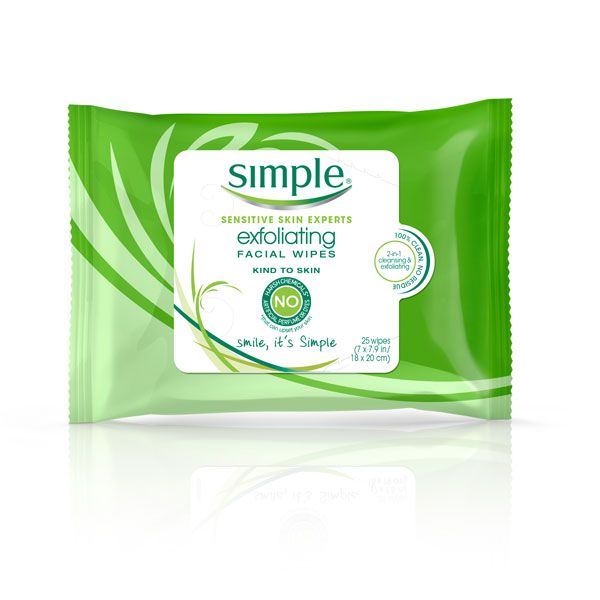 Simple Skincare Exfoliating Wipes
Even supermodel lip flakes are gross. These wipes keep the mess of exfoliating contained. Makeup artists cut off small portions of these to give to models to pass over their lips.