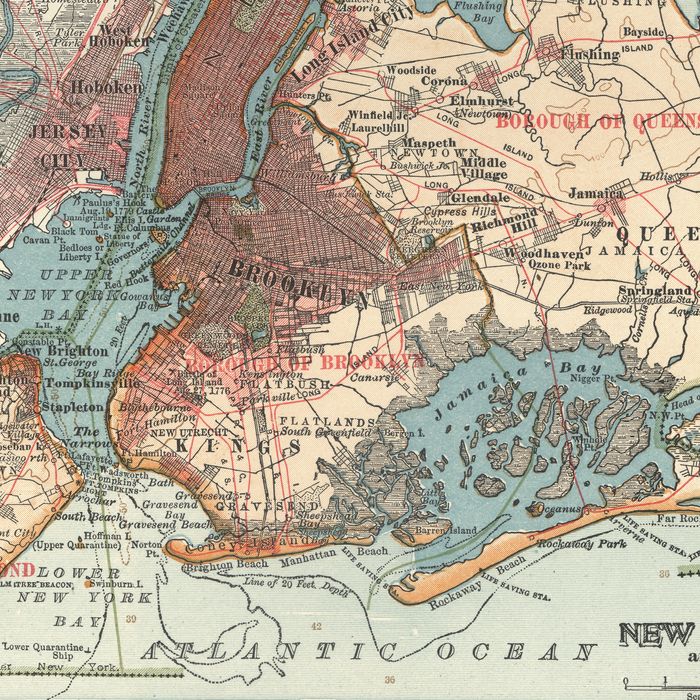 Photo: Encyclopaedia Britannica
For all the Fashion Week–goers who have had transportation-related panic attacks since Alexander Wang announced that he would hold his show at the  Brooklyn Navy Yard, hyperventilate no more. He has heard your worries, your collective groans of "UGH. Brooklyn? Why?" He understands that you have no idea how to get there, and has reacted accordingly. Apparently a "heat-sensitive" physical invite to his show includes both turn-by-turn instructions to the venue and a 30-percent-off promo code for Uber, reports WWD.
How convenient! Please note that Wang has not included a "complain about going to Brooklyn" hotline, so please, keep those grumblings to yourself.