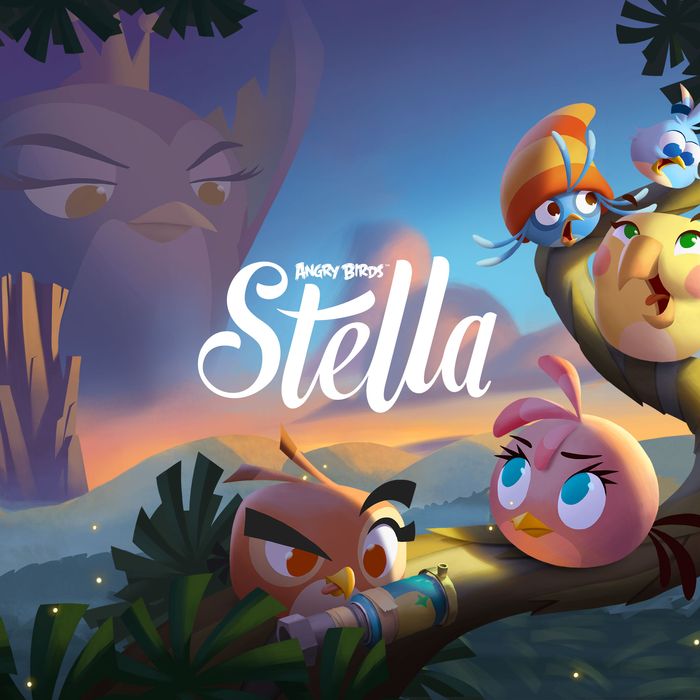 Rovio, the app game company behind the avian juggernaut Angry Birds, announced a new version of the game: It seems to be aimed at young, female people, who may find regular Angry Birds insufficiently gender-specific. It stars a new chick named Stella. She's pink, but the press release tells you that this doesn't make her feeble and boring. She's surrounded by a gabble of friends, but also frenemies (obvi). Here's the announcement, entitled "BFFs Most of the Time":
Get ready to meet Stella and her friends! Stella may be pink, but she's definitely one of the Angry Birds, a fierce and a feisty character with a great group of friends. Of course no story is complete without some interesting (fr)enemies!
So, Mean Birds, then.

Mikael Hed, the CEO of the company, says that the game breaks the mold "by introducing strong, passionate characters who really stand for something," which sounds like a tall order in the context of slingshot/pig warfare.