As the Sun enters Pisces on Tuesday the 18th, you'll feel dreamy, meditative, and psychically receptive. The fish isn't the most robust sign of the zodiac, but it has a very deep internal character, strongly inclined toward extrasensory and emotional development. The fish can help us act altruistically, as if we're filled with an inexhaustible love for all created beings — but, if issues from the past remain unresolved, we can also act like cowering weaklings. Piscean water is a receptive element, and it can become polluted if we are not careful of who (or what) we allow in. 
On Wednesday the 19th, it's easy to idealize a working relationship or sentimentalize one from the past, but unrealistic hopes don't provide practical substance. Remain aware of what's really going on to avoid disappointment.
When the Piscean Sun conjuncts Neptune on Sunday the 23rd, you'll find that benevolence, generosity, and compassion are boundless. But maintain limits to prevent others from draining your energy. You know what the flight attendants say: put on your own oxygen mask before helping others. Keep that in mind when you're tempted to hand over too much of yourself to the same, recurring characters.
Aries (March 21–April 19)
Be ready to lead the way at work or in a group setting: Your past experiences will merge with some newfound skills to help you to conquer a blockage or to solve a problem. With the right attitude, you can break down barriers for good. You're also sensitive to romance and emotion this week; Sunday the 23rd is your best day to schedule a date with the former lover who's been haunting your dreams.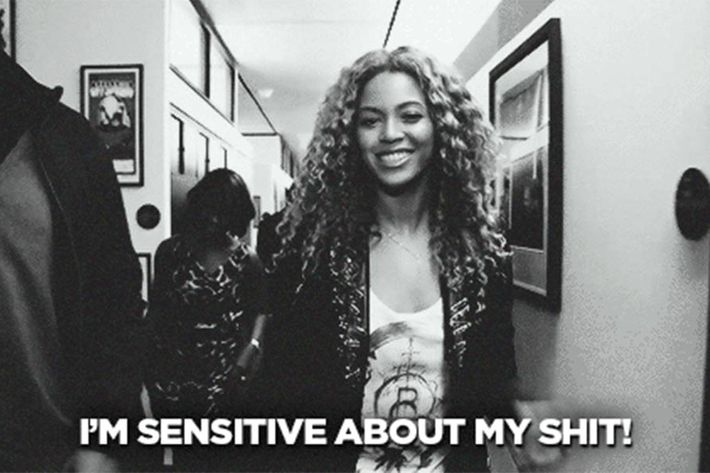 Taurus (April 20–May 20)
Venus, your ruler, is in Capricorn and in your 9th house of foreign voyages and divine inspiration. Harmonious feelings will affect your future to bring you satisfaction and success. Reach overseas for help in accomplishing your goals. Perhaps a faraway friend, family member, business associate, or lover can help you financially — or provide moral support.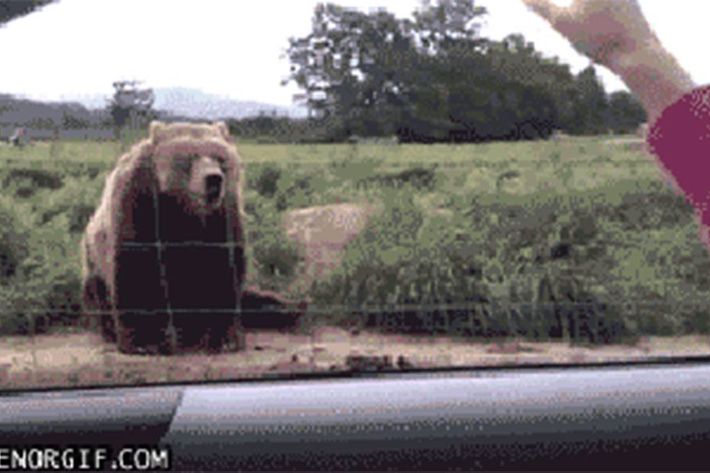 Gemini (May 21–June 20)
As the Sun enters Pisces on Tuesday the 18th, pay attention to your direction in life and your business status. By the end of the month, your interest in your work may bring you financial rewards. Right now, though, it's best to take a chance on something new and exciting without risking your fiscal security in the process. If deals must be negotiated, pay close attention to fine print and proceed with care.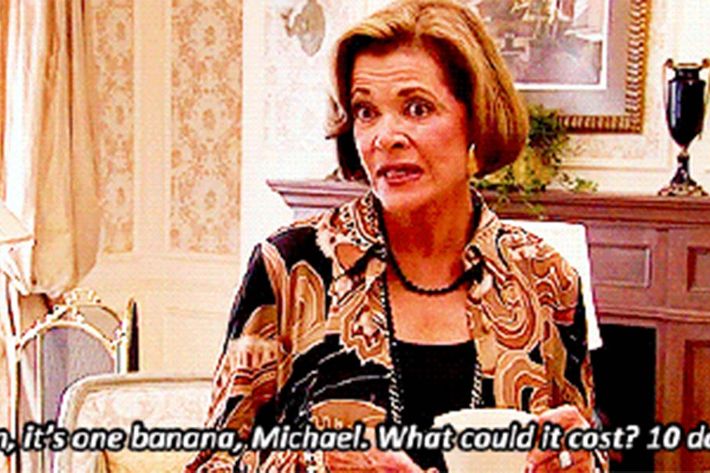 Cancer (June 21–July 22)
The Sun enters wistful Pisces on February 18th, flowing to an emotional conjunction with Neptune on Sunday the 23rd. You'll be reflecting on hopes for the future, beliefs about an enlightened consciousness, and dreams you'd like to see become real. But in the midst of this soul searching, don't lose track of your finances, shared funds, expense reports, etc. Pay special attention to and double check these.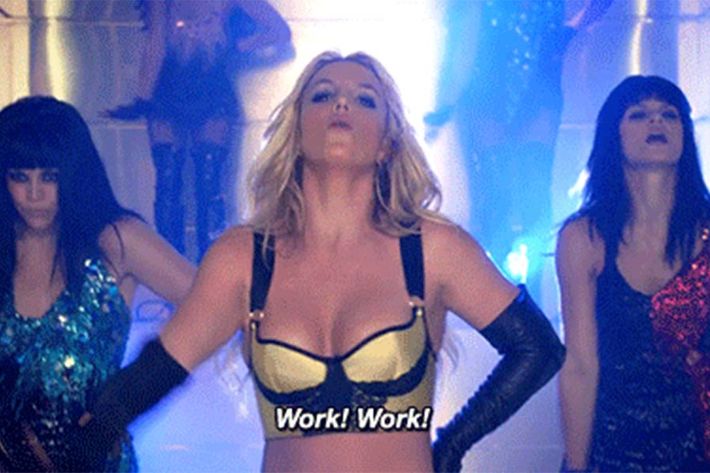 Leo (July 23–August 22)
If your finances are hard to control, the Sun (which enters into Pisces on Tuesday the 18th) will at long last illuminate some muddy waters. Meanwhile, at work, Venus is now direct and in motivated, prominent Capricorn, making co-worker relations more agreeable and helpful. Others may look to you for answers, reassurance, camaraderie, or encouragement. Remember, though, that now is not the time to mix friendship with money — avoid significant loans.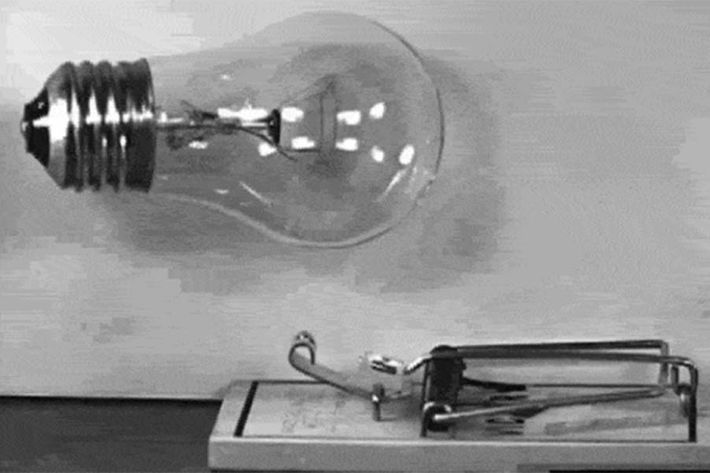 Virgo (August 23–September 22)
Return your focus to work and health: You may need to give some patterns a second look and make some changes. Think about where improvements can be made. As the Sun conjuncts Neptune on Sunday the 23rd, ethereal energy can become an entrancement if you leave logic behind and swim past emotional boundaries into the deep sea of your past. Be sure to keep your head above water.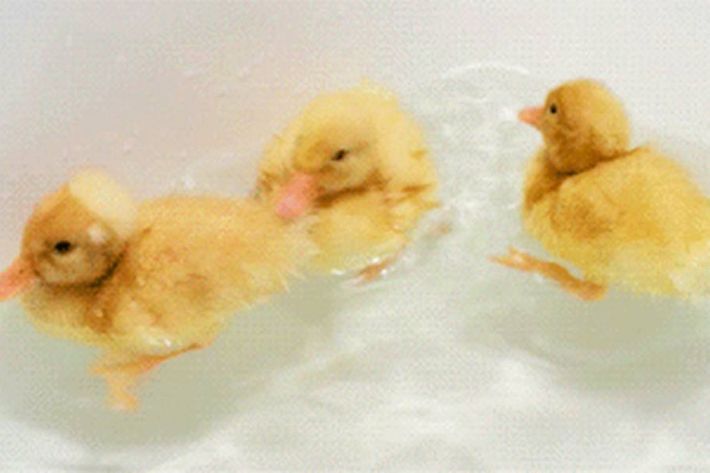 Libra (September 23–October 22)
Don't lose yourself entirely in romance. Mars, still in your sign, bestows physical energy and personal drive, making you eager to achieve your goals. But don't take on so much that you drain your energy levels; now it's time to ponder what it takes to bolster your confidence for the long run.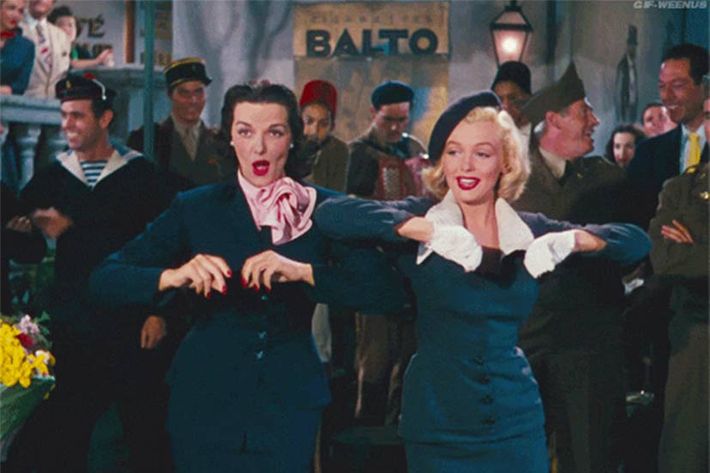 Scorpio (October 23–November 21)
Your mystical flow is enhanced when the Sun enters intuitive Pisces and conjoins dreamy Neptune this week — the right combination for a love potion most sublime. Later on this week, however, memories might haunt you. Realize that perhaps you are the pessimistic one and need to organize a project to lift you out of any depression.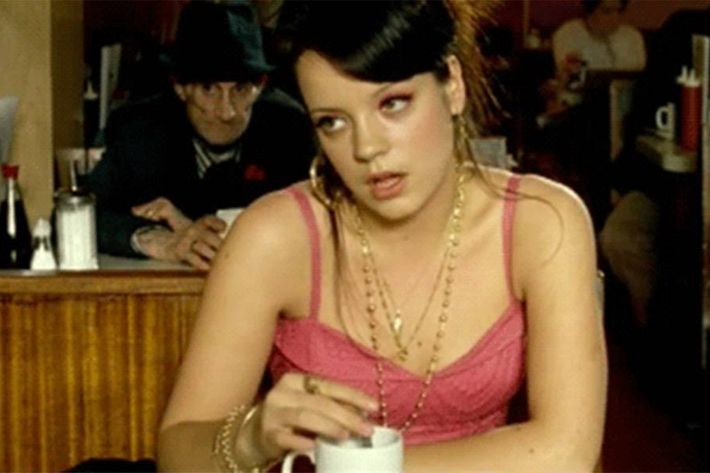 Sagittarius (November 22–December 21)
When the Sun enters Pisces and flows to its Neptunian conjunction, an inner hope for your family may seem far off — but dreams manifest best when followed by
decisive action. You are capable of understanding the big picture. Better to explore that than old problems that drain your vision and progress. Mars, still enlivening your social sector, rejuvenates your participation in community activities. This is a good time for meeting people.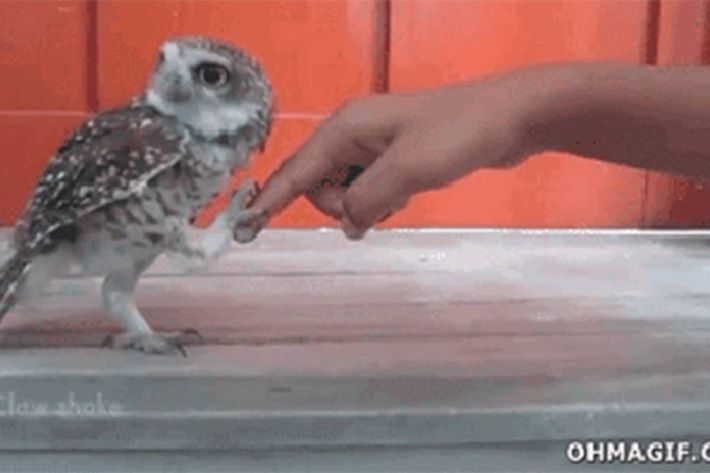 Capricorn (December 22–January 19)
Venus direct in your sign has a beneficial influence on your romantic, financial, and professional prospects. Present your most charming self (in new clothes) to the world, and influential supporters and admirers will respond. Shopping for cosmetics, clothing, or beauty treatments are encouraged under this transit. A new look is what you need to make your best impression this spring.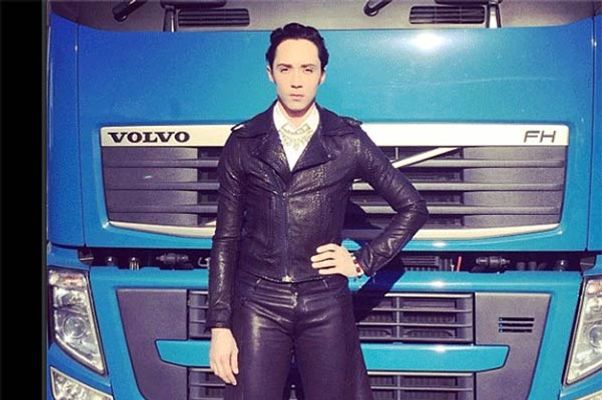 Aquarius (January 20–February 18)
You may encounter a magical money charm when the Sun conjoins mysterious Neptune in your sign on Sunday the 23rd. Although you may feel depleted physically or professionally, you will find unconventional solutions to these impediments. Voice your good intentions amid trouble. This is a great time to get away from it all with an adventurous companion.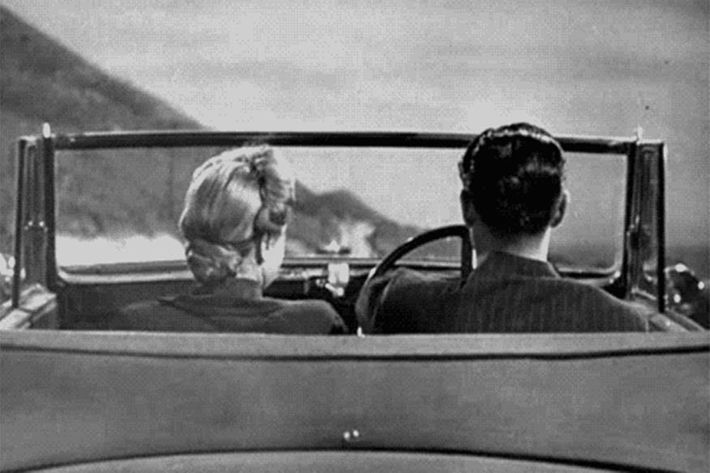 Pisces (February 19–March 20)
When the Sun conjuncts Neptune on Sunday the 23rd, your sense of kindness and compassion flows without borders. It's good to see the best in everyone, but maintain boundaries; let in the worthy ones and keep those who would take advantage of you at bay. Your judgment, however, may be skewed by behind the scenes energies and crises. It's time to release inner obsessions and realize that you must distance yourself from those you've outgrown.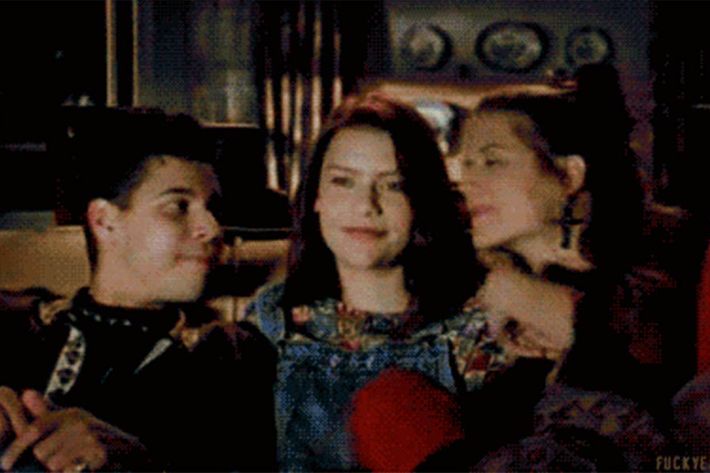 David Scoroposki is a professional astrologer working in New York City.
GIF reporting by Maggie Lange.