On Tuesday the 11th through Thursday the 13th, the Sun forms hard aspects to both Saturn and Uranus. The effect of this combination could cause trouble. We all build up structures and routines to manage our time and energy — Uranus is apt to disrupt such structures. People may lose jobs, suffer serious business reversals, and sometimes forfeit entire companies under this pair. So protect all records, hard drives, and anything else that's crucial to your business interests.
This month's Full Moon in Leo occurs on Friday the 14th, Valentine's Day, and forms a tough aspect to grim Saturn. Saturn greatly restricts the Leonine desire to expand and shine. There may be problems with authority figures or delays regarding favors. On the bright side, you may give or receive gold jewelry, ornaments, or quality clothes; or you might pursue romance, social life, and entertainment.
On Saturday the 15th, the Sun, Mercury and Pluto merge. This can bring calamity if private information gets out of one's control. A document, especially a financial one, can fall into the wrong hands or a spoken word can be misunderstood or misconstrued. Consider your words carefully and recognize the effect they have on others.
By Sunday the 16th, the air will have cleared. A bright idea may inspire you to take a sudden, innovative action that has the potential for immediate success. Sincere and enthusiastic words and deeds could lead to magic.
Aries (March 21–April 19)
Lately, people from the past have been materializing in and out of your life. You may find your self-sufficiency rattled, so make extra effort to resolve issues when the needs of the group seem to outweigh your own. If money is involved in some of your relationships, it will be a complicated time financially. And if you've been paying too much attention to your community of friends, there will be emotional drama at Friday's lunation with a neglected lover or child. Find a balance between what you want and what a partner needs. Let your true values be your guide.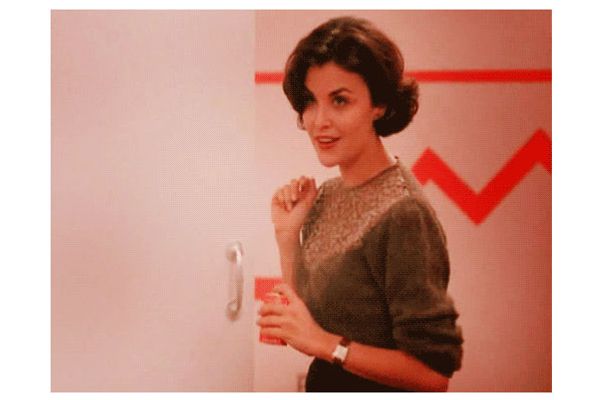 Taurus (April 20–May 20)
If there are troubles at work or with your boss (or parents), Friday's Full Moon may reveal some new, needed information. This will supply the force you need to take successful action. You can make use of vital physical energy this week by setting up an exercise regimen, perhaps with a co-worker. The Full Moon may coax deeply repressed feelings about relationships, family, and business into the open for resolution. By Sunday, things should improve: A pleasure-filled day ends the week. Plan a lunch date.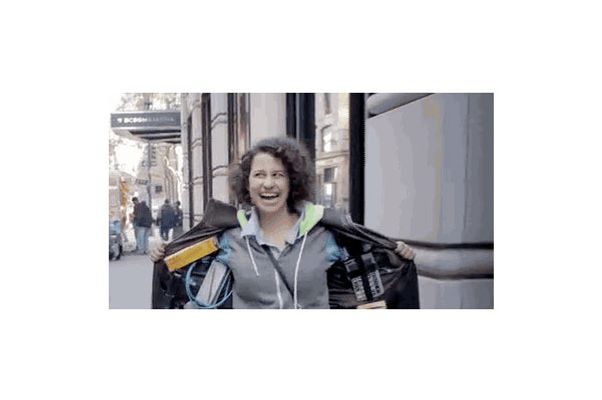 Gemini (May 21–June 20)
In the midst of this week's drama, the Full Moon in Leo brings a serious reassessment of a topic or problem that has been on your mind. Resolve it on the basis of the latest information and speak from the heart to avoid heated debate. You may have to make hard choices. Revisit and review are your watchwords, urging you to return in body or in spirit to a place associated with your past. Attend to family and domestic needs.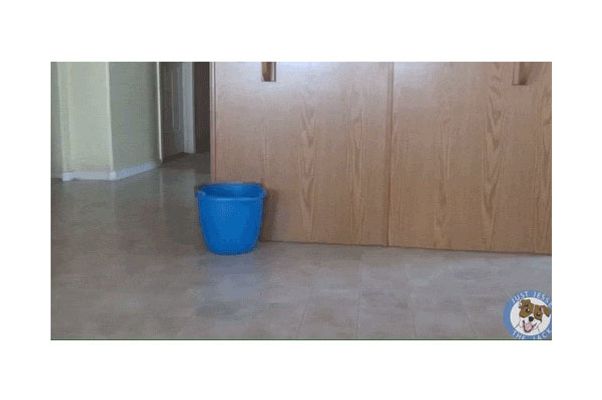 Cancer (June 21–July 22)
If words of love and acts of passion are what you desire, Thursday, Friday, and Saturday may deliver. The Full Moon on Friday lights up your money sector, which could mean splurging on a Valentine's Day present — or, on the other hand, troubles with over-spending. Swift, confident action will energize your resolutions. By Sunday, the early hours may inspire a great idea. Expect an agreement. Enjoy time spent with a sibling — or your favorite partner.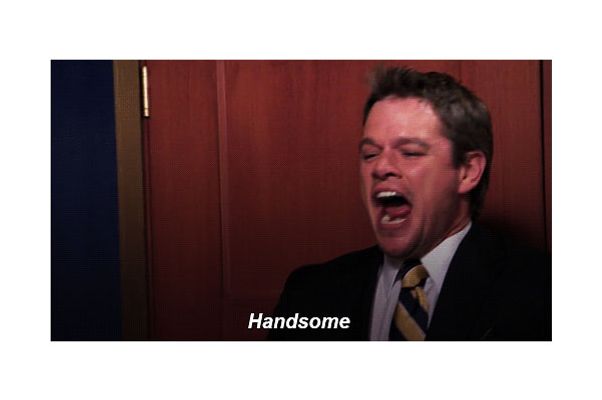 Leo (July 23–August 22)
Friday's Full Moon in your sign provides the momentum to finally confront a variety of problems, but especially those involving home and family. You will be busy talking things out as this personal lunation puts you in the spotlight. Have confidence and certainty as you define and pursue goals with courage, enthusiasm, and leadership skills. You'll have plenty of errands to run and people to visit this week.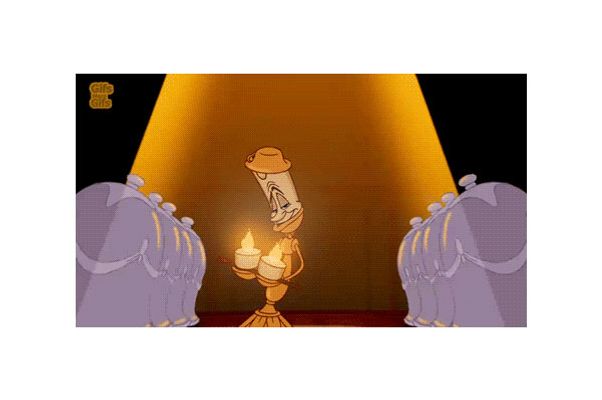 Virgo (August 23–September 22)
Friday's Full Moon is another indication that you need to find a way to balance daily tasks with spiritual restoration and inner peace. At the same time, on the job efforts bring benefits to your fiscal or work status. This weekend, shop for health and beauty items — get together with friends on Sunday and have a cheerful time.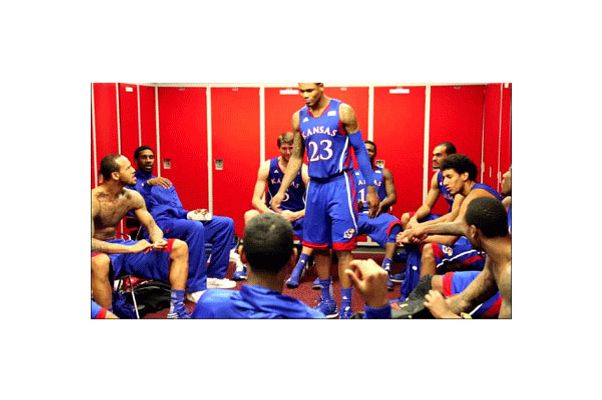 Libra (September 23–October 22)
You may have to go over an old issue regarding a romantic relationship, revisit a previous issue with a child, or spend time revising a creative project. This process could be complicated. The Full Moon may find you teaming up with a friend, group, or organization. With that support, you'll be able to overcome your current limitations. This weekend, you're likely to feel reflective and in the mood to retreat. It may be beneficial to go a little slower than usual. Renew your interest in an old hobby, or somehow connect with your inner child.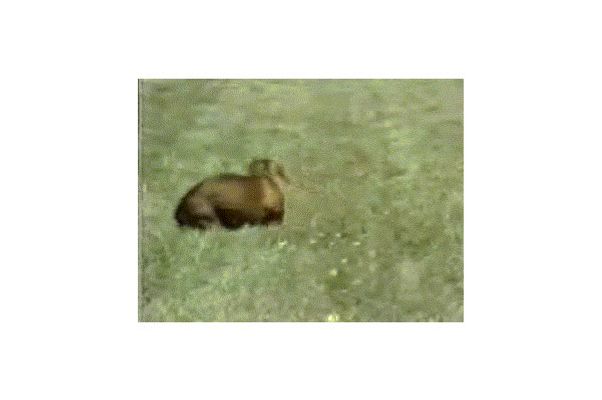 Scorpio (October 23–November 21)
Friday's Full Moon lights up your career sector, prompting you to seek attention, but stress may hold you back. Action initiated at home or with family will assuage your worries.  Avoid a detached, obsessive or suspicious mindset, though; it's likely to color the things you say in family discussion. Intentions form around goals, so make them beneficial to everyone.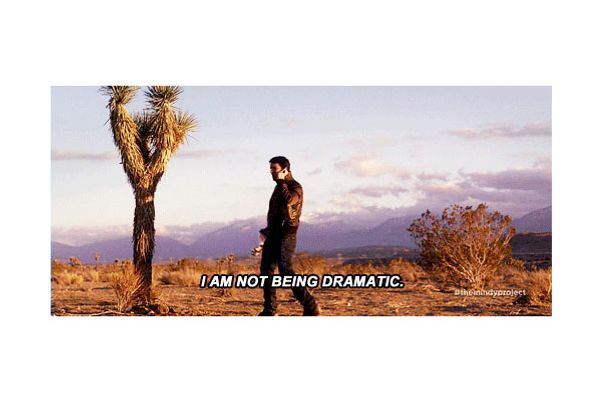 Sagittarius (November 22–December 21)
This Full Moon may force you to adjust philosophies and points of view or meet new conditions. Students and travelers will face challenges. Count on friends and groups to broaden your horizons. This weekend, for one reason or another, you could find that you have to retrace your steps; it's necessary to look back before you can go forward. Keep an eye on possessions so you don't lose track of them.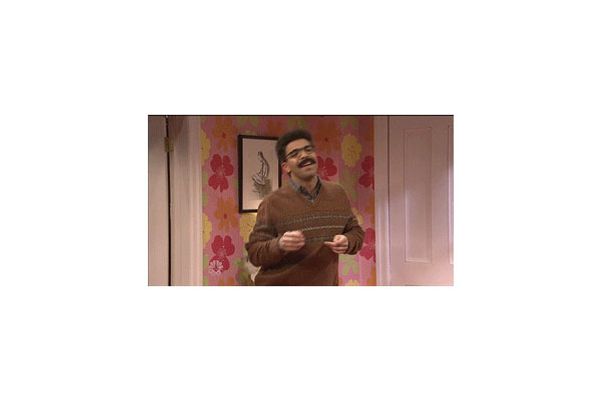 Capricorn (December 22–January 19)
The Full Moon falls across your financial axis, creating emotional stress regarding an urgent money matter. Luckily, swift action will allow you to find a courageous way through the problems. So put suspicions aside and think instead about an innovative, immediate goal and share your intentions with those who can help you.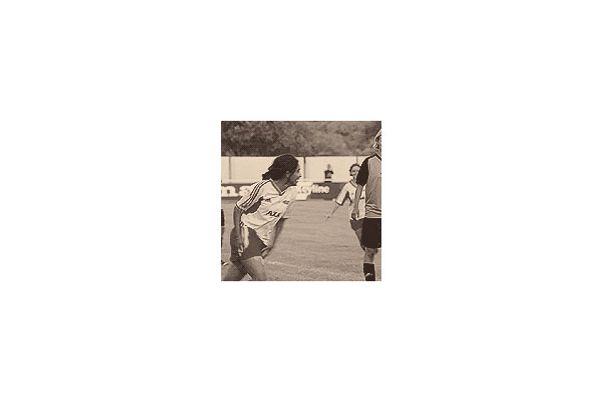 Aquarius (January 20–February 18)
This is not the right time to push for reforms or to try out new ideas: It's safer to stick with what you know. Everyday routines and appliances you depend on could suddenly become erratic. The Full Moon on Friday influences partnerships of all kinds and could present them with a few challenges. It might serve as a wake-up call or spur a decision.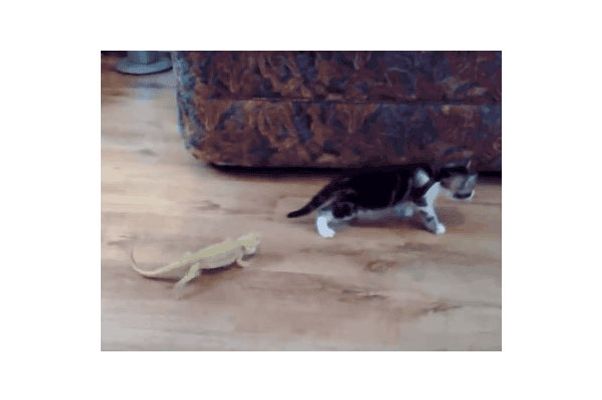 Pisces (February 19–March 20)
Don't wallow in self-blame, doubt, and guilt or worry if a future plan or long held-belief is challenged or arrives at an impasse. The Full Moon on Friday will reveal the needs of the body; your well-being may demand that you use your physical self to make intimate connections with others.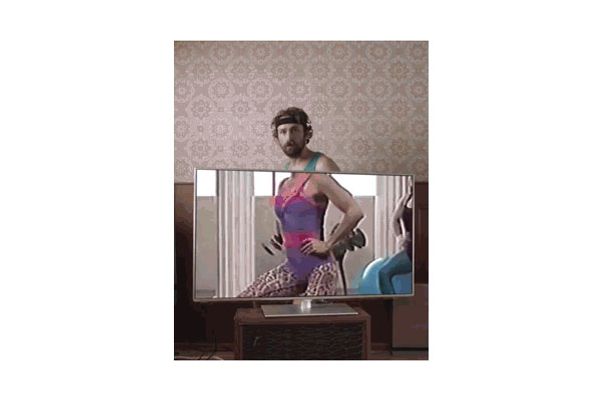 David Scoroposki is a professional astrologer working in New York City. GIF reporting by Maggie Lange.