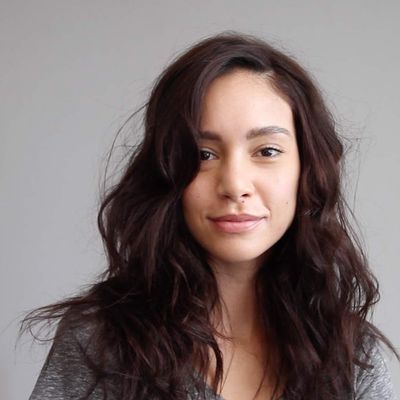 On magazine covers, you usually see hair one of two ways: the sleek, "blowing in the wind" look, or the carefully deconstructed bedhead that looks nothing like most people's actual bedheads. Ben Skervin, Keira Knightley's hairstylist, broke down the secrets of the bedhead style he created for Knightley's Marie Claire cover. He answered our burning questions, such as: How do you create a bedhead that doesn't verge too far into hot-mess territory? How do you desconstruct waves to make them look natural? And, most important, can this technique actually work on an ordinary human? See the answers in the GIFs below.
Step 1 Start with damp hair. Add a thickening spray, such as Vidal Sassoon Pro Series Boost & Lift Foaming Air Mousse, to add body to the hair. Comb the mousse through from roots to ends.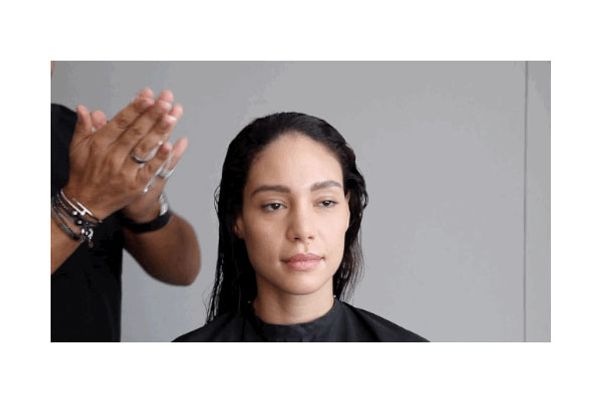 Step 2 Our model, Amanda, has curly hair, so Skervin first blew her hair straight with a round brush and Harry Josh Pro Tools. ("It's one of the fastest!" Skervin says.) If you have fine hair or hair that is already straight, you can skip this step.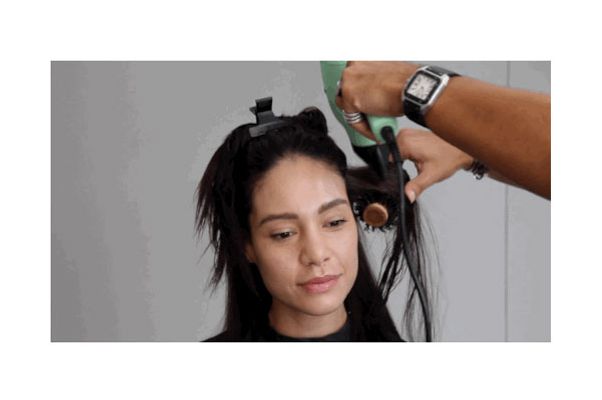 Step 3 For a bedhead style, you want a very loose, almost slept-in wave. Use a one-inch curling iron to create a loose wave. Hold each wave for 10 seconds and then release.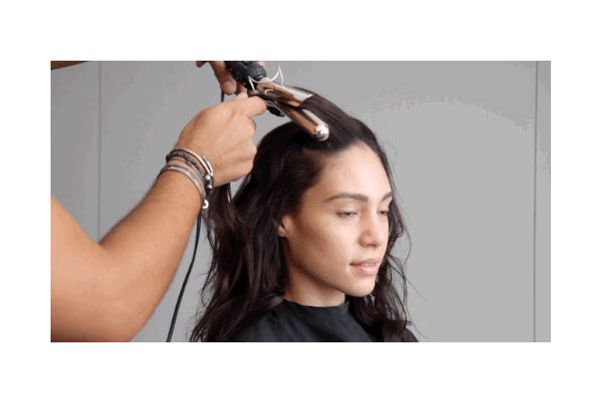 Step 4 Now the deconstruction starts. Loosely shake out the hair to break up the waves and spirals. Note that Skervin doesn't comb through the hair with his fingers, as he doesn't want to make the waves too loose.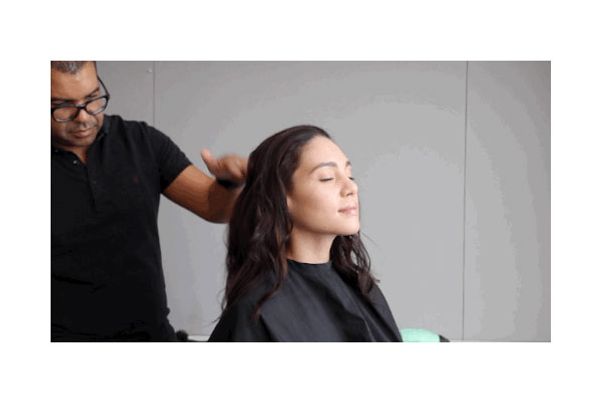 Step 5 Skervin uses his fingers to follow the shape of the wave. Again, no combing, as he doesn't want the hair to get frizzy.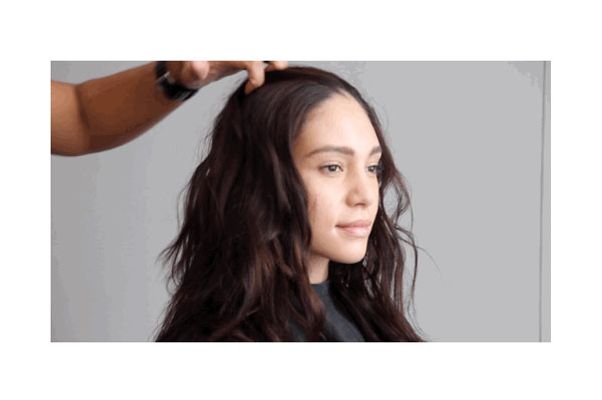 Step 6 Spray a beach wave spray, such as Wella Ocean Spritz Beach Texture Spray, to enhance the piecey nature and wavy texture of the hair.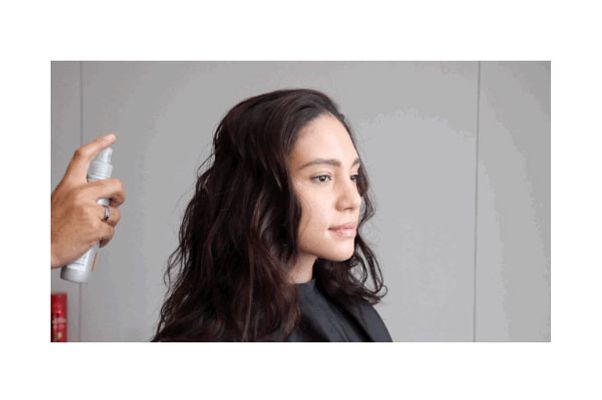 Step 7 Continue to deconstruct by scrunching up and down the length of the hair.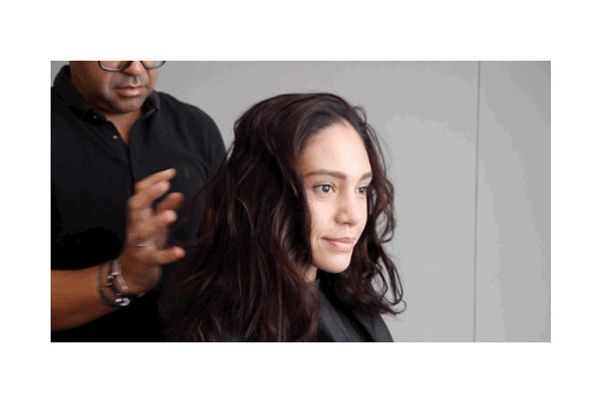 Step 8 Because the hair already has texture and bounce, Skervin can mold the front of the hair into a side part that very lightly drapes over the front of the hair.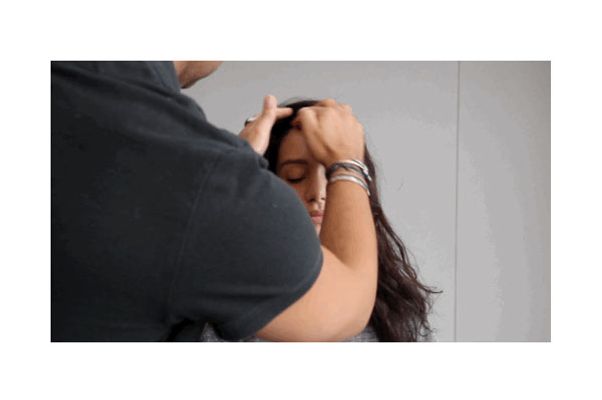 Step 9 The final look.