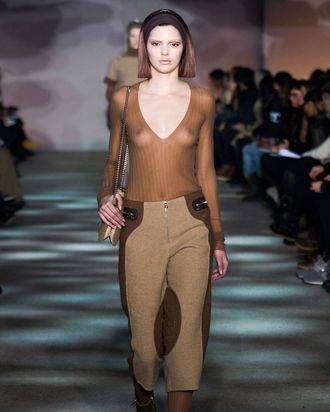 GIF-artist Greta Larkins has brought her signature sensibility to some of Fashion Week's highlights — from Opening Ceremony's fingerprint dress to Kendall Jenner's sheer strut down the Marc Jacobs runway and Rodarte's Star Wars nostalgia.
Sisters always have each other's backs, yes?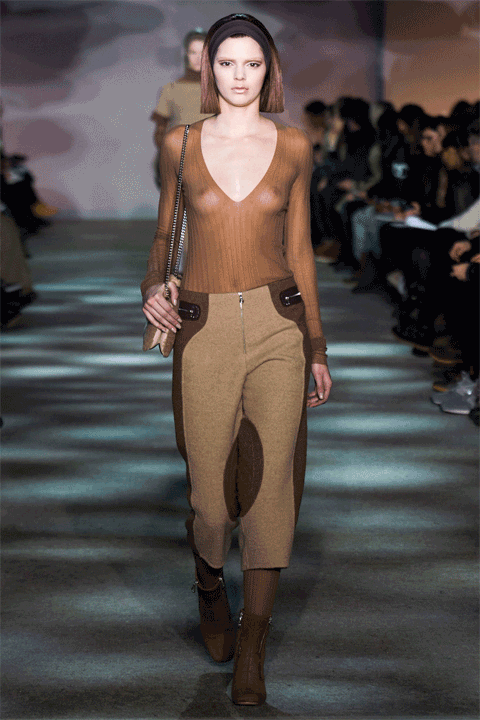 A tree grows at Nonoo.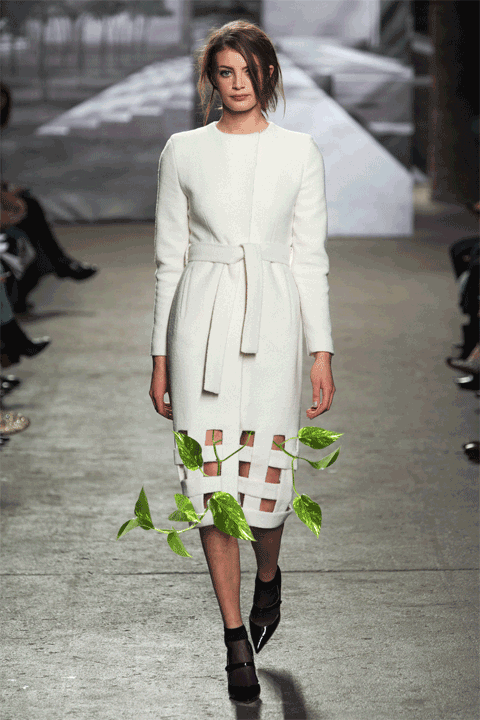 If spontaneous holographs were to happen anywhere, it would be at Rodarte, yes?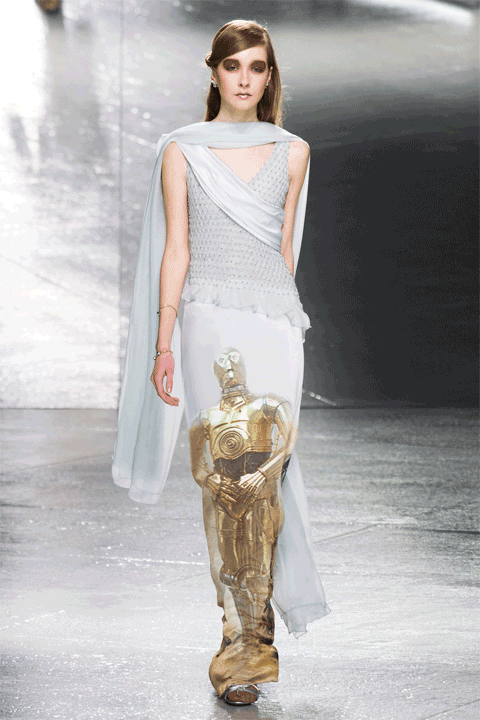 It's a testament to Opening Ceremony's popularity that a friendly giant was willing to press her manicured finger on each of their dresses.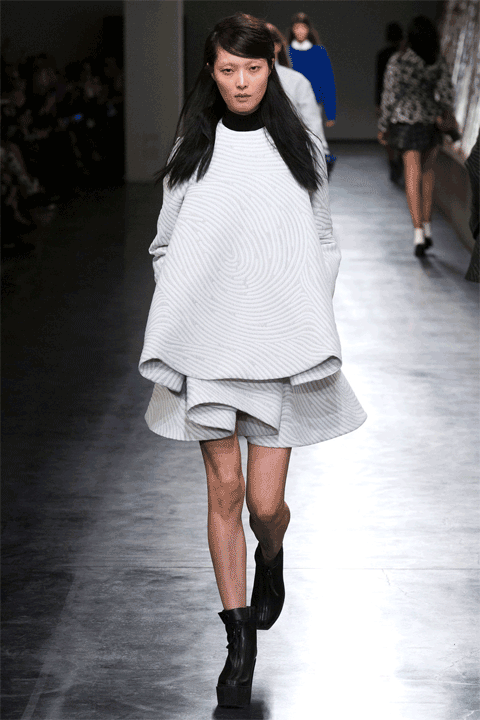 One final touch! Now it's perfect. Strut away.