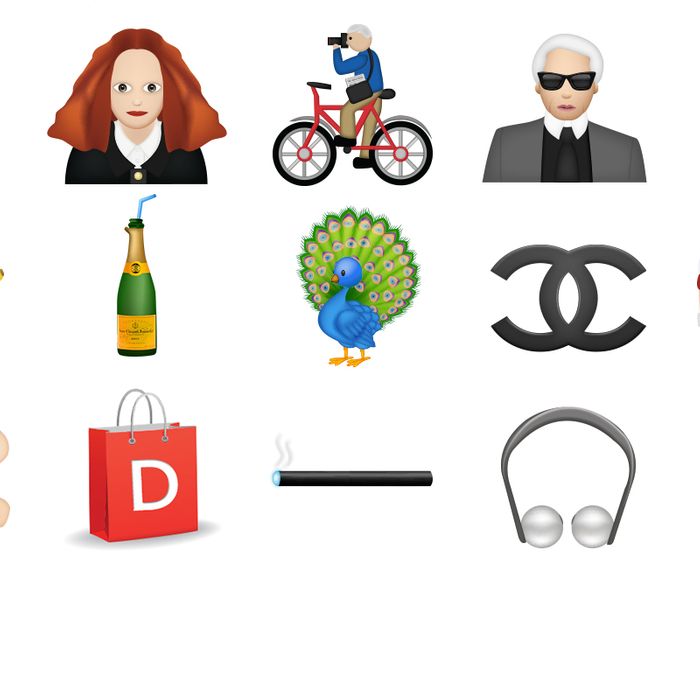 Every subculture has its shorthand — something both worth celebrating and ribbing. In this spirit, the Cut presents a collection of Fashion Week–specific emojis. Just imagine the quality of your Instagram game if you could illustrate your captions with a tiny Karl Lagerfeld cartoon. Or the feeling of not wanting to go out with a single nude, fetal-position emoji. "D-Bag," in one succinct icon; the state of your brain, with just a tiny Cara Delevingne. Oh, your life would be so good!
Below, some potential uses for these helpful symbols: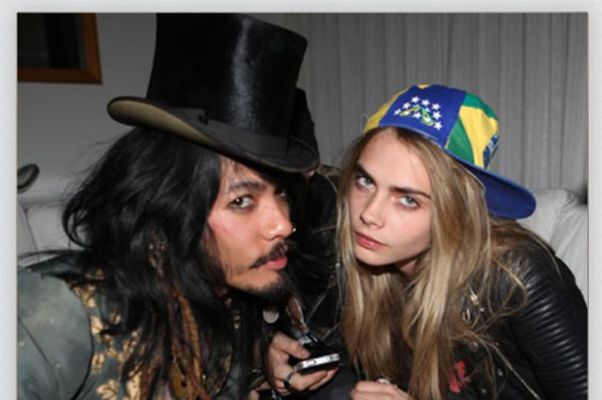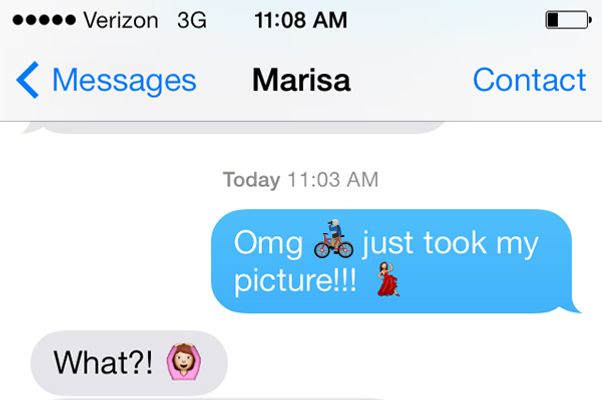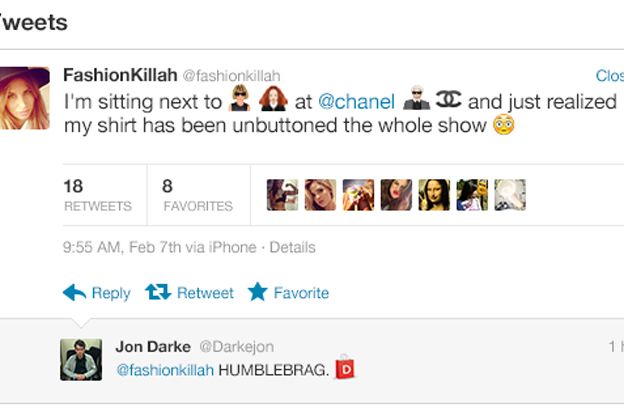 Happy Fashion Week weekend, all. Are you enjoying yourselves?