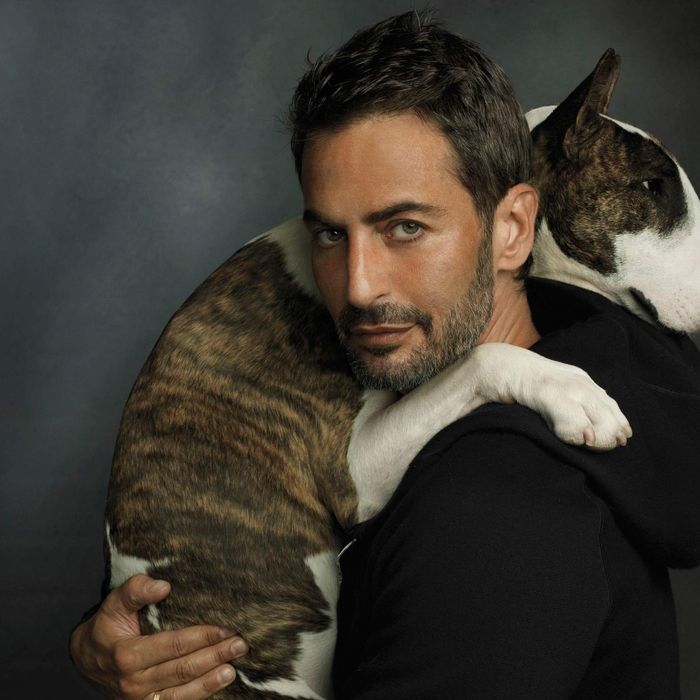 Photo: Steven Meisel exclusively for W
Marc Jacobs may have stepped down from Louis Vuitton, but he is in no way taking it easy (though he did plan a St. Barths vacation and is seeking reading recommendations.) In his first post-Vuitton departure interview with W's David Amsden, Jacobs reveals that, in advance of its IPO, his namesake brand is about to get a big makeover — and all of us are in for some major shake-ups.
First step: some drastic cleaning of house. Many noticed that his longtime collaborator and photographer Juergen Teller didn't shoot his most recent ad campaign starring Miley Cyrus. Jacobs reveals that Teller had a problem working with Cyrus, and Jacobs had a problem with that hypocrisy. "My attitude was: You don't want to do it? Fine. Sorry it's not working for you; but it's my choice."

That was the first of just many radical changes, Jacobs says. "For the first time in a long time, this is the only thing I have to think about," he said. "It feels like an opportunity to clean house and redecorate and renovate and get in touch with what initially made us tick, you know?"  

Currently, he's positioning the brand for an IPO and has ideas for a new flagship, that will be like a "MarcLand" with all of his many brands and branches under one giant roof. He's collaborating on a beauty line with Sephora, reconsidering an overhaul of all the details — reinventing his handbags and shoes but also reconsidering the logo, the bags, the store interiors. He's also thinking about big-picture partnerships — definitely not Project Runway, maybe Disney or sponsorship of that "football thingy that happens every year?" (A Marc Jacobs–sponsored Super Bowl? We can only dream.)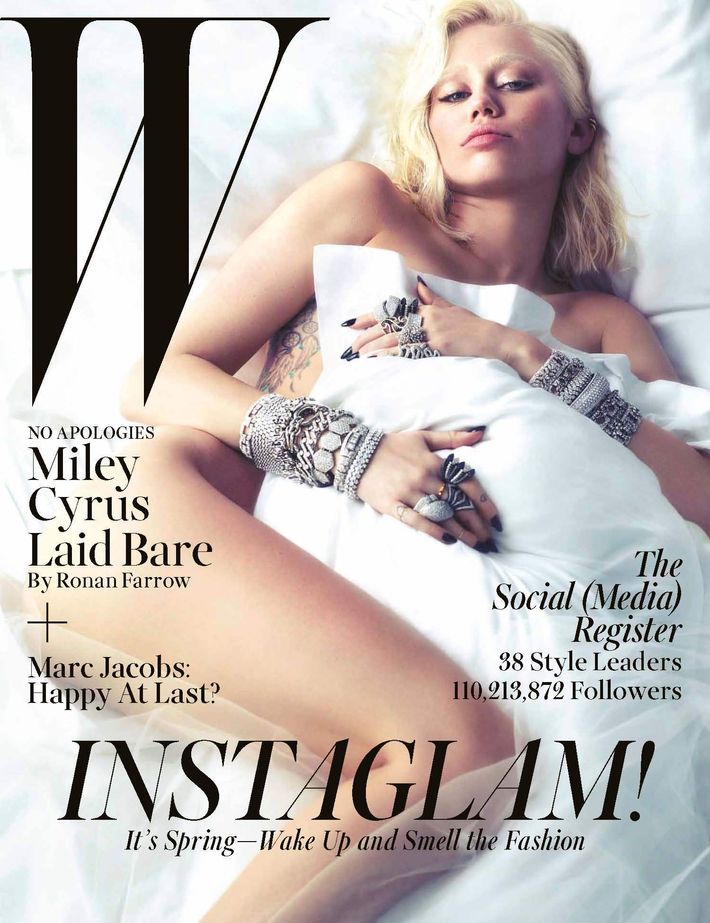 We're most excited to see the new and improved Marc by Marc. The name, which Jacobs said he's always hated, will apparently change in addition to the broader concept. Now helmed by Luella Bartley and Katie Hillier, the inspiration ranges from "Chloë Sevigny (Kids-era) to Gwyneth Paltrow (The Royal Tenenbaums) to anonymous cliques of adolescent skaters smoking cigarettes in graffiti-stippled alleyways," Amsden writes. It's designed for the "sort of youthful woman one can imagine cutting out early from a charity benefit in order to share a bottle of wine with a friend on a fire escape."

But the biggest news the new era of Marc Jacobs? That he might take his runway show — one of the tent poles of New York's season — to Paris. Hey, Marc, didn't you hear the news? New York is actually more stylish.