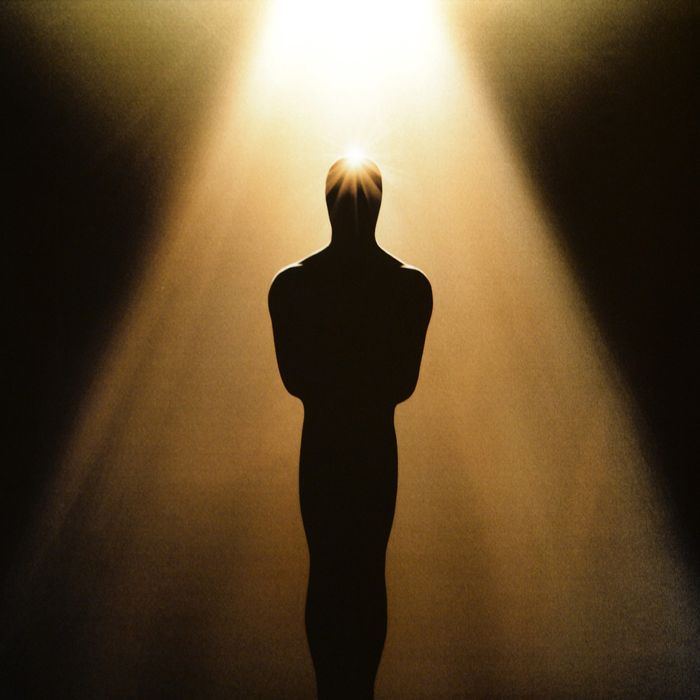 Photo: ROBYN BECK/AFP/Getty Images
Come March 2, Oscar "losers" won't have be grateful that they were there just for the nomination. They'll also receive an $80,000 bag of swag. Us Weekly reports that the marketing firm providing this year's bag, Distinctive Assets, knows that people like to cope with loss differently, so they've provided a wide range of consolation prizes, from a Boyz II Men meet-and-greet to some good old vagina rejuvenation.
Here is what the "loser" swag bag will get you:
A chance to drench yourself in maple syrup:
Celebs will receive $280 worth of pure organic maple syrup, salad dressings, jellies, mustard, and an apron. But that's not all! Each star will receive an adoption certificate of a maple tree in Notre-Dame-Des-Bois.
Some important holistic things for your dog:
Epic Pet Health is offering stars its electrolyte pet therapy, complete with a year's supply of pet supplements ($1,591).

Some sweet, sweet tunes: 
Celebs will also have the chance to live it up through the Best of Las Vegas offering ($9,000), which includes a face-to-face meeting with Boyz II Men.

And, a shot to the vagina:
Celebs will receive the O-Shot procedure, which supposedly "rejuvenates and enhances the genital tissue of a woman." The $2,700 procedure is said to enhance sexual response and slow urinary incontinence.

But only losers get these wonderful gift bags full of tears and consolation. Winners, presumably, already have enhanced genital tissue.