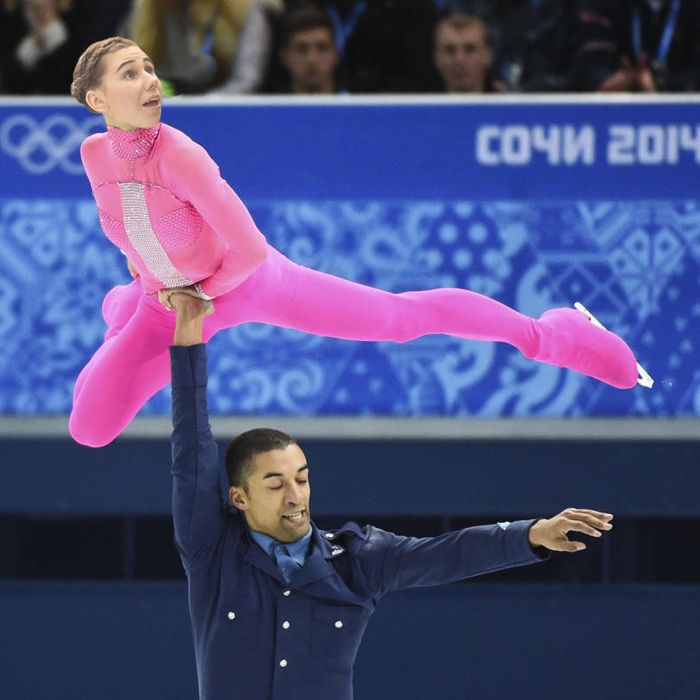 Photo: http://shoshigames.tumblr.com/
Some Tumblr genius has created Shoshi Games 2014, an exercise in photoshopping Girls' Shoshanna into Winter Olympics sporting events. Shoshi Games is a tribute to Zosia Mamet's expressive prowess. And (puns aside) the very concept is apt, for Mamet's Shoshanna views every moment of her life as one of Olympic-level drama and importance.
Her ferocious intensity fits in perfectly.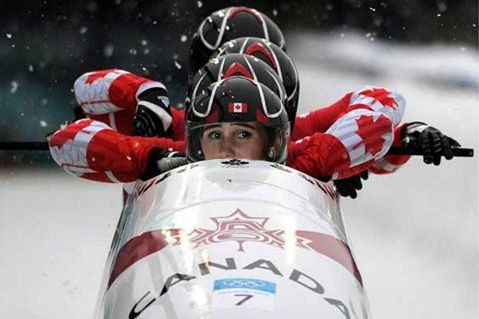 Look at this concentrated precision!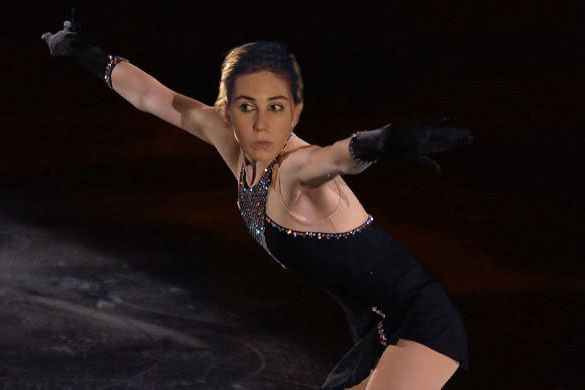 And this feisty competitive spirit!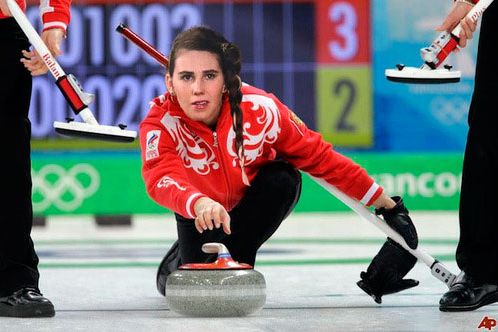 Mostly, it's worth considering how Shoshanna would deal with #Sochiproblems.