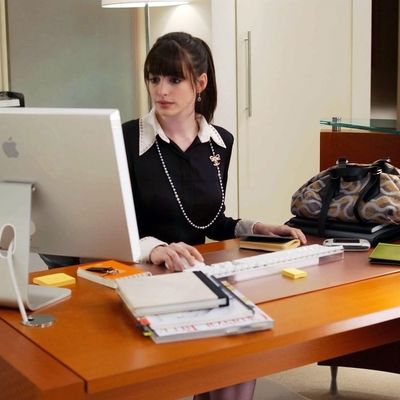 Photo: 20th Century Fox/Courtesy Everett Collection
In the summer of 2011, the Twitter account @CondeElevator had a brief and wonderful run. Only 36 tweets went out to over 75,000 followers, ostensibly reporting from inside the hallowed hollows of Condé Nast's elevator shaft. @CondeElevator gave readers a sense of the out-of-touch attitudes at some of the most glamorous of the glossies. There was reporting on the clothes (see-through skirts?), the diets ("I would need an occasion to eat that"), and the palpable silence that greets Anna Wintour's every entrance.
On August 11, 2011, the writer hastily signed off, sensing that the Powers that Be in 4 Times Square were undelighted. But in light of the recent reveal of the non–Goldman Sachs employee behind the Goldman Sachs elevators account (inspired by and never equalling the @CondeElevator), writer Lauren Bans revealed herself as the writer behind the Condé elevator dispatches.
Bans worked for GQ at the time; she's currently in Los Angeles pursuing television writing. In an interview with GQ's Sarah Ball, Bans explains the beginnings of account:
I was at a bar after work with coworkers, and we were joking about something someone had overheard in the elvs that day. I think it was a lady seeing another lady's cup of carrot sticks, and saying so enthusiastically, "That looks delicious!" I've never been so psyched on carrots, or any raw vegetables, so it struck me as funny. I brought it up that night over drinks—like, wouldn't it be funny if there was a Twitter account for this? And I think I started it that night after work.
Worth noting: The Cut's own Maureen O'Connor wasso close to guessing Bans's identity when she reported on speculation back in summer of 2011.