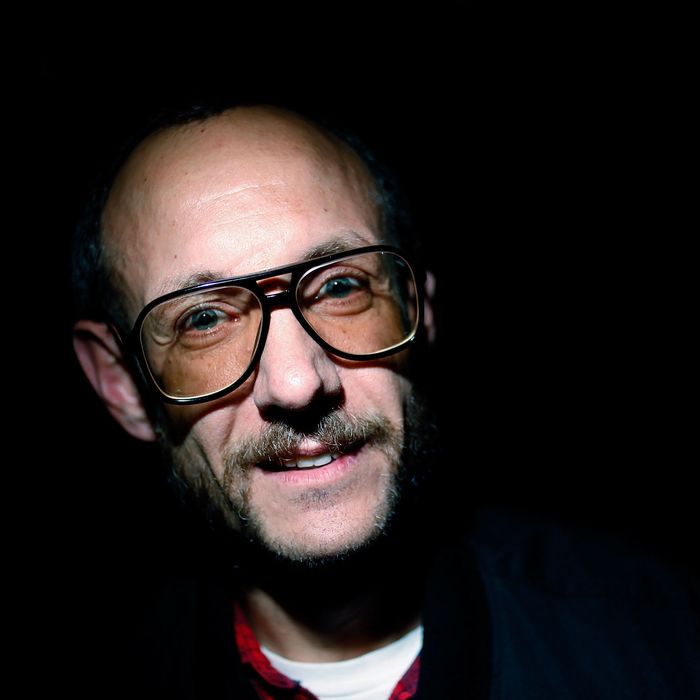 Photo: Joe Kohen/WireImage
This week, a 24-year-old named Charlotte Waters has come forward with yet another tale of Terry Richardson's creepiness. She first shared her story in an anonymous thread on Reddit, but now she's gone public with her name and face in an interview with Vocativ.
At the age of 19, Waters (then an art student) says that she decided to make money by doing nude modeling through the agency Model Mayhem. She posed in provocative shoots with Richard Kern for Vice and Ron English — shoots that involved nudity and sexual content but never resulted in anything unprofessional or predatory. Then in 2009 she booked a gig with Terry Richardson.

As she describes the situation, the shoot started normally but quickly escalated into Richardson exposing his penis, violating her orally, and eventually ejaculating onto her face while an assistant stood by. You can read the full account here. "It seemed like they had done this a million times," she says.  Richardson only showed remorse after she revealed she had a boyfriend. It's a harrowing story, one that only underscores the fashion establishment's ongoing willingness to tacitly endorse such behavior.

"It's hard not to look back at this stuff and see that I was a rapist's dream," Waters says. She plans to press charges against Richardson.