Hasty Mercury enters reflective Pisces on Monday, the 17th, and for a few days it may feel as if you are submerged: The sun, Mercury, and Neptune all swim with the fish, while Jupiter and Saturn also float in water signs.
So, as this week begins, it's time to ditch unhealthy acquaintances and tie up loose ends on communications left over from winter. Entering Aries will usher in the vernal (or spring) equinox on Thursday, the 20th — that means it's time for spring-cleaning.
On the day the sun enters Aries, day and night are equal, and again we must evaluate the concept of balance in our lives. The sun is now gaining strength as he soars toward summer's peak. Longer days bring new strength within us as well, so enjoy the boost that Aries the ram provides and rush bravely toward your goals — just be sure not to be too aggressive or reckless, as rams often butt heads.
Aries (March 21–April 19)
It's time for renewal, Aries. With the sun and Uranus in your first house, you may experience profound life changes regarding love or amusement — enjoyable occurrences that happen spontaneously. Not bad news at all. Your social life could get a bit emotional on Monday as Mercury enters Pisces (currently your house of secrets), so be wary of rumors. They're probably false.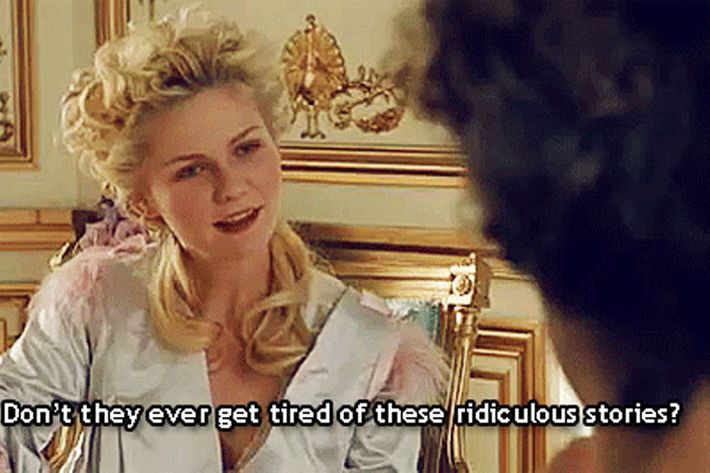 Taurus (April 20–May 20)
You may feel amorously inclined on Monday, but don't idealize a situation involving friends who make you feel uneasy. If they aren't acting like friends — by being kind, patient, and understanding — it's time to walk away. You could be drained by people whose intentions are not in your favor (although they may not even realize it).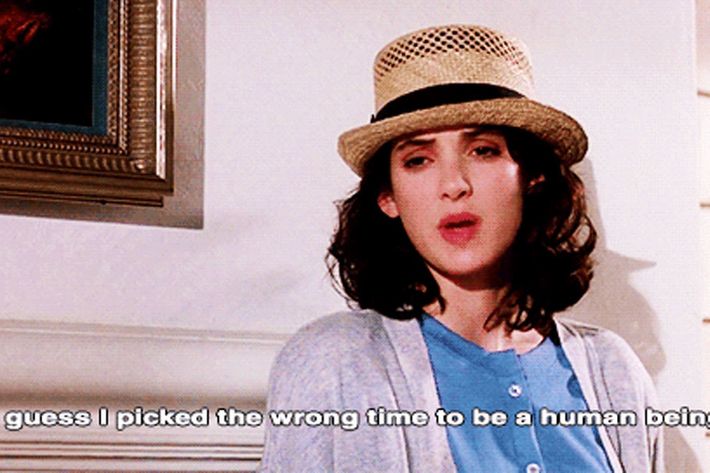 Gemini (May 21–June 20)
Your finances might seem like they wax and wane with the moon, but now could be the right time to start a conversation with banks, superiors, and other people who can help finance your plans. Still, always beware of miscommunications, and be careful whom you trust through this process. Make sure they have your best interests in mind before you proceed.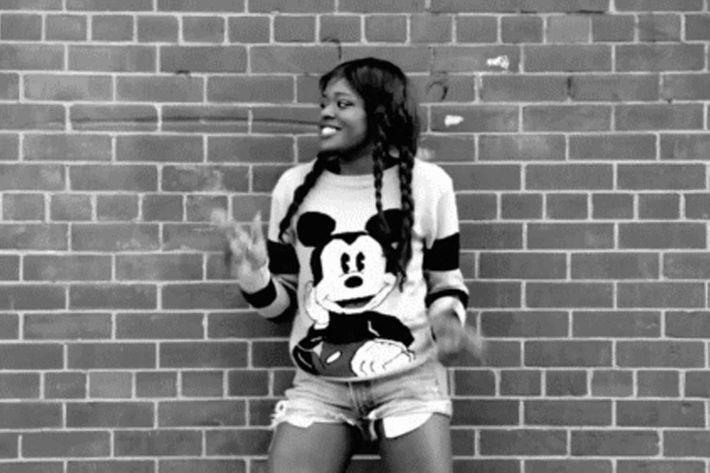 Cancer (June 21–July 22)
You are spiritually inclined, emotional, and ready to talk about your feelings. If you've had trouble with family members in the past, now is the time to sort things out. You can command respect and cause changes, so make the most out of the situation. Eliminate what must be purged and you'll have lots of room to grow!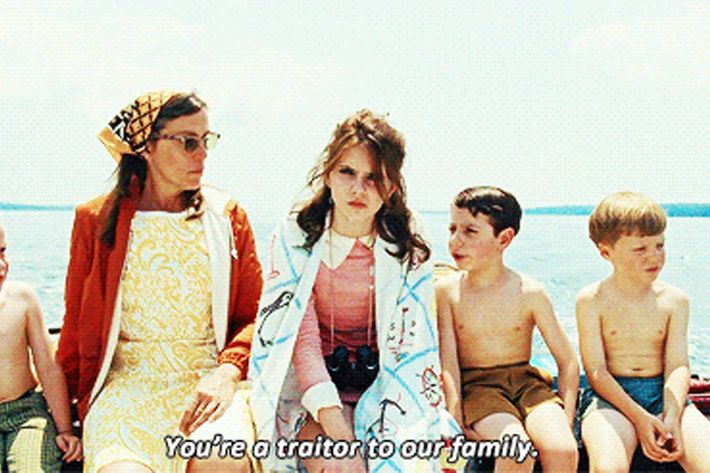 Leo (July 23–August 22)
It's a philosophical and dreamy time; your ambitions may seem far away or hazy. Seek out a male family member — a brother or father, perhaps — for guidance, and reciprocate in return. We can learn from others best when we choose our words wisely and listen to one another.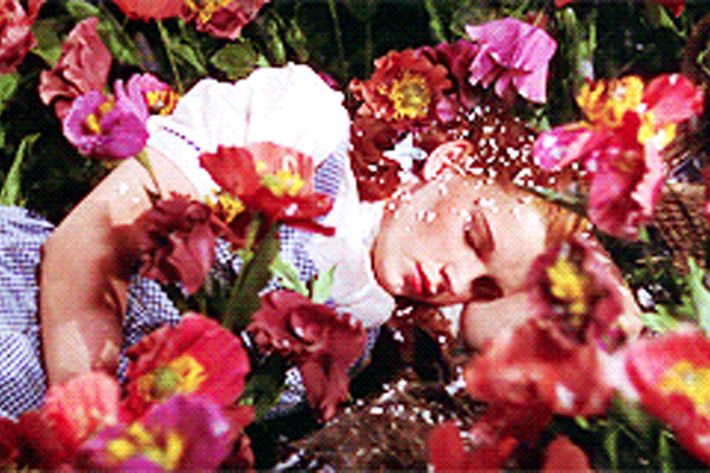 Virgo (August 23–September 22)
Partnerships may become sentimental as Mercury enters Pisces in your sector of business and romantic relationships. With Neptune floating nearby, right now is not the best time to invest with another person in a business partnership. Wait until you've really pondered the value of such a relationship and can make a rational decision before you move ahead with such plans.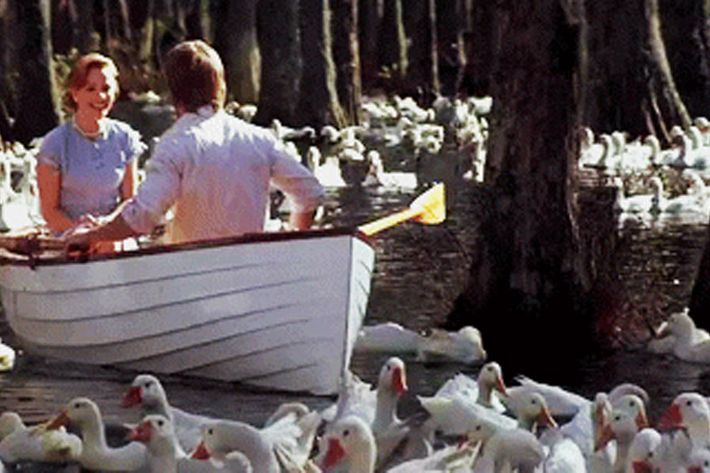 Libra (September 23–October 22)
Look into health matters now — in particular, you might want to seek out a podiatrist, since Pisces rules the feet and now occupies your sector of well-being along with nebulous Neptune. On the bright side, though, you'll be able to kick up your heels and have fun with someone who's a bit on the wild side. A romance or new partnership begun now may affect you intensely for quite some time.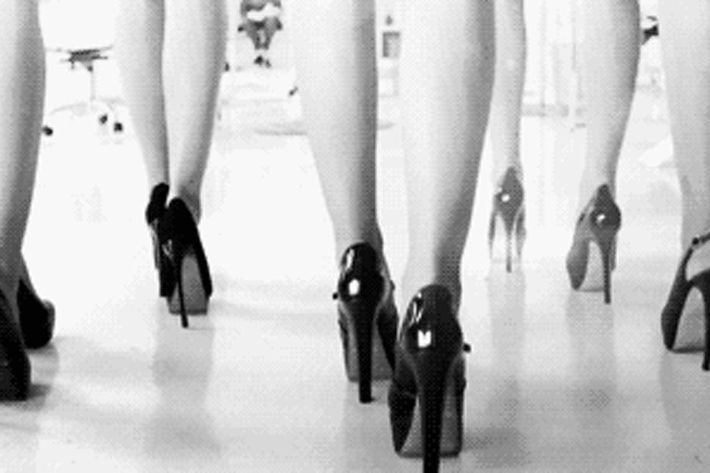 Scorpio (October 23–November 21)
You have the chance to make money now if you venture out socially in places you don't usually go. Embrace something out of the ordinary (not a stretch for you, feisty Scorpio) and good fortune will smile upon you. Contemplate where these places might be and go out with confidence.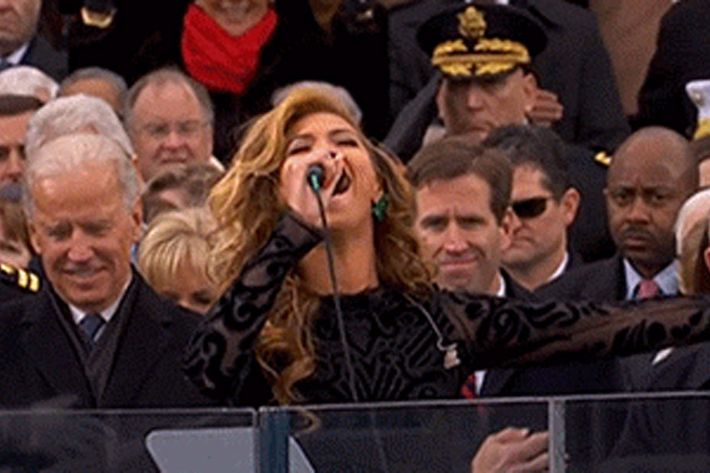 Sagittarius (November 22–December 21)
You may be able to get money now from a bank or family member — someplace that's not your typical source of income. Physically, be sure to move around right now; you need to increase your circulation to avoid health issues. You'll have plenty of good times dancing as the sun enters Aries in your sector of fun and amusement Thursday, and that's a joyful way to get the exercise you need.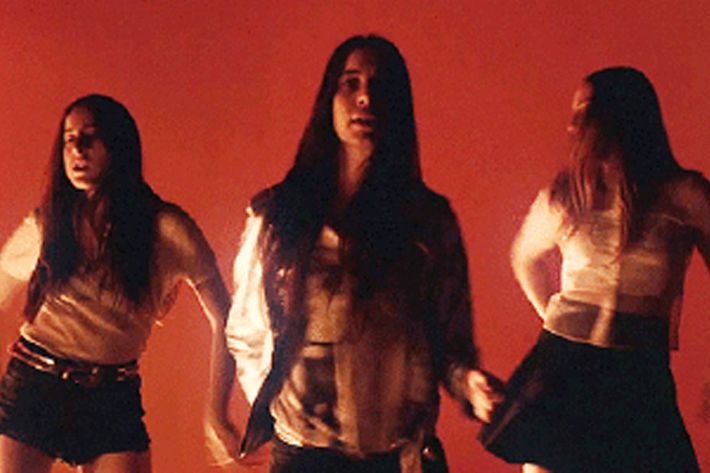 Capricorn (December 22–January 19)
It's time to make money and mingle. Venus in Aquarius occupies your sector of wealth, and Mercury enters Pisces in your sector of communications and everyday activities. You might make money in a fun, unexpected way, such as by gambling or playing a game. But beware of alcohol: If you're irresponsibly thirsty, planetary influences could cloud your intellect. Otherwise, luck is on your side.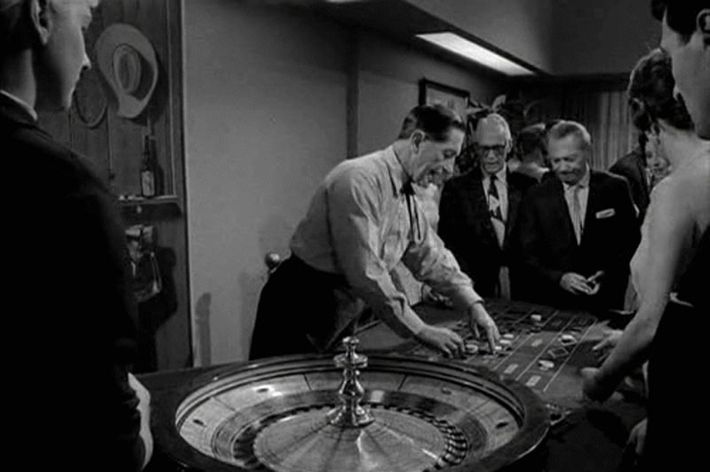 Aquarius (January 20–February 18)
Love and money are coming your way as Venus and Mercury enliven your horoscope with their expansive energy. Your health is good, so enjoy what you've earned and take some time to balance work and play. Whatever is most important to you now can only be achieved through equilibrium.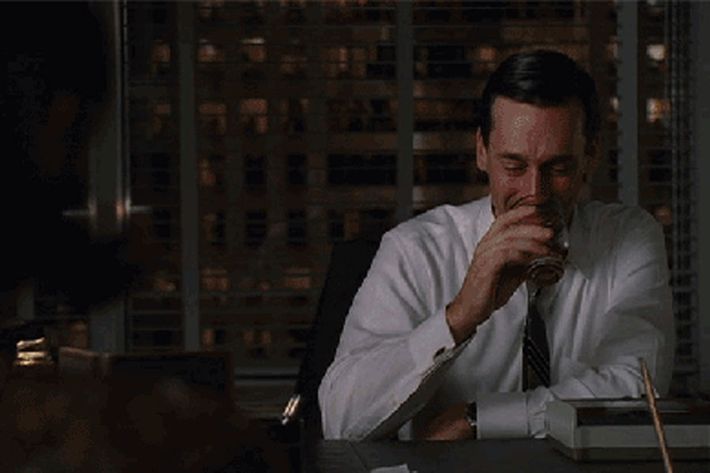 Pisces (February 19–March 20)
Chatty Mercury has entered your sign, so get ready for things to pick up — you'll be able to enjoy yourself and promote your business simultaneously. Partnerships may be financially valuable. You definitely have the power to enjoy yourself, as long as you allow it to happen: Relax and make time for pleasurable activities.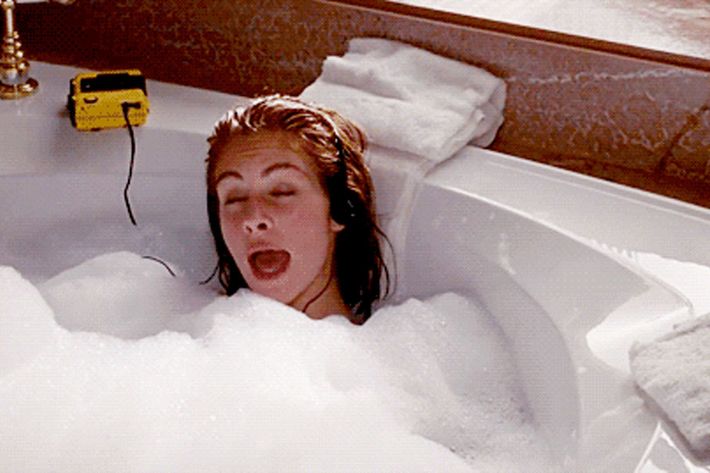 David Scoroposki is a professional astrologer working in New York City. GIF reporting by Maggie Lange.