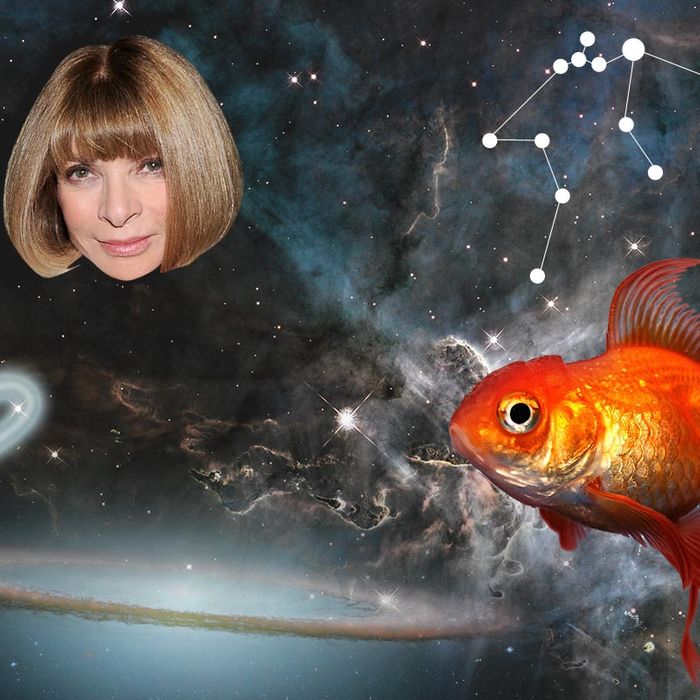 Mercury will form a rigid aspect to stationary Saturn in Scorpio on Tuesday the 11th, which may bring difficulties with superiors or authority figures, especially ones you have butted heads with previously. Stay calm and things will resolve by the end of the week: Both the Sun and Saturn relate optimistically, as do Mars and Mercury, giving you the ability to make amends.
Sunday the 16th brings the full moon in Virgo, the focal planet of this week's astrological activity. Restrictions — both self-inflicted and imposed by others — are at the center of your thoughts now.
The full moon's power will help you to understand the importance of asserting yourself (when done correctly and without making things personal). This full moon in earthy Virgo is emotionally tame compared to the full moon in the water signs, so you have the stability and reliability of earth behind your intentions.
Aries (March 21–April 19)
Show off your eloquence and ease in public. You may become closer to unusual business contacts, lovers, or friends — most likely men who you meet or reconnect with on social media. Have fun exploring these relationships. The full moon sits in your sector of health and work, so you may accomplish a great deal. Perform detail-oriented tasks.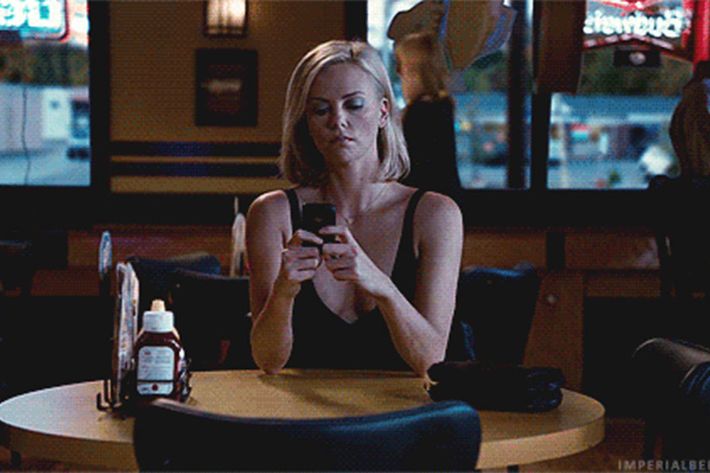 Taurus (April 20–May 20)
Experiment with new ways of making money. Ask people who may not seem like obvious choices for help. You have the ability to impress others by communicating. Although your social life may be busy, romance is not a priority for now. You may encounter authority figures from the past, due to the effects of Saturn on your sector of partnerships. If you've been having problems with your ankles, calves, or circulatory system, you may get the answers you need in order to heal. The full moon in Virgo occupies your area of amusement, but Virgo always limits the amount of fun that's possible — plan something mellow on Sunday such as a group lunch or dinner.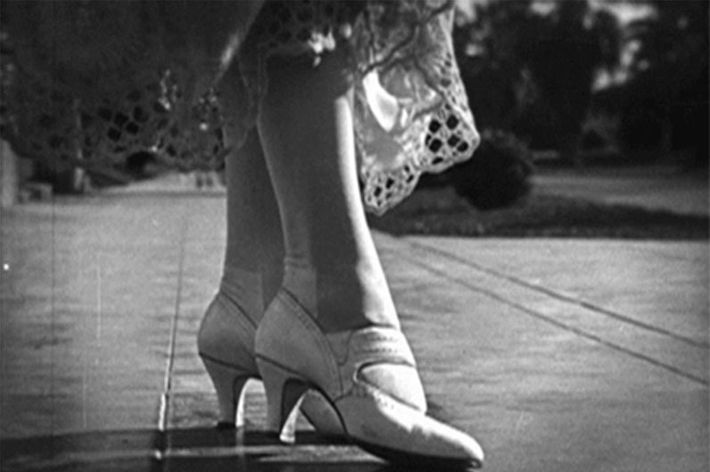 Gemini (May 21–June 20)
You may have an experience with someone that affects you psychologically. At best, a strange and exotic lover could make sex a transformative experience. A powered-up Jupiter rests in your house of assets, so money will come easily now — possibly from a relative, bank, or financial institution. Business will increase as you put effort into professional organization on Sunday. Love and partnerships are also fortunate.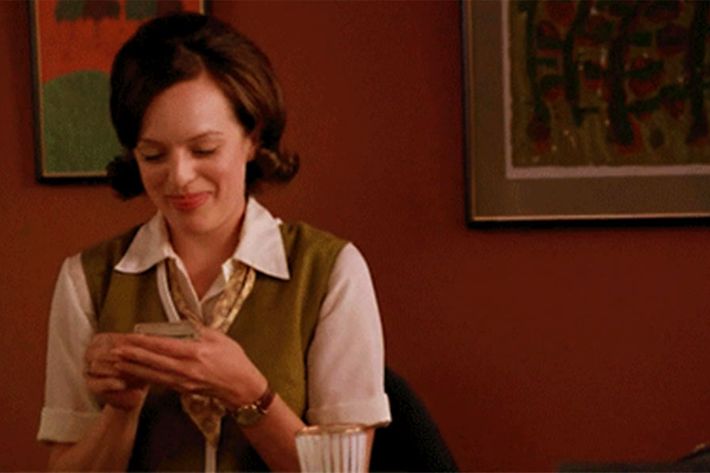 Cancer (June 21–July 22)
You will be feeling lucky, spiritual, and physically healthy. Things may not be super exciting, but you should be content with the bounties that the universe has been able to provide lately. Things at work could be peculiar, but any issues should be resolved by the full moon on the 16th. You may ask a sibling or close family member for advice and guidance. With the blessings of Jupiter exalted in your sign, try to make decisions that could improve your income. It might be time to take a risk you've been hesitant to address until now.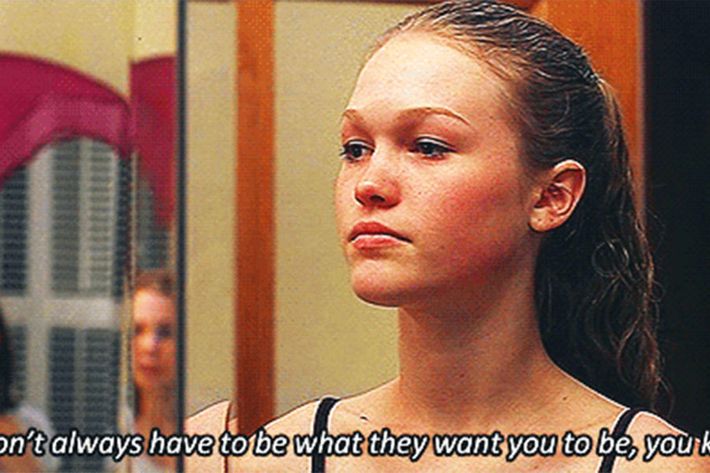 Leo (July 23–August 22)
The full moon in your house of money could bring luck to business partnerships and love interests. It's a great time to have fun and enjoy life. If you are looking to conceive a child, you're fertile now — but be careful if you and your partner are not planning an addition to the family!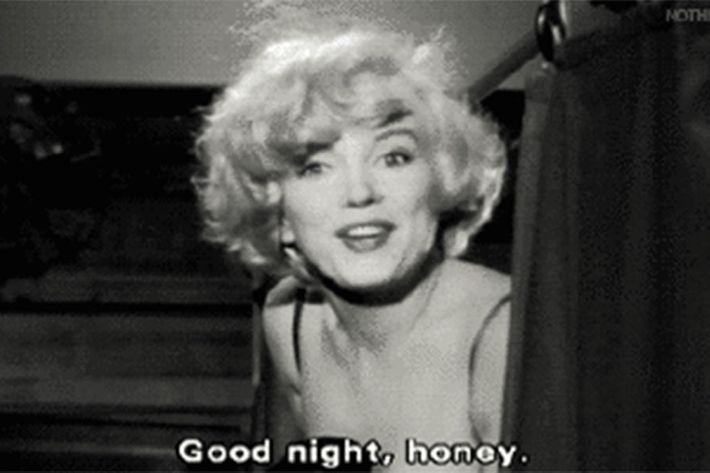 Virgo (August 23–September 22)
The full moon is in your sign, which will bring enlightenment regarding a sensitive issue — you may finally get answers regarding a health matter that's been on your mind.  Mingle and make an impact on your world as Jupiter brings emphasis to your sector of friendships and society. You'll meet others who can heighten your influence and prestige.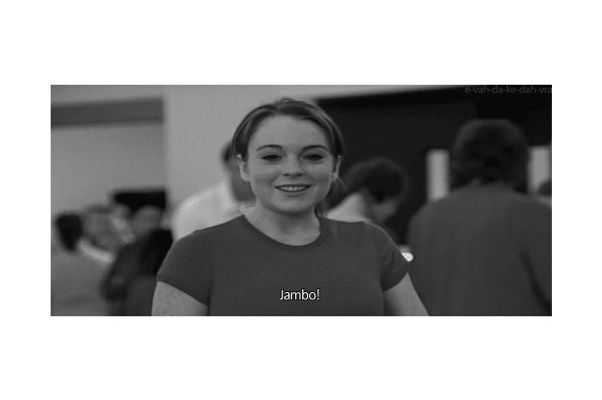 Libra (September 23–October 22)
Don't be prudish about a secret you've been keeping; it's time to share your true feelings now, or they may be illuminated by full moon. Your career is going well and you have the approval of your boss and coworkers. Your love life may involve someone wild and crazy — decide if eccentricity is what you need in order to let go of restrictive feelings about your sexual desires. It could be the key to shedding the shame you've been feeling concerning that secret.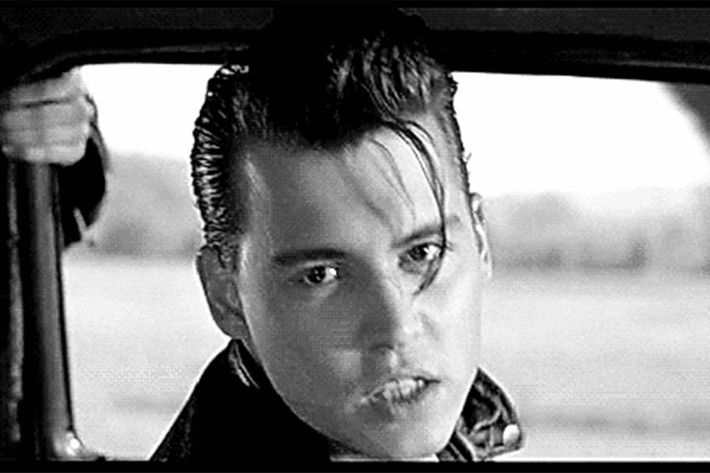 Scorpio (October 23–November 21)
This is a heavy time in your life, and could dredge up some difficult moments from the past you're uncomfortable confronting. But spiritually you're strong (thanks to Jupiter), so have the courage to confront your history and learn from any mistakes. Taking advantage of this influence will benefit your future, especially financially. You can go out and blow off some steam — the sun is in your sector of fun and pleasure until the end of the month. Socialize on the full moon.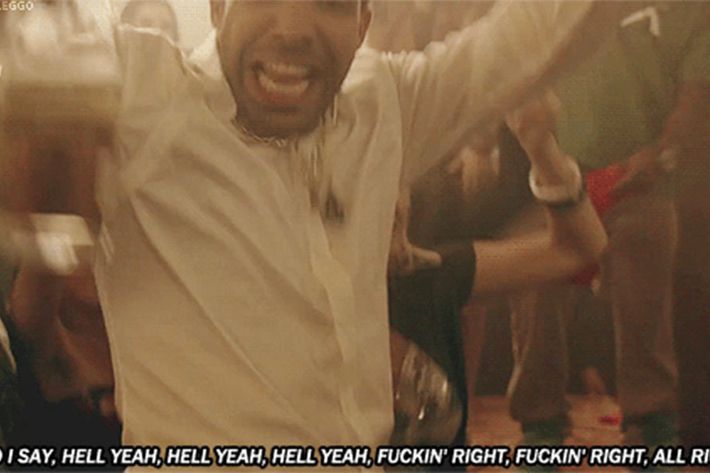 Sagittarius (November 22–December 21)
You have what it takes to make wishes materialize. Be careful not to be too much of a flirt or to sleep around (which might be your tendency lately) — it's okay to have fun as long as you can tell who people really are before getting too close. A decadent romp that goes far could have revolutionary results, for better or worse. Use the night of the full moon to organize professional matters you've been putting off, like invoices and payments.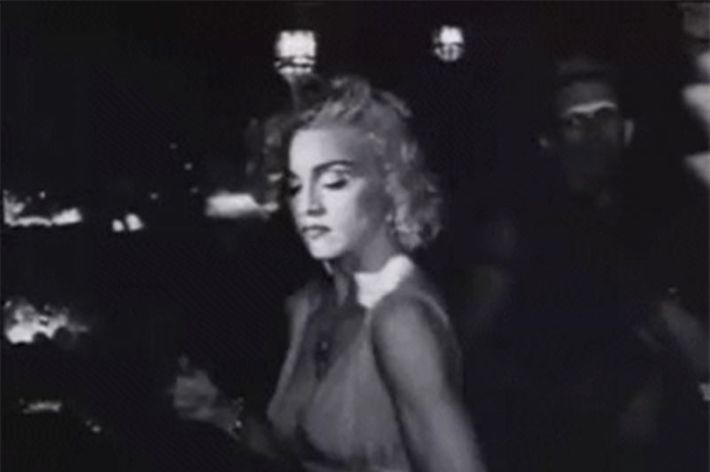 Capricorn (December 22–January 19)
Make money by breaking away from old financial habits: think about how to increase your income in ways that go against your normal way of thinking and challenge yourself to a new approach. You have the ability to meet an unexpected romantic partner — perhaps someone you encountered through social media has been on your mind. The full moon will enlighten your sector of philosophy and judiciary matters, so any pending cases could come to a resolution by then if legal matters are an issue.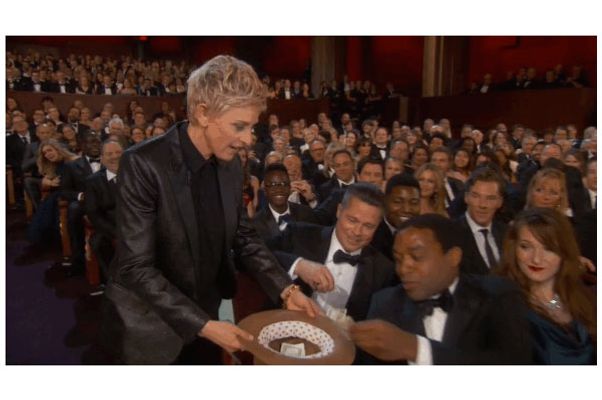 Aquarius (January 20–February 18)
With both Venus and Mercury in your sign, you're charming and enchanting. It's the right time to have fun in ways that engage your mind. You might enjoy a strange play, movie, or concert this week. Your physical health and vigor are strong, and your friendships are also favored now. The full moon could help to resolve a work-related matter.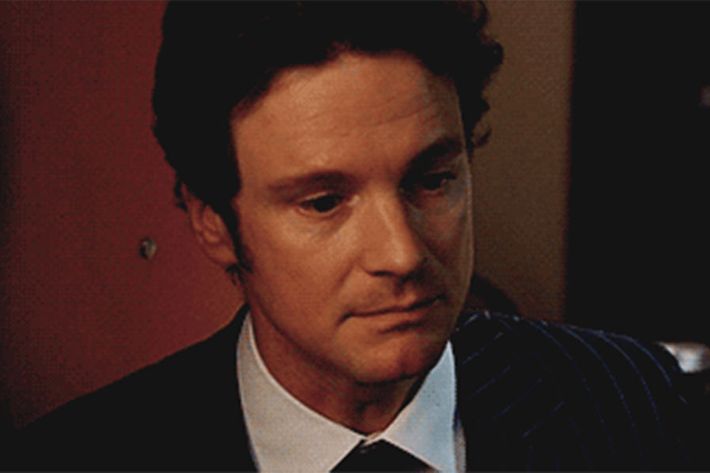 Pisces (February 19–March 20)
Now the Universe offers you an opportunity to fulfill your most romantic imaginings: The full moon will invigorate amorous partnerships and heighten pleasure and sexuality. At the same time, you can also understand true love (not just sensuality) right now. Your career is going well, and you are be able to enhance your revenue, perhaps by asking for a raise or title change.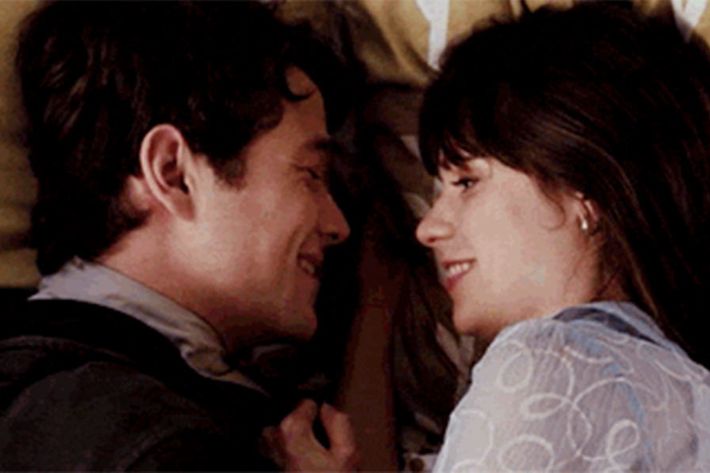 David Scoroposki is a professional astrologer working in New York City. GIF reporting by Maggie Lange.