Mercury and Jupiter form a beautiful aspect this Wednesday the 26th: As a result, it's a good day for business deals and meetings of all kinds. Wednesday is the day of Mercury, so it's also an ideal time to sign documents or to finalize deals.
Mercury and Pluto interact nicely on Friday the 28th — this is a good day to purchase jewelry, if you're so inclined, since Pluto rules gemstones and Mercury rules transactions. The moon is also well aspected this day, so expect your mood to be pleasant.
Venus in Aquarius aspects Mars brilliantly while also squaring stern Saturn in Scorpio on Saturday the 29th. This means that you might have a fun sexual encounter fueled with dark passion.
There's a new moon in Aries on Sunday the 30th — it represents a point of focus, and could show you the necessity of change. Patterns set around this time will continue to develop throughout the lunar cycle. This new moon in Aries is a good time for beginning projects and for instigating change, but it's possible that this desire will be based on impulse rather than reason, with both the sun and moon in the sign of the headstrong ram.
Aries (March 21–April 19)
Look to social networking to make money and meet people. Family life remains peaceful while Jupiter is exalted in Cancer, although children of Aries parents may act out. Someone from your past could invigorate your love life, which would take your mind off what people think of you. Now is the time to truly be yourself and shine, as the sun makes its annual return to your sign.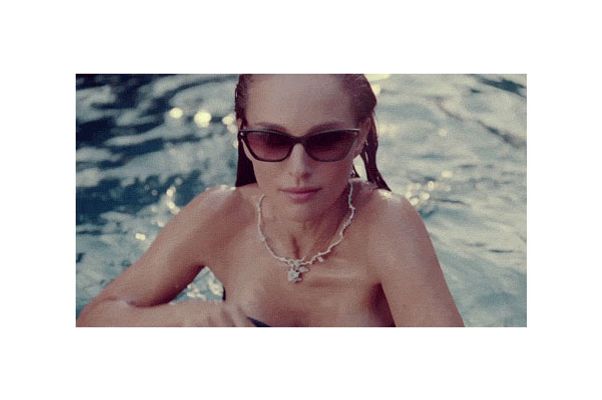 Taurus (April 20–May 20) 
Retreat for a bit and reflect on the ways you might have unintentionally caused disquiet in someone's life. Luckily, Venus lends you the charm you need to get through this transit. Seek out unusual activities and embrace your inner child to relieve tension. Your health and well-being will benefit from relaxing alternative therapies or holistic treatments — you deserve (and adore) to be pampered, Taurus. Also, keep an open mind when introduced to new people.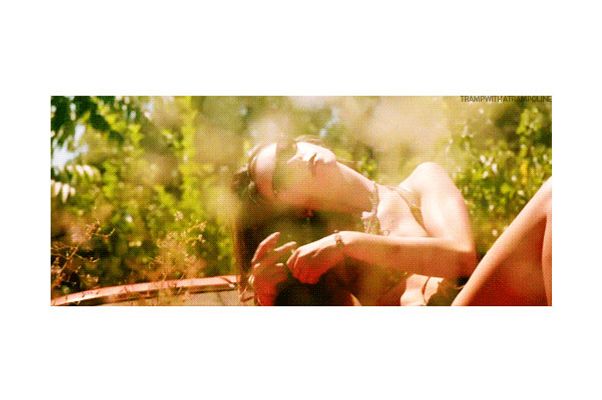 Gemini (May 21–June 20) 
Look to unexpected spiritual pursuits and mysticism for the enchantment you've been craving. As Mercury skips around your 10th house of career in kindhearted Pisces, your boss and co-workers will be sympathetic. Your social life will take on new vigor as the sun enters Aries in your sector of friendship; your calendar will fill up fast with appointments and plans.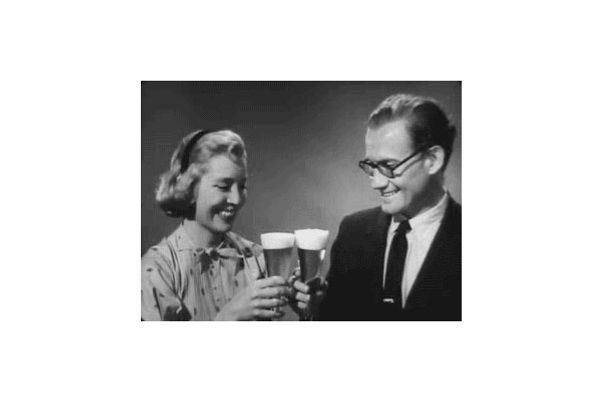 Cancer (June 21–July 22) 
It's time to ask for a raise, as your career and money sectors both get a boost this week. But beware of dogma when communicating your beliefs to others and remember to listen to alternative opinions.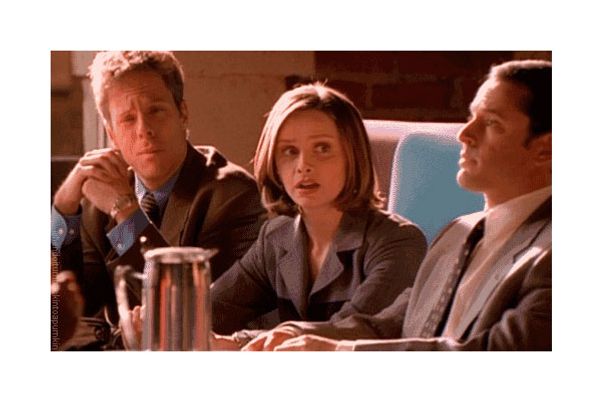 Leo (July 23–August 22) 
Mercury is in your 8th house of other people's money: You may receive cash from a relative or partner, or through an inheritance. Seek medical treatment for old health issues or injuries you've been meaning to address. Foreign travel would be extremely gratifying, as would time spent with friends from other cultures. Now is the time to socialize, which shouldn't be a problem for you, Leo.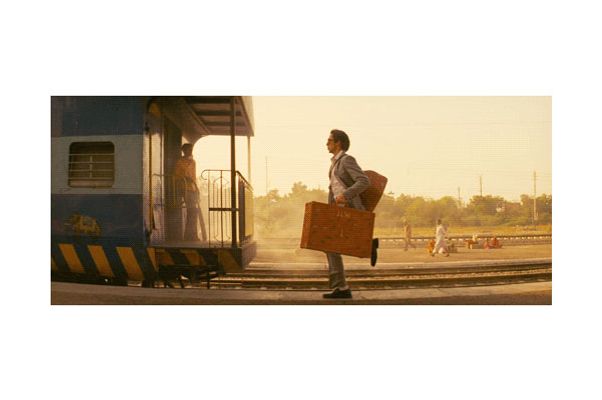 Virgo (August 23–September 22) 
You may feel like hiding out and taking a small break from meeting people, but that's fine — get the rest you need so you can put your best foot forward this spring. Put special thought and energy into something important to you, such as a project or goal, on Sunday, March 30, the night of the new moon.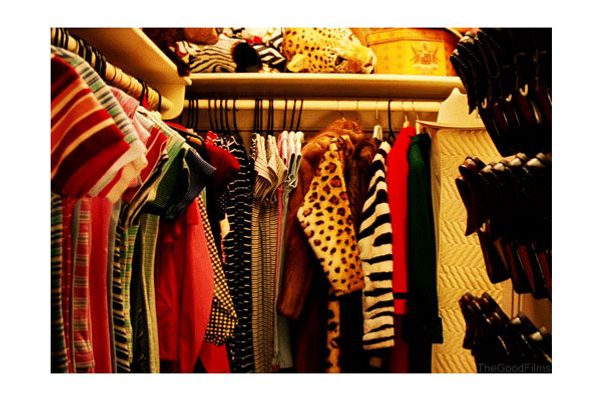 Libra (September 23–October 22) 
Inherently peace-loving and tranquil, it really bothers a Libran to get riled up. You will find release from stress by trying something new and exciting. Also, anything mutually handled regarding love or money should begin to yield results. This is very social, fun time for you.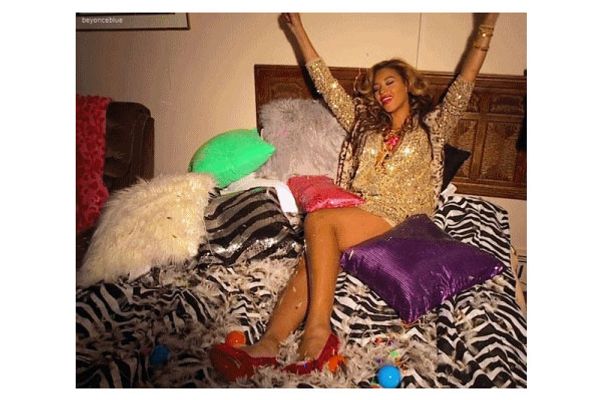 Scorpio (October 23–November 21) 
Embrace the child inside — treat yourself to something fun you normally might consider immature, like a trip to an amusement park or zoo. Perhaps there's a child in your life you could take for an outing. Also, turn your attention to work and health; think about how to operate more efficiently. Keep an eye on the details and get things done that need to be handled.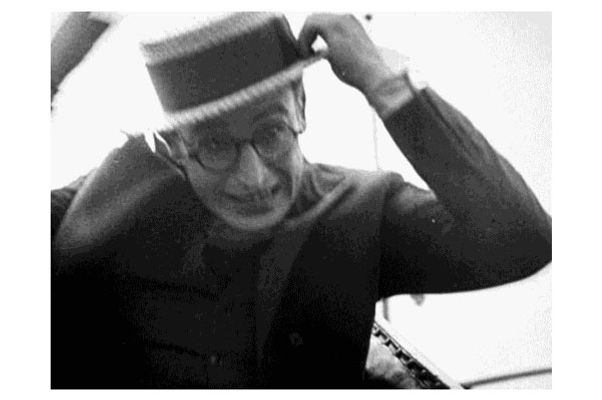 Sagittarius (November 22–December 21) 
Fun and amusement are on your mind, as career pursuits take a back seat to entertainment. Take advantage of this period and make time for some fun things you've been meaning to try or do. Atypical public places and interactions could bring more fun and money if you're smart about them.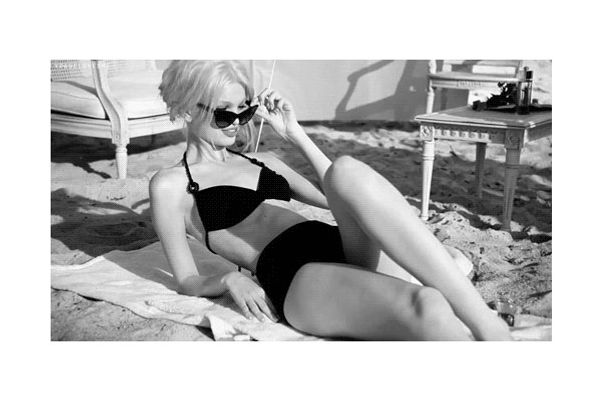 Capricorn (December 22–January 19) 
Put revolutionary ideas into action and have fun doing it. Reach out to others now, and you may find investors to subsidize your dreams. This is a wonderful week for work and making new professional contacts.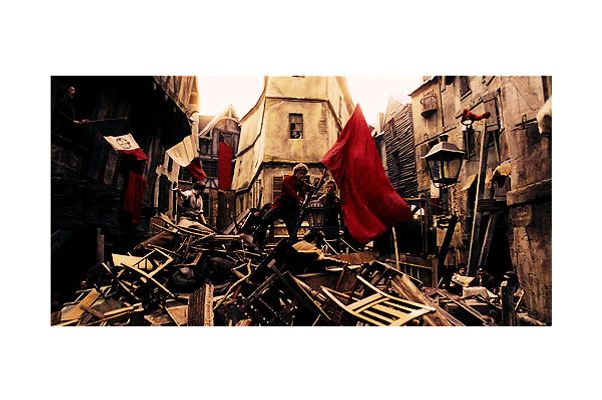 Aquarius (January 20–February 18) 
You are as charming as possible and people are drawn to you as if by magic. Financially, things should be going well, as both Mercury and the sun pass through your sectors of money and communications. Rely on siblings for any support you need. If you're able to interact with water in some way, you'll have a blast; but don't travel far right now.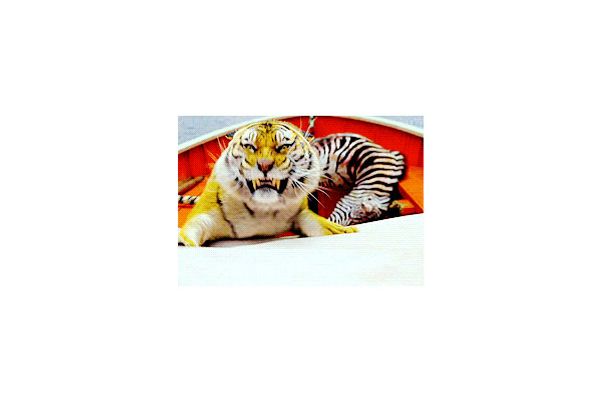 Pisces (February 19–March 20) 
Assets improve as the sun makes its way into your sector of money. You have charm and the power of attraction now, so go out and mingle. Also, any shopping or beauty treatments done from now through the first week in April will yield stunning results. Since Pisces rules the feet, a pedicure is the perfect way to wash away the winter blues.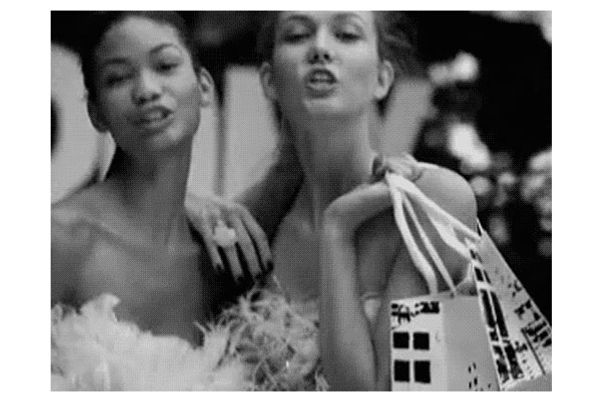 David Scoroposki is a professional astrologer working in New York City. GIF reporting by Maggie Lange.