On April Fools' Day, the sun in Aries will form a poor aspect to Jupiter in Cancer, so there's bound to be mischief this Tuesday, April 1. Egos may be inflated and tempers short, so be sure not to get caught up in the jokes.
Wednesday, April 2, is a better day for decision-making: Mercury is in reflective Pisces and forms a benevolent aspect to Saturn. You may resolve an issue in an unexpected way with a superior at work.
On Saturday, April 5, Venus enters Pisces; Venus is in exaltation here, which means she will give us a heightened sense of beauty, harmony, love, and peaceful interactions. It's a good time to welcome affection, romance, and beauty into your life in new ways. But don't assume that love relationships begun now will last. Conversations may be unreliable right now, since Mercury (ruler of all communications) is in detriment.
Aries (March 21–April 19)
It's birthday time, so take a break from serious romantic entanglements and simply have a good time. Remember that Venus and Mercury reside in your 12th house of hidden adversaries, though: It's wonderful to flirt and mingle, just be careful about committing to relationships during this transit.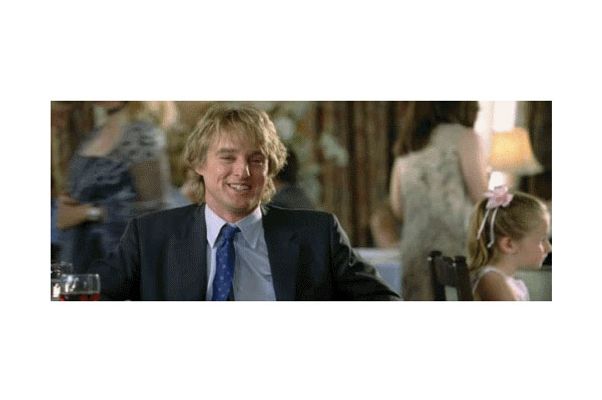 Taurus (April 20–May 20)
You may begin to work through past romantic issues with someone very important to you, someone who has had a profound impact on your life. Although things may not be resolved right away, conversations about past partnerships gone awry could yield positive results very soon. Just be sure to tread lightly when communicating your feelings and remember to listen.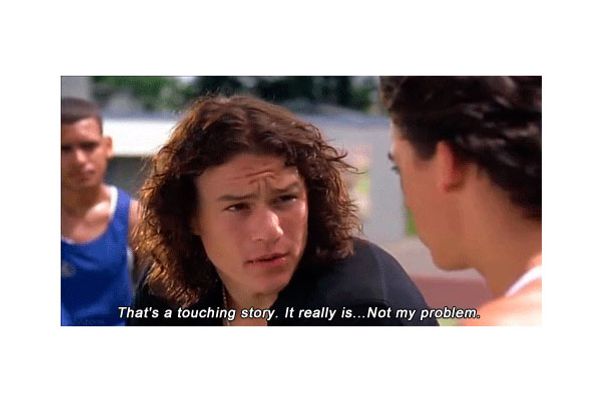 Gemini (May 21–June 20)
This may be a difficult time personally and emotionally, but you now have what it takes to succeed in your career if you look for outside help. Remember that with your ruler (Mercury) presently in detriment, it may take some time for resources to materialize, even after you've made an effort.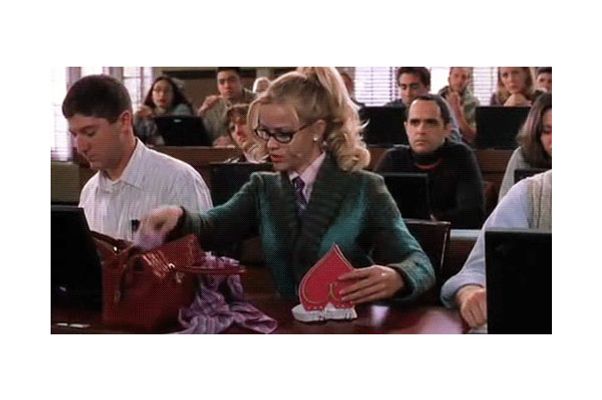 Cancer (June 21–July 22)
You and a lover or close friend may have a philosophical or spiritual conversation this week — be aware of the way in which you express your ideas. You may just fall deeper in love with this partner. If not, there could be misunderstanding under this transit.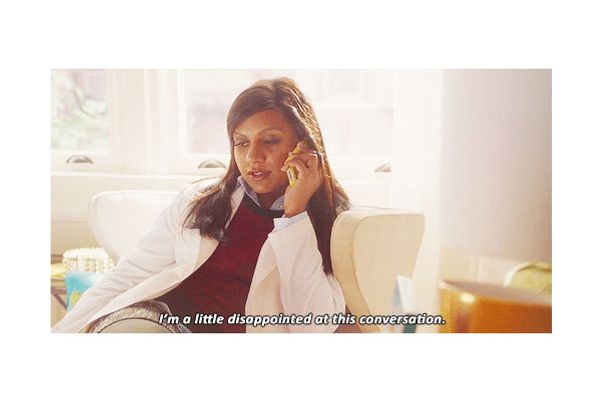 Leo (July 23–August 22)
It's time to explore spiritual activities that engage your sense of the mystical or metaphysical side of things. Dreams, mythology, or esoteric subjects are appealing right now — it's a noticeable change from your usual tendency to go out and socialize, Leo.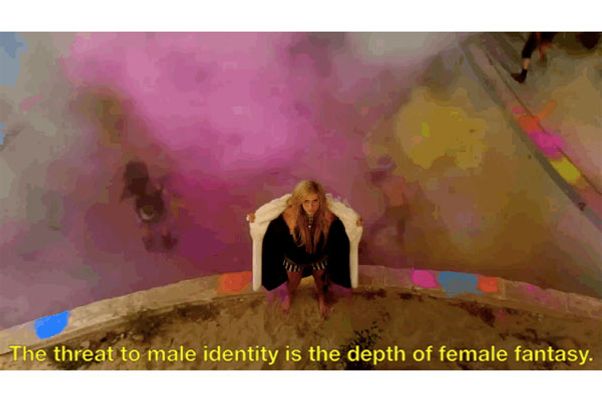 Virgo (August 23–September 22)
You could meet someone now who seems like the ideal mate, as Venus shines exaltedly in your sector of partnerships. However, with your ruler, Mercury, in detriment and in Pisces, false impressions may muddy your opinion of potential admirers.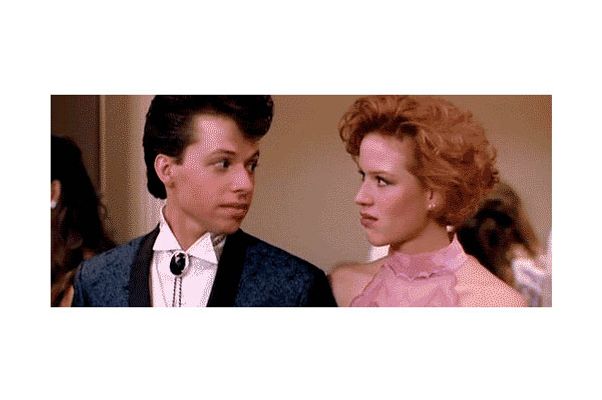 Libra (September 23–October 22)
Things at work will go well, and you may just run into past colleagues that can benefit the progress of your career. Put your mind to matters that have been ignored until now.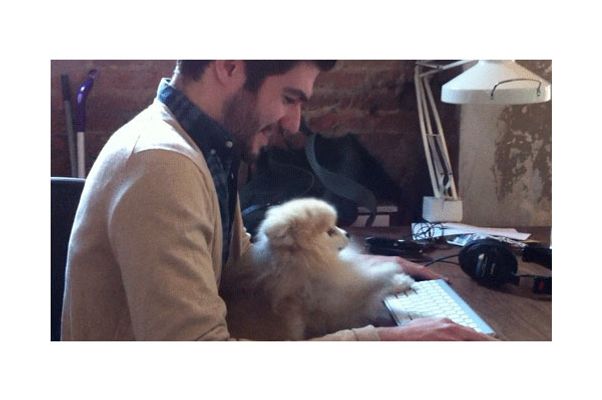 Scorpio (October 23–November 21)
You have the power to make changes at work if you keep your mind on your highest goals. Proceed with caution; the sun currently resides in Aries, the most unruly sign, and it's in your sector of everyday work interactions. At the same time, though, Leo is in your tenth house of profession and honors — so you have the courage to make changes.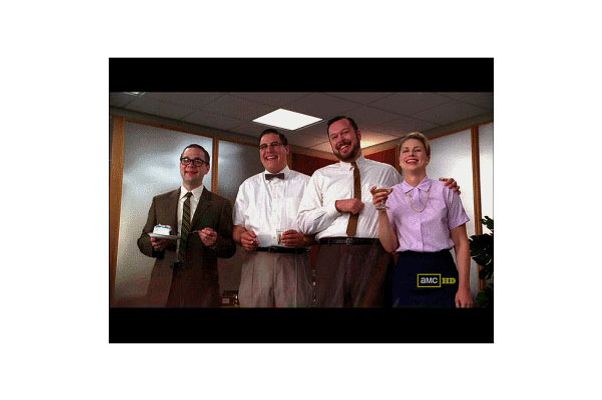 Sagittarius (November 22–December 21)
Although you may feel the need to express love intensely right now, perhaps to someone from the past, you might find yourself tongue-tied. As long as the sun remains in your sector of good times in Aries, be self-confident and enjoy yourself — just don't deliver any soliloquies.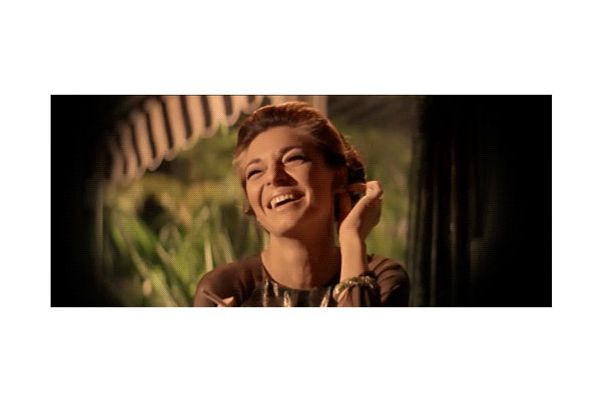 Capricorn (December 22–January 19)
Flirty Venus swings into your sector of everyday interactions now — you could meet someone you like. Keep an eye out for people who capture your attention on the street, subway, or neighborhood market.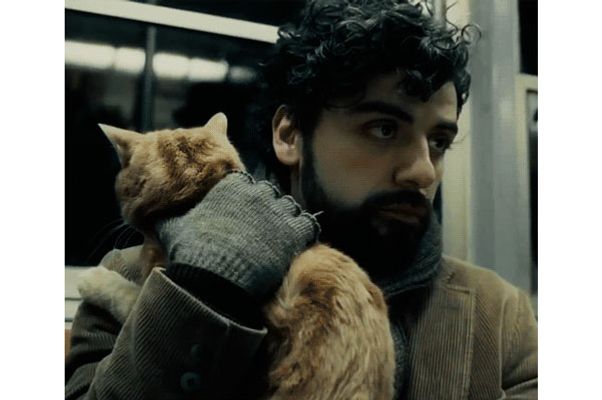 Aquarius (January 20–February 18)
Venus is moving into Pisces in your house of finances; at the same time, your sector of partnerships is Leo, ruled by the sun and in your third house of everyday living. Look to link up with someone at work to make more money.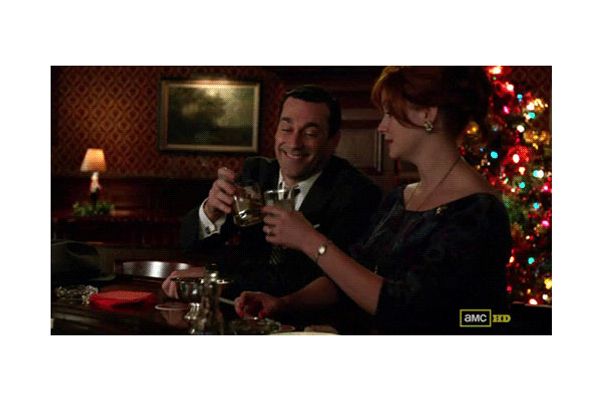 Pisces (February 19–March 20)
Take a well-deserved break from working so hard. Even though you may have been feeling despondent lately, your unwavering efforts will bring in much-needed cash that will let you celebrate.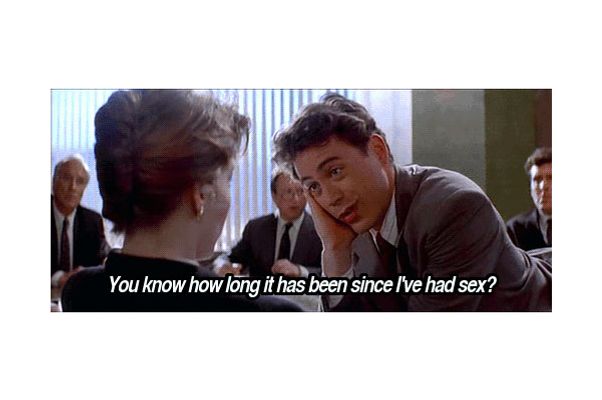 David Scoroposki is a professional astrologer working in New York City. GIF reporting by Maggie Lange.