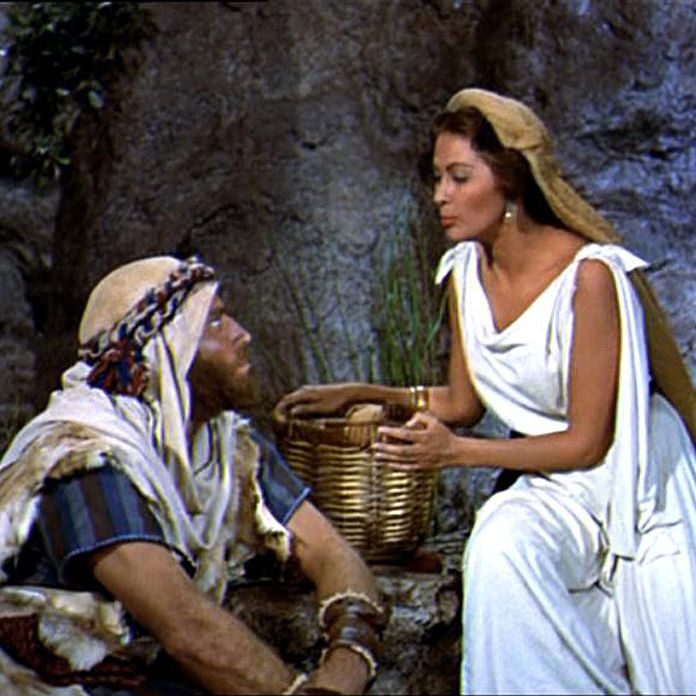 Photo: Paramount Pictures
As those viral Google auto-completes for "women" hinted, a lot of people are wondering how submissive women should be these days. According to a report in The Tennessean, the question has especially engaged Christian writers and evangelical Christian leadership, who need to explain to new parishioners whether wives are equal partners with their husbands, like Dr. Phil says, or ought to submit to their husbands as they do the Lord, like Ephesians says.
A spate of recent books on the topic agree that women can be whatever they want in the world, but should submit to their husbands in the home, for the sake of their marriages. "I didn't like (the word 'submission') at first because I was independent, but I wanted something different because I had been married before, and I didn't want to go through another failed marriage," Heather Lenzy, author of Dating in Black & White, told The Tennessean. "I learned [submission] wasn't to boss me around or hurt me. It was for my own good." A Sarah Palin in the streets and an Old Testament Sarah in the sheets, in other words.