Polar vortex, polar vortex, blah blah blah. Yes, it's still very cold. After four months of suffering through the arctic chill, your skincare routine is probably already winterized, so let's move onto the fun things like spring nail-polish colors. The newest shades hit our desks and fingertips this week, with colors that recall outdoor pools, mermaid tails, and teeny-weeny polka-dot bikinis. Here, our favorite warm-weather polishes that remind us that we can nail spring, even if it's not quite here.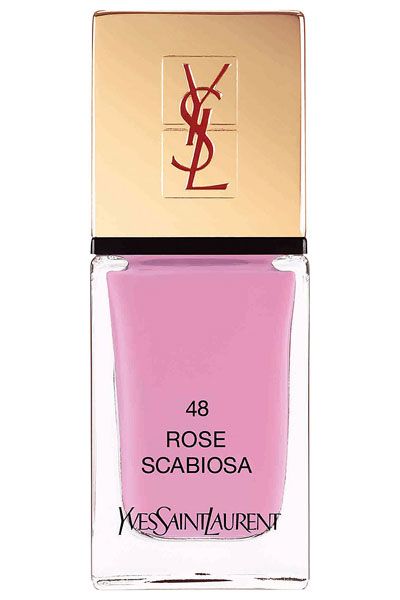 Yves Saint Laurent La Laque Couture, Rose Scabiosa, $27
I take an adventurist's approach to nail-polish color selection, knowing that even if I hate a shade, 15 terrible-smelling minutes later, it's gone. The last time I wore baby-pink polish, Jared Leto was in cornrows. But this new peony-inspired shade isn't too pink or white, saving it from looking like an approved nail-shade for Rush Week at Delta Gamma. With its undertone of lilac, it toes the line of being pretty and sophisticated without being treacly.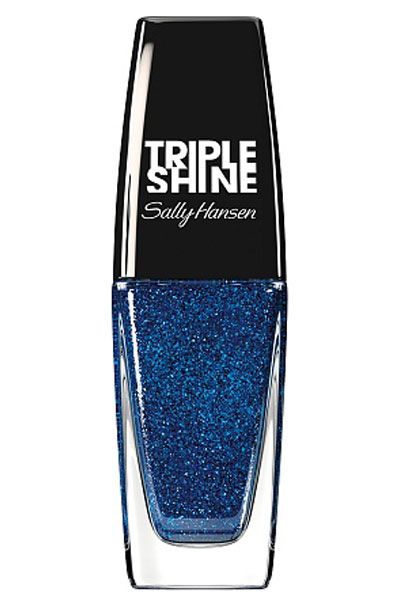 Sally Hansen Triple Shine Nail Polish in Wavy Blue, $4.99
Every time I take a Disney Princess quiz, I inevitably end up getting Ariel (and second-most often, Belle). To this, I attribute my fondness for men with large dogs and marinelike colors. This iridescent color looks like two flips of a mermaid's tail — and it dries so quickly and is so shiny it almost doesn't require an additional topcoat.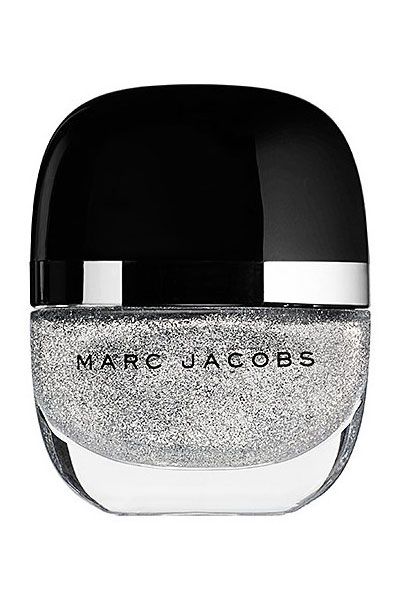 Marc Jacobs Beauty Hi-Shine Lacquer in Glinda, $18
Although not technically a new color, this is my favorite jam-packed glittery nail polish. Every swipe of this polish contains enough electric sparkle to power RuPaul's Drag Race. The glitter doesn't float in a clear base — it is the base. If coats of nail polish could talk, one coat of this polish would say Party, two coats would say Studio 54, and three coats: Let's disco.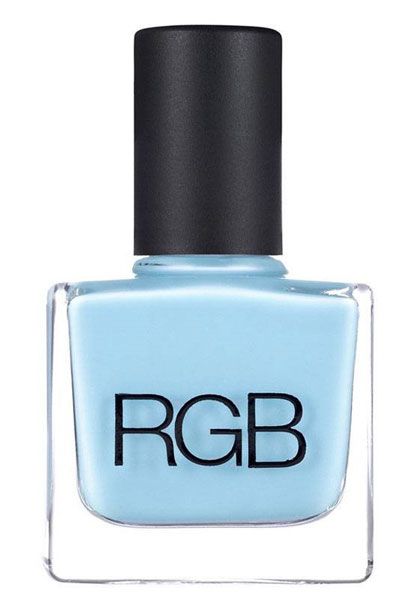 This serenely colored, smooth polish is the closest I will ever come to owning a pool.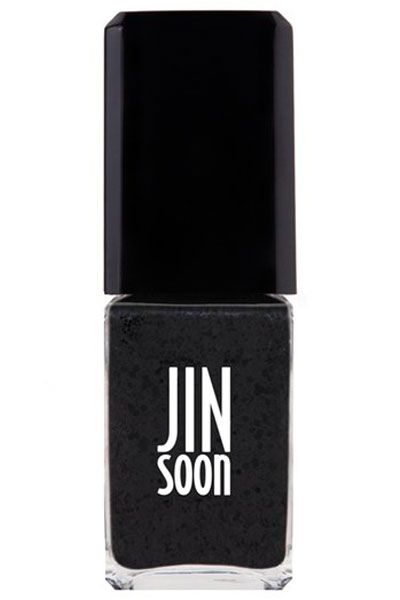 Jin Soon Polka Black Polish, $18
This topcoat adds polka-dot particles to your nails so they look like a Yayoi Kusama in polish form. Go dotty, with or without an itsy-bitsy, teeny-weeny, yellow polka-dot bikini.