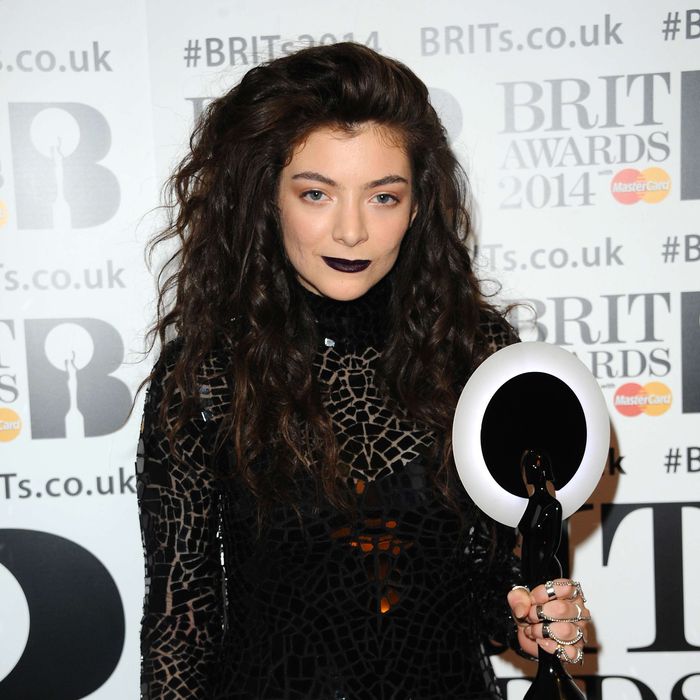 Photo: Anthony Harvey/Getty Images
MAC Cosmetics and Lorde are collaborating on a limited-edition makeup collection due out this summer. The singer is famously unafraid of vampy lip colors, dip-dyed nails, and acne-cream selfies. She works frequently with MAC senior artist Amber Dreadon, who helps her pick out the lip colors for her occasionally zombie-inspired wardrobe, and creates beauty looks for her tour.
Of the collaboration, Lorde says:
I have loved MAC Cosmetics since I was a little kid. I remember saving up to buy my very first MAC lipstick [Snob] at 14, and it was used by about 20 of my friends! MAC has a very clear aesthetic, that has always felt fashion forward to me. So I was really excited to work with them on these products, which I use pretty much every day and night. I hope you will too.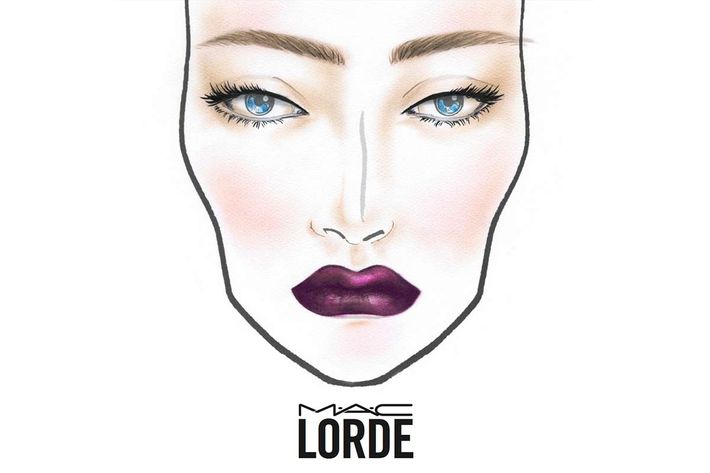 No details about the products have been released yet, but we can probably count on a moody lip color and a few dip-dye nail colors. Perhaps the collaboration will convince some of Lorde's new friends to try out vampier lip shades?