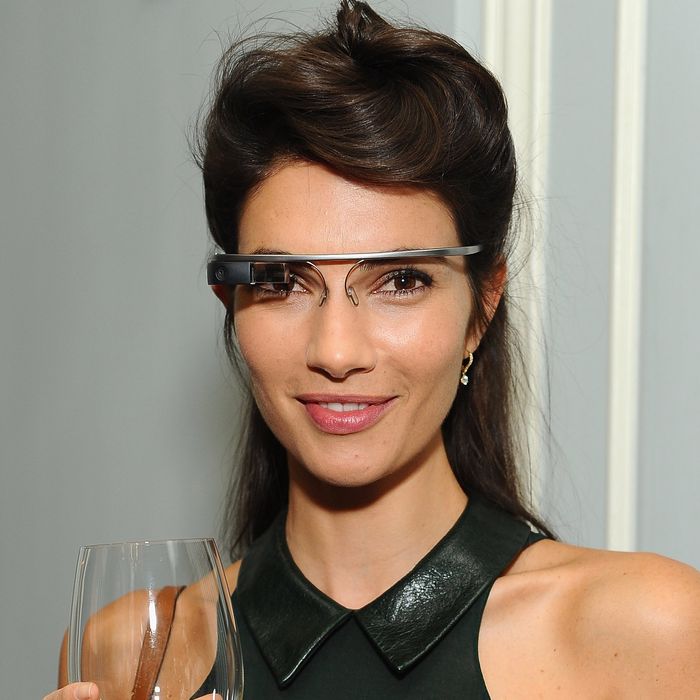 Photo: Rommel Demano/Getty Images
Google continues the push to make Google Glass something people will actually wear. This time the company has partnered with eyewear megabrand Luxottica to develop Glass products that "straddle the line of high-fashion, lifestyle and innovative technology," according to a press release sent out yesterday.  

Earlier this year, Google paired with the leading prescription-eyewear company VSP on a line of glasses in hopes of making the technology wearer-friendly. Since Luxottica owns Ray-Ban, Oakley, and Persol — and licenses luxury brands like Prada and manages Sunglass Hut and Lenscrafters — the partnership will surely open up a new consumer market for Google in advance of a lower-priced version of Glass becoming available.

The first products will pair with Ray-Ban and Oakley specifically to create a "new breed of eyewear." But, really: Will Google Glass Wayfarers increase wearability or just make them more insufferable?